Choicely Highlights How Digital Apps Can Be Further Leveraged To Harness Sport's Potential
May 27, 2021
A panel session during iSportconnect's first Digital & Data Analytics eMasterclass on May 20 delivered valuable insights on how the sports industry can learn from entertainment when it comes to getting the most from digital assets.
Kaius Meskanen, CEO at Choicely, and Andrew Hoskings, Digital Production Manager of Banijay Mobile, focused on how entertainment franchises such as Love Island use apps to capture and engage audiences, and the sport's potential for deriving the benefits from similar initiatives
"It's about hitting that emotional passion point," said Hoskings. "The fans of a show become a family who want to engage with it," said. "Sport offers the same passion and emotion to build on."
Online delegates attending the eMasterclass got an exclusive peek at a new app developed by Choicely for a major international federation that will be launching in a few weeks. Sport can use engagement tools such as voting/poll, forums and e-commerce to make the fan experience more compelling and improve the customer journey.
Choicely has also announced a new partnership in entertainment with Discovery Italia and Love Island Italia.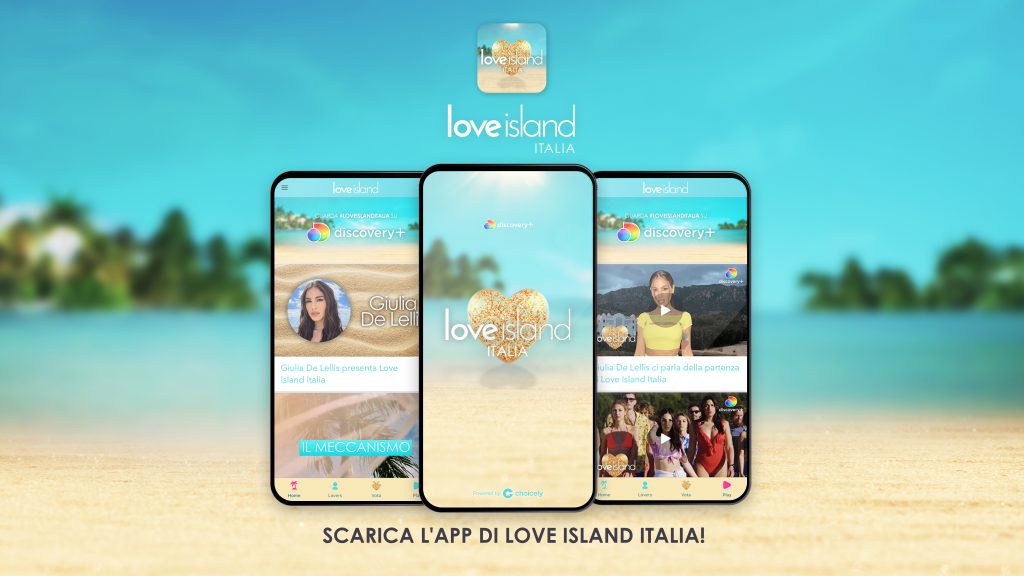 For the Love Island franchises around Europe, Choicely has developed voting mechanisms, push notifications and e-commerce functionality in a one-stop-shop for any fan. The app enables fans to vote on outcomes in the show, such as who stays in the Villa.
Choicely also produces the Miss Universe app, with over 3 million downloads over five weeks in 200+ countries. The Finnish tech company's sports portfolio includes KuPS, Imatran Kettera and the Helsinki Cup.
Apps have already become the dominant way for sports fans to access content with user behaviour now 90% based in apps and 10% in mobile browsers.
Meskanen and Hoskings offered the following tips for sports:
Find an app provider providing high quality, or don't build the app at all.
Focus on creating a mobile user experience with business objectives.
Activate your customers/fans with high-quality engagement tools that give users access to data showcasing their user behaviour.
More engaging app = more downloads & more dwell time = more sales & more data