Terra Virtua Joins Williams Racing As Official Metaverse Partner
May 6, 2022
Williams Racing today announces Terra Virtua as its Official Metaverse Partner. The multi-year partnership begins this weekend as the Formula One racing team takes to the track in Florida for the first ever Miami Grand Prix.
The collaboration will celebrate one of British motorsport's most innovative and successful racing teams to date. With an absolute focus on engagement, the partnership will look to add greater depth to the fan experience on race weekends and beyond. Williams and Terra Virtua will also explore opportunities to develop digital collectible and generative art projects, to take Williams Racing fans into the metaverse through interactive experiences in virtual environments.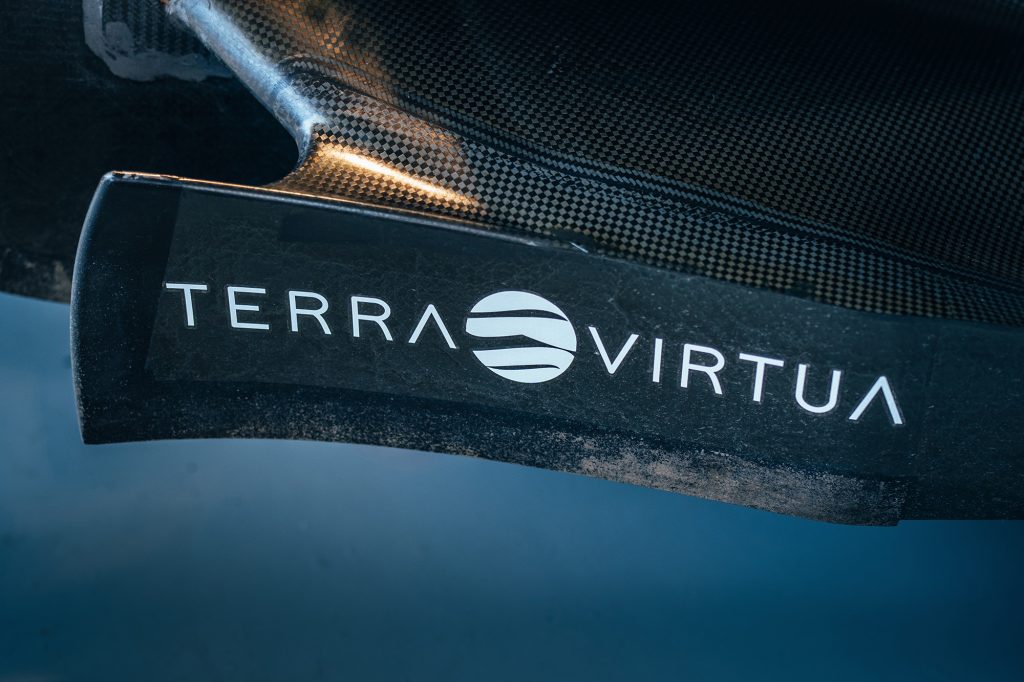 As the Official Metaverse Partner, Terra Virtua branding will appear on the car barge boards, driver race suits and mechanic overalls. The Terra Virtua logo will be placed on a variety of digital and physical team assets.
Terra Virtua CEO Jawad Ashraf said: "It's a privilege to work with a British racing team with such an incredible legacy in motorsport. As progressive innovators in the space, we feel Terra Virtua has an affinity with the team. We can't wait to get started and continue to explore further opportunities to collaborate."
Williams Racing Commercial Director James Bower added: "Collaborating with Terra Virtua presents an opportunity to engage with the race fans of the future in an entirely new way. With Terra Virtua using Polygon blockchain, which has strong sustainability credentials, it also aligns with the team's sustainability values."