"You're Going To See The Most Competitive Racing You've Ever Seen" – Racing League CEO Jeremy Wray
November 26, 2020
As we approach 2021, there are many sports that have chosen to innovate in order to make their way into the modern day. Look at cricket with ODI's and T20, golf initiatives on the European Tour and others such as Rugby 7s. Horse racing, meanwhile, is a sport which has seen very little change as has remained in its current format for many years.
Therefore, with an all new competition, The Racing League, set to hit racecourses in the UK for six consecutive Thursday nights in the summer of 2021, iSPORTCONNECT spoke to Jeremy Wray, Racing League's CEO and Founder, whose ideas will aim to bring a new fanbase to the sport.
In terms of your new initiative, The Racing League, where did the idea originate from and why did you want to start this?
As someone who's a massive fan of virtually all sports you notice the changes. I was up late this week watching American football, a quite technical sport, so there'll be a lot of casual sporting fans who don't make that extra effort to get to know it. That's exactly the rationale behind this from my perspective. Racing is a huge sport, it's our second biggest spectator sport after football, employing about 90,000 people, but not everyone understands it.
I was actually sitting in a sports bar when I thought of the idea, there was a Man United game on one screen, instantly recognisable. I'm not a Man United fan, but you could see straight away what was going on, you understood the game and can see the key protagonists as they have their names on the back of the shirt.
"How absurd is that, we've been watching a sport going on and it's anonymous… racing has always lived in a bubble of presumed knowledge."
On the other screen they were showing the racing, on that day it was from Brighton. Now I was probably the only person who knew it was Brighton but it was a great race with complete chaos and a three way photo finish and the guy sitting next to me that I didn't know said "Who was it between?" and I said "I've no idea!"
How absurd is that, we've been watching a sport going on and it's anonymous. It's not to those trainers, jockeys and owners involved, but racing has always lived in a bubble of presumed knowledge of the people around, so it's the key people who go racing know their stuff, largely, but there's a massive crowd who go casually for their one day a year.
Is that the key issue racing faces in your view, that lack of understanding and ability to recognise the product?
Absolutely, racing has more one-day-a-year fans than any other sport, where their enjoyment is off the scale, and has done studies showing the stickability of that person as a fan just doesn't translate. They don't really understand the conditions of the races, something like a handicap, why this one is a novice race and why they've got different weights, so they see a race from the outside.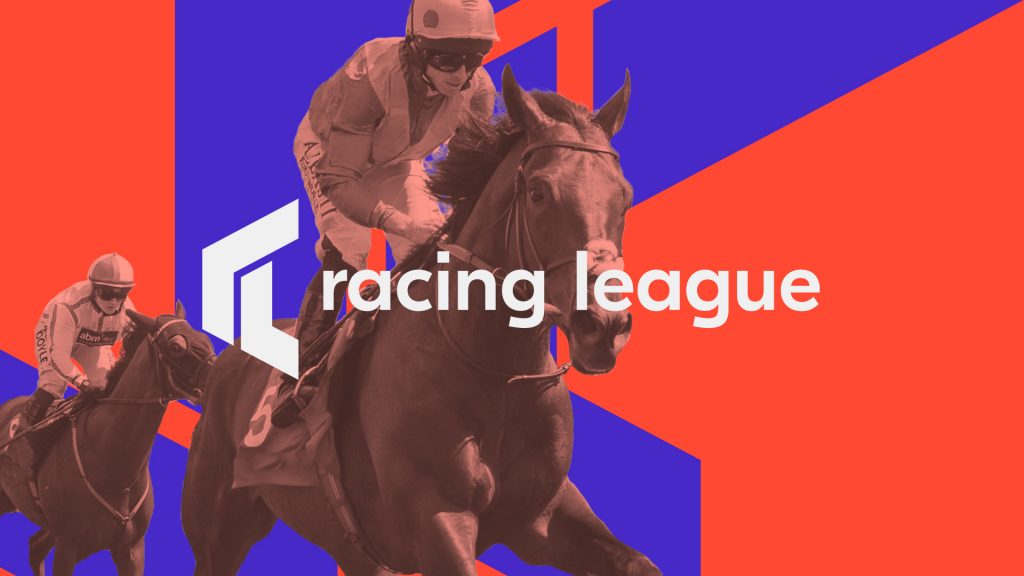 That all comes back to the anonymity. When you have a big name like a Frankel or an Enable people get interested, but for a casual sports fan it's much harder to engage with a horse compared to a human personality. When you ask people can you name a jockey, they'll say Frankie Dettori, or Tony McCoy and Lester Piggott who are both retired, and you think 'this is ridiculous'.
These key people are anonymous to the vast majority, and that's what we need to change, because there's many interesting personalities around the sport of racing to engage with, but we don't get to hear from them or talk to them or explore their lifestyles.
So how is this something that you want to go about changing, how will this work?
You need to put it in a format people understand and that needs consistency – they get teams, they get leagues. So it comes on to the question you raise of how the competition works. We've got six consecutive Thursday evenings, where each of those Thursdays there will be six races. Each race card will look identical in terms of having six races over different distances where only 12 teams can compete.
So you'll see the same 12 colours and you will get some familiarity with that because you will recognise your jockey, for example, who previously changed his colours between every race so you've never got to know him. Suddenly for the whole length of the Racing League this particular jockey will only ever be seen in those racing colours so you will identify him with them.
"You're going to see the most competitive racing you've ever seen."
These are very simple changes, but they're fundamental to understanding sport. If I say Harry Kane, you immediately think Spurs and England. So you've got six consecutive race nights where 12 teams will compete over 36 races and each race has a points system similar to Formula 1, all the way down to 10th place.
And I suppose that by having those points going all the way down, it makes those lower places, where previously jockeys would ease off in the last 50 to 100 yards if they're not winning, things are still up for grabs?
This is one of the things I said to the racing authorities, you're going to see the most competitive racing you've ever seen. Because any horse I've ever tried to back or follow, by the time they come into view they're almost walking, because he can't finish in the first three and the jockey's been told to now finish as far away as possible so that the horse might get dropped a few pounds to have a greater chance next time.
Currently, the spectacle of the winner is very exciting but for the horses down the field you've virtually given up. So we want to see horses going to the best of their ability because our strategy is every point matters, and that's going to be a key part of it.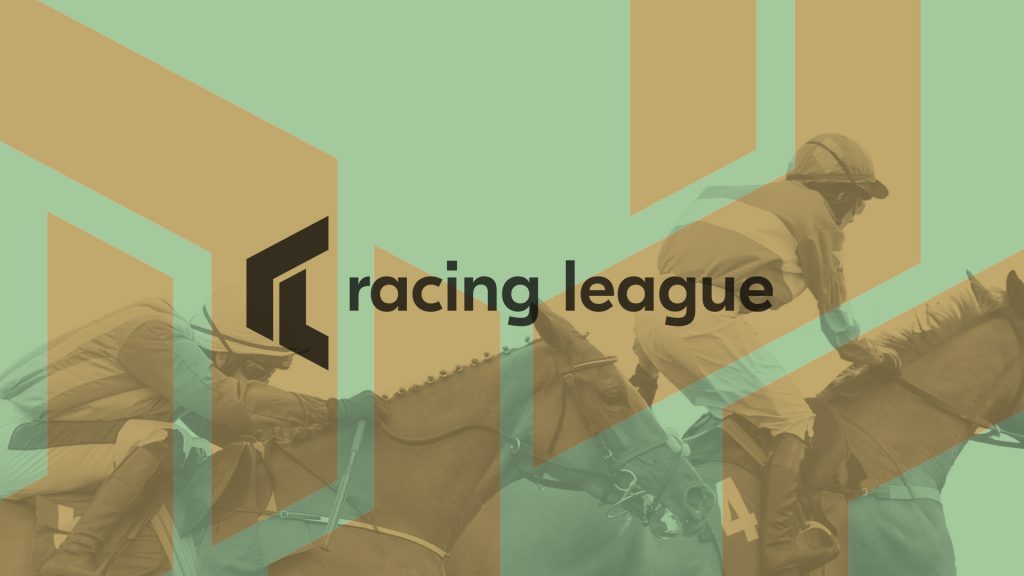 It's trying to present the sport in a familiar format. Each team will consist of 30 horses, declared three weeks before the tournament starts, and they will be in the care of between two to four trainers. The horse owners have had to agree to it, as they won't be wearing their normal colours. They're all handicap class horses so it's going to be good racing but, without getting too technical, it's not group races where stallions are made. That's important, we're not interfering with that process but showing the hugely competitive sport just below that, for horses who haven't got a future in the breeding sheds for the owner.
There's a lot of focus on racing at the moment in terms of how badly owners are served and the poor return they get on their money. Hopefully it's something that can add value, now if the colours are sacrosanct, I get that. For some the money doesn't matter, and of course racing has always historically had a lot of people to whom the money doesn't matter, but that tends to lead to a fairly inefficient business model, this is what racing has got to address a little bit.
Do you think this can open up the sport to new audiences? As you say, Frankie Dettori can be there in pink and bright green for one race and then he's in dark blue for the next…
It's very true. What we want is a competitive narrative that runs over six weeks, you're getting an opportunity to tell a story over that period of time, with familiarity people will quickly understand the concept and hopefully that then brings people into the sport.
"For me the key is to make sure anybody who follows a team is not intimidated by a lack of knowledge."
Now by having coverage and narrative that runs through a sport over the whole six week period. If you think of the most recent major football match, there's a narrative of the game on the Sunday, all sorts of media coverage every day of the week relating to it and then going forward into the next weekend.
How are you going to create a spectacle for fans around those race days as well?
We're working to create a festival feeling. I went to the Breeders Cup in Churchill Downs a couple of years ago. There was music going on when they were racing, food pop-ups all over the place, it was a real summer festival feel, which is why we focused on the key months of high summer.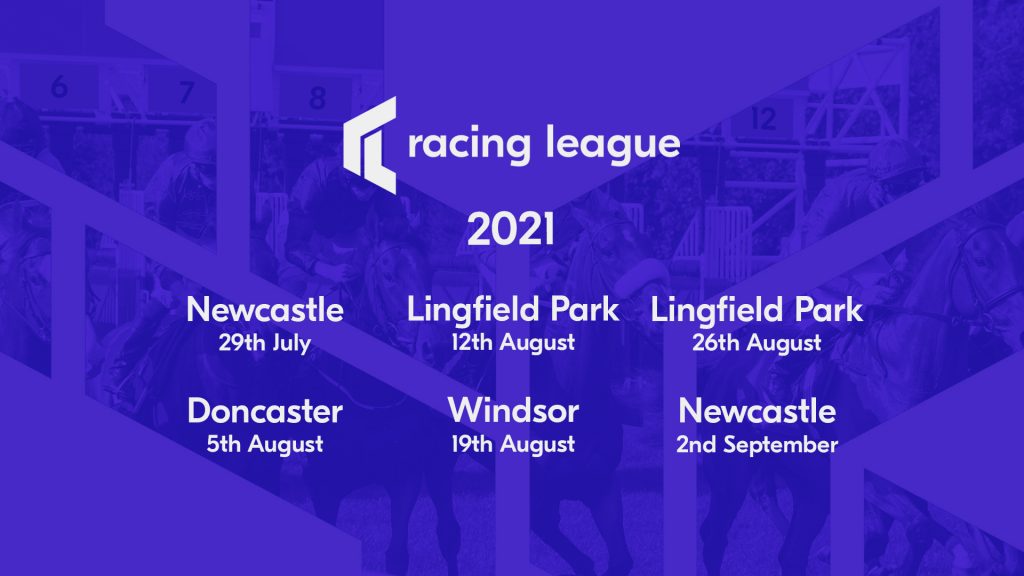 The racing starts in the evening, but we're going to be opening the doors at midday and having a lot going on during the day so that people get a chance to experience other entertainment like esports and all sorts of other bits and pieces to get people involved in the experience on the day. Think of the paddock club in F1, people have a chance to mingle meet the people associated with the teams. It'll be a great opportunity for sponsors to properly engage which racing hasn't always had.
What have you learned from your time in horse racing that you want to bring to the sport, is the innovation the key?
I think the other thing is inclusivity. What I mean by that, even as a part owner of a horse racing gives you an almost unique opportunity to participate in the success. You can be a fan of your football team, but you're not really as engaged. Obviously in terms of mass appeal, even if you break ownership costs down only certain people can afford to be an owner, so how do you turn spectators into fans, that's the goal.
If we find that at the end of this the Racing League presents to people something they can follow, because of the concept, so they begin watching more racing on TV, reading about it and following it through whatever media they choose, then gradually we'll see a bigger audience.
With that whole team aspect you're really going to give people that chance to interact wouldn't you say?
Definitely, that's exactly what people love to do, they'll get hooked on differing reasons, that's why so many people follow different sports. Now these things don't happen overnight and we're aware of that, so we're also going to use ambassadors from outside of the sport to help that process.
Each team will have people associated with them from other walks of life, the world of music, entertainment or even other sports, and it may well be because you love that particular ambassador that's the reason you follow that team. So we will create plenty of opportunities for people to engage with one team or another.
But for me the key is to make sure anybody who follows a team is not intimidated by a lack of knowledge. We want people to feel relaxed and a part of it, you don't need to know the specific rules, but you're there and you know the team that you've chosen to support is trying and that their horse in the next race has got as good a chance as anybody else.