"You Could Be Forgiven For Reaching The Conclusion High-Performance Athletes Would Be In Great Shape Mentally"
January 18, 2021
Over the past 12 months, discussions about mental health, which had steadily been on the rise, has been taken to a completely new level with the coronavirus pandemic creating an extremely difficult situation for many people across the world.
In our new member insights blog on iSportConnect, ForrestHR Managing Director Sophie Forrest looks at how approaches to health and wellbeing have been changing for both people playing at the elite level of sport and those within the workplace.
It is a proven fact that physical activity is not only good for your body but also extremely beneficial for improving mental health and wellbeing.
Given this, you could be forgiven for reaching the conclusion that high-performance athletes – essentially the fittest people in the world – would be in great shape mentally. But events over recent years, and the silence over mental health finally being broken, have highlighted that many aren't.
The reason for this is very complex and multifaceted, with fame, athlete personality types and the rise of social media all contributing towards the issues. But one crucial factor could be a high-performance sport system worth millions of pounds, putting enormous amounts of pressure on athletes with the focus on results rather than the overall wellbeing of the individual.
Realising the importance of Health & Wellbeing
Over recent years there has been an increased pressure on businesses in all sectors to recognise the importance of positive Health and Wellbeing, in particular amongst their workforce.
"One crucial factor could be a high-performance sport system worth millions of pounds, putting enormous amounts of pressure on athletes with the focus on results rather than the overall wellbeing of the individual."
For a lot of companies, this is a vital step towards improving financial and commercial success with many now adopting health and wellness packages and programmes, which if implemented effectively, can reap huge financial rewards.
And now it is crucial that sports organisations started to mirror this approach and take an active interest in the mental health and wellbeing of their people.
Addressing the issues in high performance sports
A recent study commissioned by the Australian Institute of Sport (AIS) highlighted the following findings from its members:
69% consider high performance sport favours 'performance above people'
61% consider the sports industry values physical health above mental wellbeing
63% consider a gap exists between acknowledging wellbeing and actioning it
And it would be fair to assume that these feelings are replicated across the industry globally.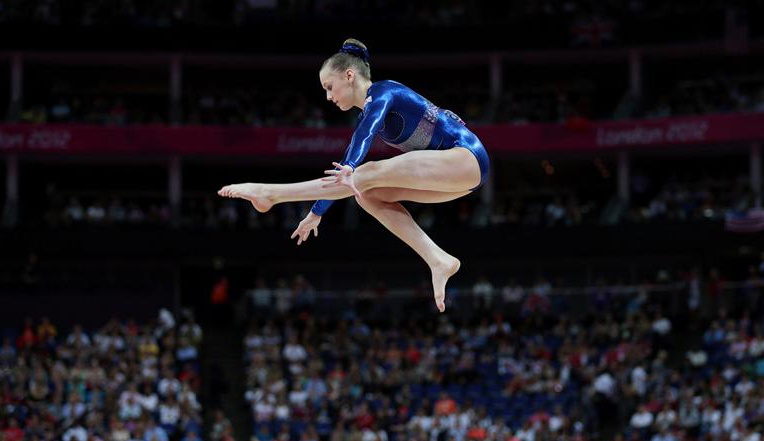 After the AIS reviewed the responses in full and listened to the athletes, the action plan that followed to redress these issues were:
Engagement – provide opportunities for athletes to engage with their local communities, grass roots sport and national charities.
Mental health – provide access to the best practice mental health information and education and individualised psychology services
Career and education – provide access to information, advice and face to face or online learning related to education, career mapping, professional development and work experience.
Personal development – facilitate face to face or online learning related to wellbeing and personal growth.
Conduct and professionalism – provide advice on managing integrity issues, guidance and support to navigate ethical decision making within the high-performance environment, and provision of policies and procedures.
These actions are all about developing the athlete as a whole, rather than focusing purely on sporting performance.
The launch of a new Health & Wellbeing programme within the UK
ForrestHR has long since promoted the benefits of organisations actively supporting their people's health and wellbeing within the workplace.
But now they have taken this to the next level, launching a new arm to the business focussing solely on health & wellbeing within organisations from all sectors, delivering in depth programmes that reflect the action plan of the AIS, covering many different areas that traditionally sit outside the role of an employer, including mental health, diet, financial planning, education and life skills.
69% consider high performance sport favours 'performance above people' (AIS)
MD Sophie Forrest outlined the rationale and objectives of the new offering: "Forrest Health & Wellbeing offers a unique service in that it is a holistic, proactive MOT approach to provide effective, coherent support for people in all the areas of their life that can cause them stress and contribute to poor wellbeing, such as financial literacy and educational gaps, alongside mental health understanding and support".
Forrest Health & Wellbeing's unique two step approach
Forrest Health & Wellbeing believe that supporting your people with their health and wellbeing is a crucial part to your organisation's success, so they have developed two bespoke programmes offering a unique service delivered by industry experts:
Introduction to Health & Wellbeing
This is a 12-week introduction to health and wellbeing, that includes two-way feedback across the entire organisation with senior management interviews and people/player engagement surveys. The outcomes are then analysed, and a programme of educational presentations are recommended to educate and help in the areas identified as requiring more support.
Health & Wellbeing Champion
This is a 12 monthly programme which can be a follow on from the Introduction or a standalone course. This includes an online support and resource portal, a dedicated Health & Wellbeing manager, onsite assessments and medical assessments, therapies and expert workshops all delivered in the workplace over the course of the year.
Once an organisation has taken part in the Champion programme they will be fully endorsed as a Forrest Health & Wellbeing Champion with supporting logo to promote their dedication to this important aspect of business.
Delivered by Experts
To deliver these extensive and informative programmes, Forrest Health & Wellbeing have formed an expert delivery team including qualified financial advisors, estate planners and therapists.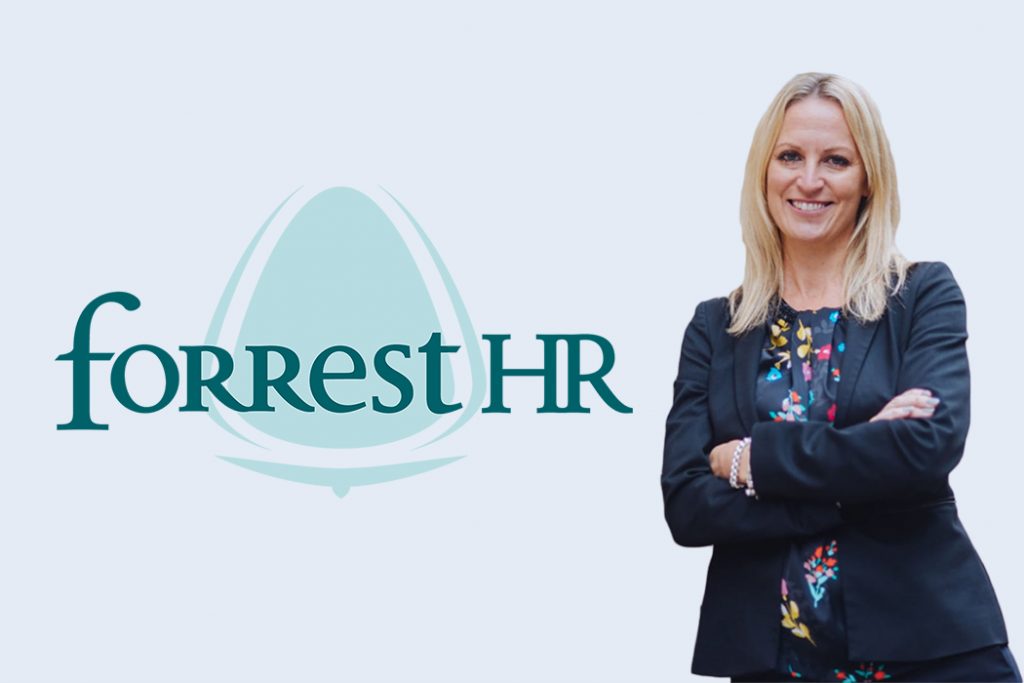 The programmes are also endorsed by West Kent Mind, a local independent charity affiliated to the national organisation Mind, the leading mental health charity in England and Wales, and the best-known champion of mental health challenges.
West Kent Mind's support comes from their extensive knowledge, making the point that this is an ideal time for the launch of the Forrest Health & Wellbeing as many of the known triggers for mental ill-health – such as increased isolation, employment uncertainty, disruption to routines, poor work-life balance and sleep deprivation – have been exacerbated by the current pandemic.
Bringing Health & Wellbeing to the forefront of your business
If you would like more information about Forrest Health & Wellbeing's programmes, go to www.ForrestHW.com or call us on 01892 726060.