Views From The Industry: This Week In Sport & Business
January 28, 2022
iSportConnect takes a look at some of the biggest happenings and talking points around sport and business over the past seven days and what the industry has been saying.
Esports Hits The Jackpot
ESL Gaming, the world's largest independent esports company, was this week sold to Savvy Gaming Group in an all-cash transaction valuing ESL Gaming at $1.05 billion. Savvy Gaming Group also acquired FACEIT and merged the two organisations together.
It has also been reported that the price of FACEIT, outside of the billion dollars for ESL, was in the region of $500 million.
Savvy Gaming Group was launched by the Public Investment Fund of Saudi Arabia, their latest major entry into the world of sports business, just months after taking full control of the Premier League's Newcastle United FC.
Once again this is more Saudi money entering the sports world, which could be seen by many as highly controversial. It will be interesting to see how the esports community, particularly its many female participants and viewers, reacts.
Channel 9 Agree Deal To Show Men's ICC Competitions Free To Air, But Not Women's World Cup
Australian Women's cricketer Alyssa Healy slammed Channel 9 for not picking up the free to air broadcast deal for the ICC Women's World Cup in March & April, despite the broadcaster announcing they had acquired the rights to the 2022 T20 World Cup and 2023 ICC Men's Cricket World Cup.
Following Healy's tweets about the preferential treatment afforded to the men's game, subscription service Kayo Sports announced they would show fixtures from the Women's World Cup for free in Australia to viewers without a subscription.
Real Madrid Reportedly Agree Legends Bernabeu Deal
News in Spain is stating that Real Madrid have reportedly signed a huge 25-year, €400m euros per-year, deal with Legends to host events at the Bernabeu stadium. If confirmed, this will provide a massive cash injection for the Spanish club, who appear to have been suffering slightly on a financial basis in the past couple of years.
This money is something that would likely be reinvested into the club for potential transfer targets such as Kylian Mbappe and Erling Haaland, in order to push Real Madrid back into competing for the Champions League.
How Does This Sound?
Meanwhile, on the other side of El Clasico, Barcelona, who have been suffering financially to a much greater extent, are reportedly close to agreeing a large new shirt sponsorship deal with Spotify.
The deal supposedly includes the naming rights to the Camp Nou, something which is sure to displease Barca fans who live by the 'Mes Que Un Club' motto.
In The Money?
Formula 1 this week renewed their Grand Prix deal in Singapore for another seven years, Ricardo Fort's tweet on the numbers around the event could be a strong reason why…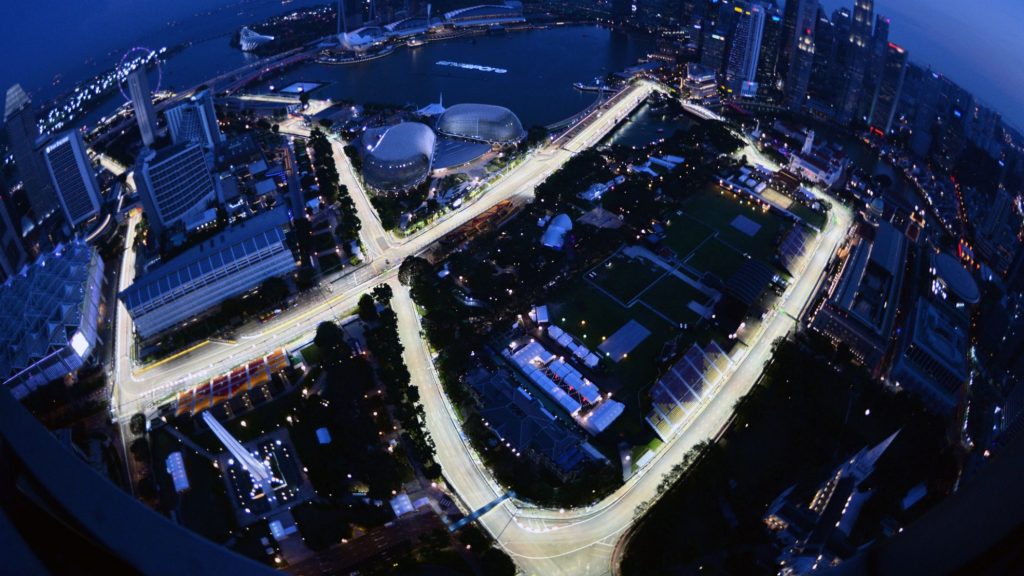 And Finally… A Touch Of Class
If you missed the Kansas City Chiefs hosting the Buffalo Bills in the NFL playoffs on Sunday night, where were you? In an all time epic the Chiefs outlasted the Bills in overtime after a wild fourth quarter, but as Patrick Mahomes' legacy grew he was quick to seek out his counterpart Josh Allen.
There could be many more playoff battles between the duo over the next decade, and you can be sure the NFL's marketing team will hope so…