"Through 'Big Data', You Can Really Get To Know Your Audience In-Depth"
January 22, 2021
In this week's iSportConnect Meet The Team piece Abid Qidwai, our CRM Executive and Data Researcher, looks at the rising use of data within sports, both from the side of players and teams, as well as the business of the industry.
On a day-by-day basis as we learn more about it, data is becoming more and more useful for you to collect in order to support organisational decision-making and strategy.
It is through data collection that a business or management has the quality information they need to make informed decisions from further analysis, study, and research. Without data collection, companies would stumble around in the dark using outdated methods to make their decisions.
So how are sports analytics rising in scope?
Sports Analytics, the use of data related to sports such as players' statistics, weather conditions, information from expert scouts etc. to build predictive models around it to make informed decisions.
And then there is the other section of sports analytics which focuses on understanding and maintaining the fan-base of big teams.
With advances in data collection and management technologies, sports analytics has broadened its scope remarkably. The market is expected to reach almost $5 billion by 2024, and most major professional sports teams have analytics experts on staff to interpret every aspect affecting player performance. If you do not have a group of analysts working within the team you will likely be falling behind. Imbibing data and statistics into sports has become an important part of the game plan.
Here are some examples of data analytics in a Sports Team/Individual Performance
The NFL tracks individual player performance by placing small sensors in each player's shoulder pads, which track their game performances throughout the season.
Wimbledon has similarly been tracking individual tennis player performances for years. The player reports – consisting of text as well as video footage – helps tennis players identify their strengths and weaknesses, and can be used as a coaching aid after the match.
Few sports use data analytics like Formula 1. The modern F1 car is an intelligent and connected data system, monitored by hundreds of sensors that measure lap times, G-force, tyre and brake temperatures, air flow, engine performance, and driver biometrics are just few data collection points to be named. F1 racers have a well-trained crew trackside, as well as a host of engineers, mechanics, and analysts offsite, making decisions based on the incoming data. Events such as pitstops can impact a driver winning or losing a race. In Formula 1, perhaps more than anywhere else, big data drives big decisions.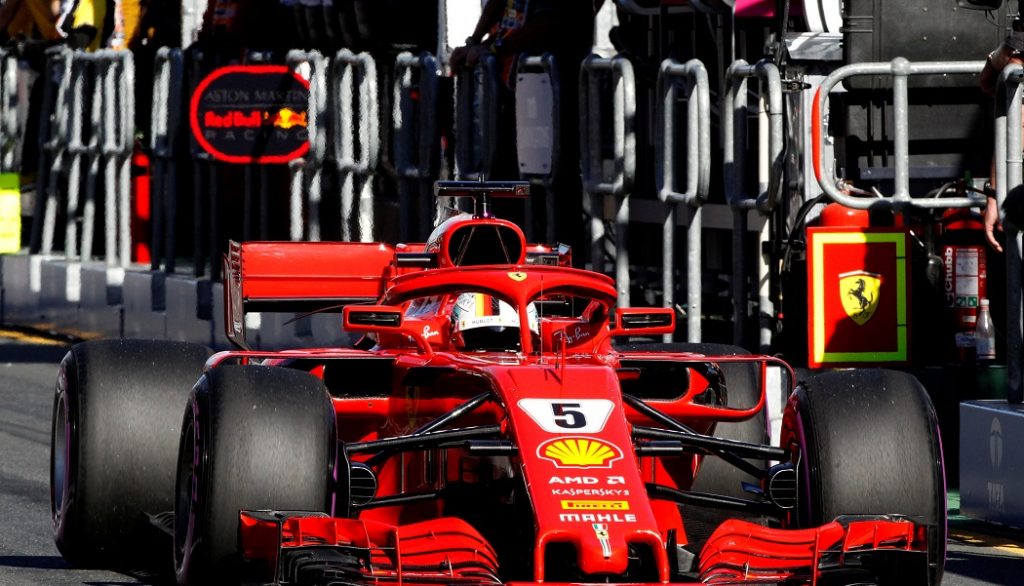 Sport Analytics in Business
Moreover, the use of analytics contributes to the success of the field and the ticket counter too (to track the actual and potential customer base).
Through "Big Data", you can really get to know your audience in-depth, even when it comes to potentially endless and deeply varied audiences, such as those typical of the Sports industry.
When it comes to understanding sports fans, and what they want, the sports industry aggressively uses data analytics to do so. Sports organisations gain insight into what fans are watching, and what time they are watching it, thanks to digital engagement data and data patterns from online sports viewing, app logins, and online video views.
One of our clients "Singula Decisions"  uses similar technology, which they like to call as Subscriber Intelligence. Singula Decisions uses their award winning Subscriber Intelligence Platform to manage subscription growth through what they call Brilliant Decisions and Intelligent Actions. 
Just some of the many uses of Data Analytics
Data analytics can be applied to social media streams to understand fan sentiment, and to positively engage those fans via social channels.
Data from customer engagement can even be used within the stadium to understand fan movements through electronic tickets and fingerprint or retinal scans.
By analysing this data, organisations can predict everything from ticket pricing to adequate staffing on game day.
Sports organisations use software providers to analyse data that can potentially help them sell more hotdogs and beer, ensure cleaner bathrooms in stadiums, and improve congestion in the parking lot – all in a bid to improve the overall experience of local sports fans and drive better revenue.
Conclusion
Just as the volume of data increases, so will the methods and insights to key decision-makers on how to best manage their teams or individual talent, it also gives organisations a more personalised way of reaching to the hearts and minds of their fans. Considering how deeply and effectively data is being mined in the world of sports, the potential applications could be game-changing and innumerable.