Reflecting on our Brands Masterclass
October 20, 2022
The iSportConnect Brands Masterclass on Wednesday, held on the top of the ArcelorMittal Orbit Tower in the Olympic Park with panoramic views over London, was an eye-opener in more ways than one.
The brand on top of the 2022-23 Fan Intelligence Index presented by Ear to the Ground at the start of the day featured a big surprise in the Top 10 culturally aware brands. Lego appeared for the first time among perennials like Nike, Adidas and Coca-Cola.
The theme of the day was Standing Out from the Crowd and there were four outstanding panels with lively audience participation, plus a lively breakout session to talk about trends in what brands are looking from rights owners (and vice versa).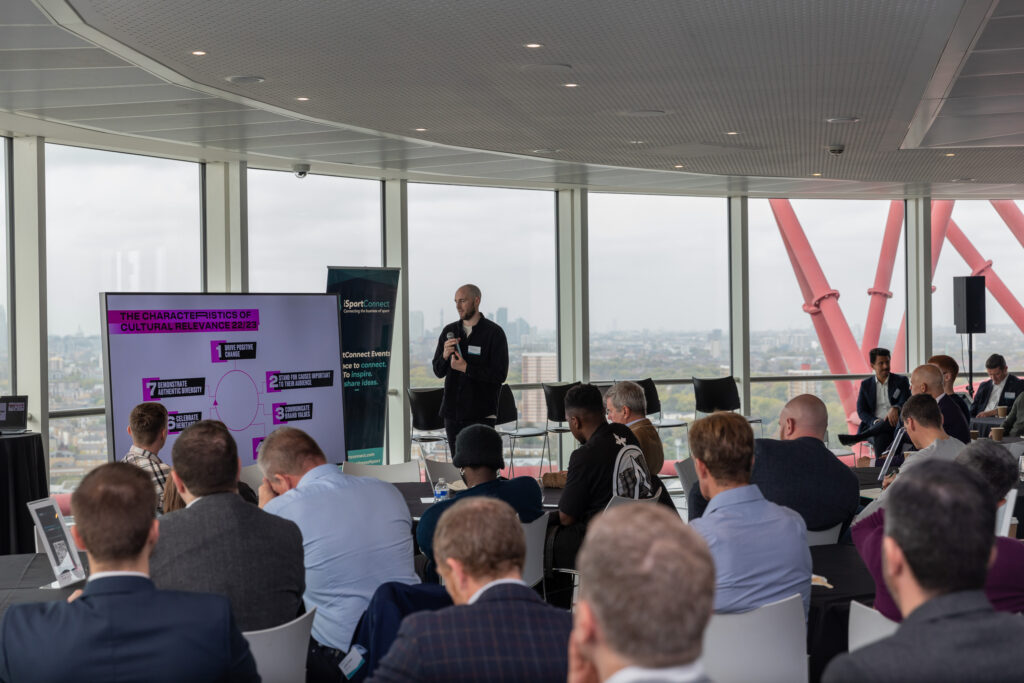 The day was started with Ear to the Ground's Owen Laverty presenting their 22/23 Fan Intelligence Index, the exclusive launch took place a week before the Index becomes widely available.
The presentation was followed with a panel made up of four of Ear to the Ground's fan tastemakers, Ear to the Ground's panel with their four tastemakers. Giulia Zecchini, Amen Osaro-Osaghae, Hassan Joof and Nancy Baker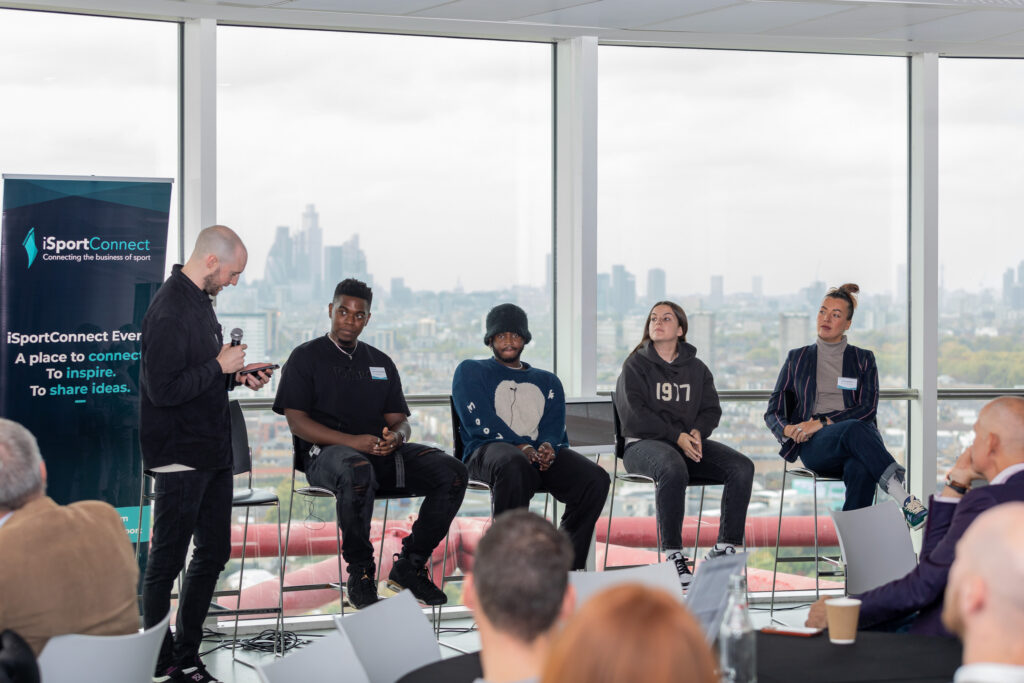 This was followed by a panel on "Driving ROI from sports partnerships" which was chaired by InCrowd's co-founder Archie Woodhead. He was joined by Mike Mainwaring from Cazoo, Marc Davies from Standard Chartered and Arjoon Bose from General Mills.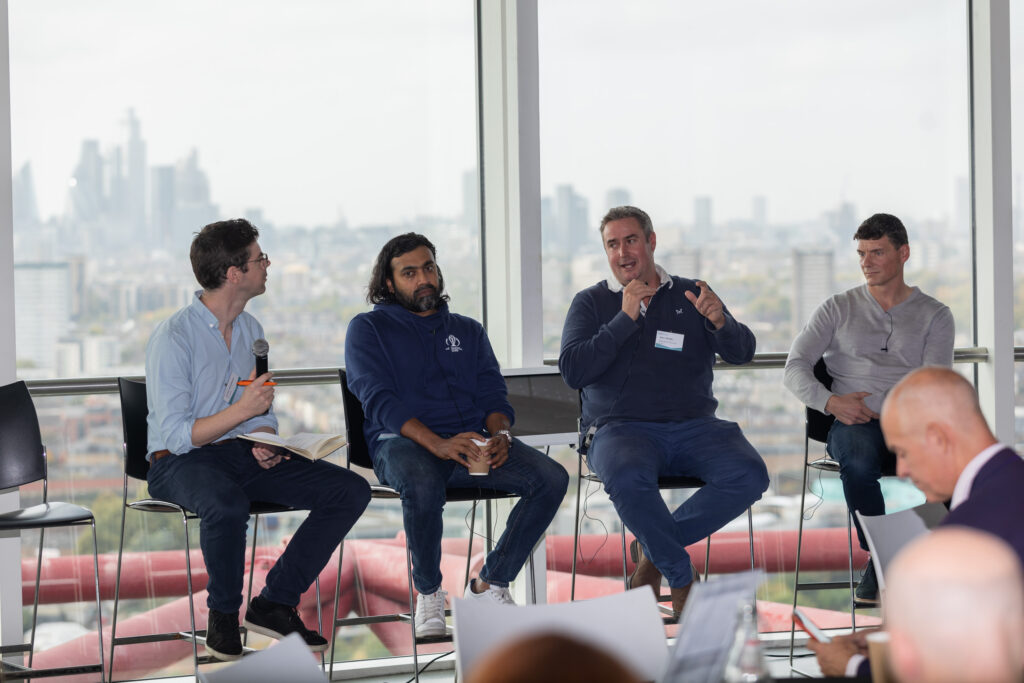 The main takeaway from this panel was that despite sports partnerships being hard to define an ROI from it doesn't mean that they shouldn't be done.
Our third panel was on Brand Purpose and featured Phil Colverdale, MD Cravens along with Oliver O'Brien from Mukuru, Nicholas McGregor from eToro and Giulia Zecchini from EFG.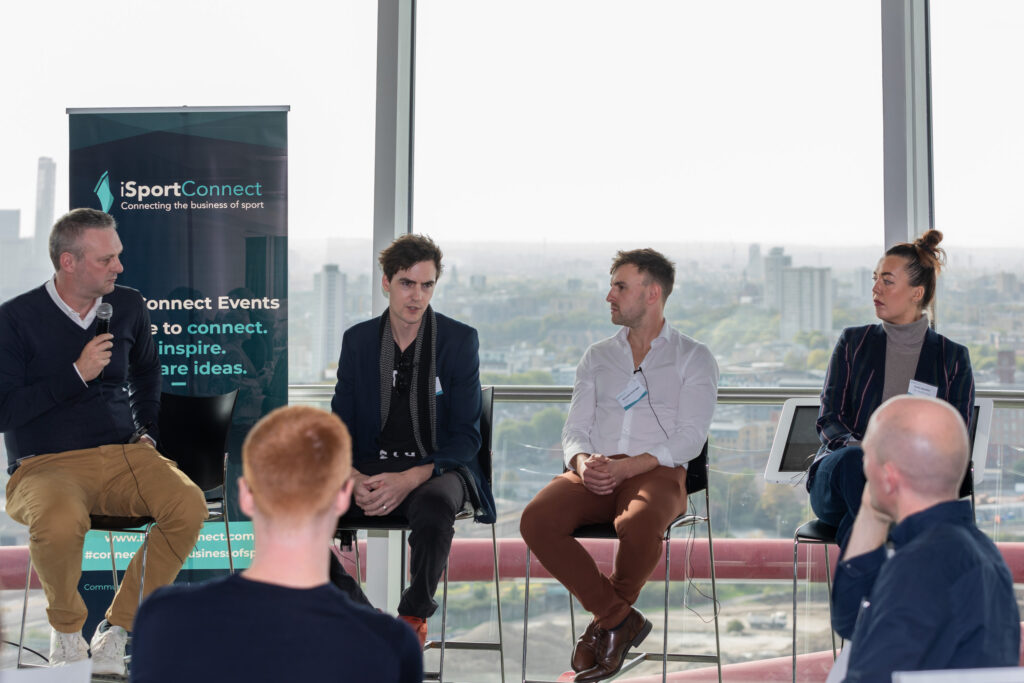 The panelists discussed many points around brand purpose but the panelists said that having a brand purpose is about alignment, rather than having a cause in the outside world. The particular case which got pulled out was IKEA. Everything they do is aligned around exactly what they deliver which is good quality, cheap and well designed furniture and everybody knows that is what they offer.
Our final panel of the day was based around the role Web3 can play in creating new fan experiences, hosted by our very own Joe Condon. From the world of Web3 we were joined by Mason Edwards CCO of Tezos Foundation, Tom Fleetham head of business development in sports and gaming for Zilliqa and Stuart Ramsey, Head of Brand Partnerships for Socios.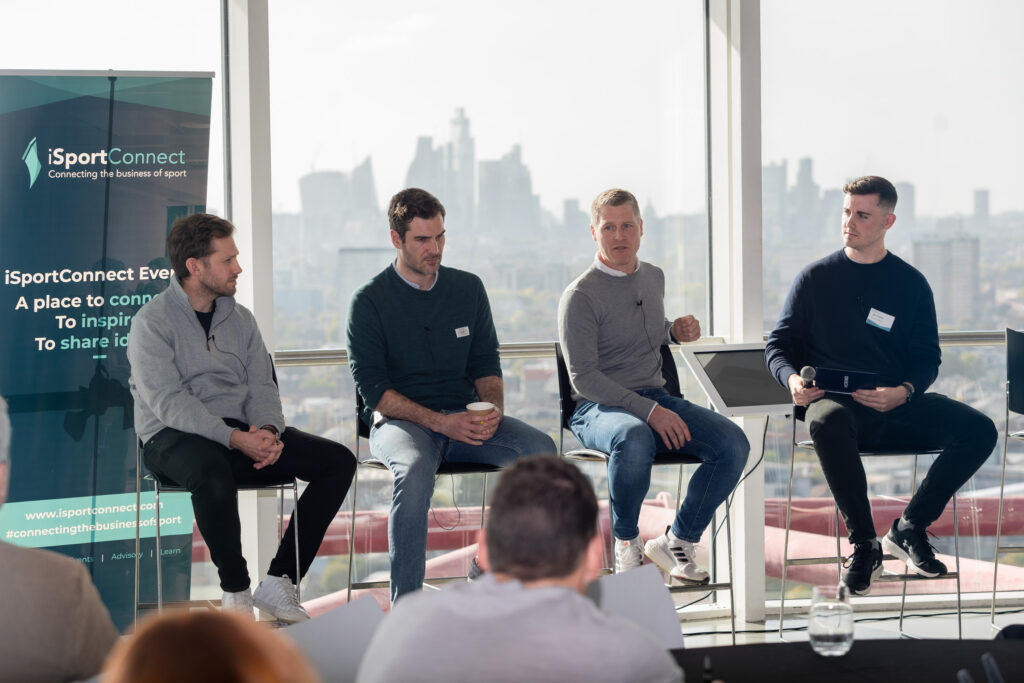 The main takeaway from this panel was the fact that Web3 is an evolution of Web2 rather than a revolution. Web3 will still exist it will just sit as a layer on top of Web2.