Looking back at Birmingham's 2022 Scale Up Games
September 2, 2022
The Scale Up Games took place over five days, alongside the Commonwealth Games in Birmingham, with the goal of empowering and providing guidance for start-up businesses so they could fulfil their global objectives and aspirations.
The Games were put on by the DIT's Midlands Engine team in partnership with the Global Entrepreneur Programme.
The first round of the competition took place in March. This round was a national competition with different companies in Commonwealth countries battling it out for a ticket to Birmingham.
Quidich is based in India and on March 22nd, their CEO Rahat Kulshreshtha, gave a five minute pitch about the company and faced questions from the judging panel.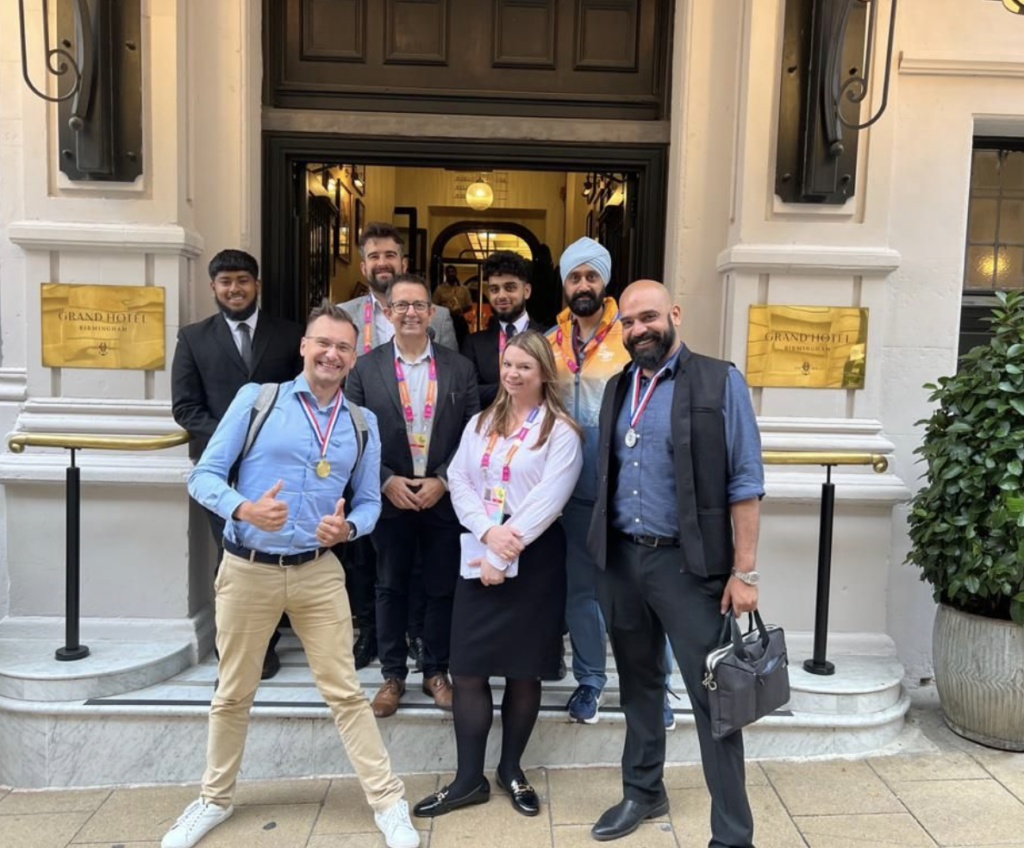 Tim Luft, a judge on the panel, said: "They won the Silver medal as they showed real innovation in the future development of sports TV broadcast – we particularly enjoyed hearing about their innovative use of Augmented Reality to provide further content when watching live sport.
"The company were able to showcase their range of products and services and as such we felt they were very well placed to scale their business in the UK. We look forward to supporting the company in their future direction with regard to the UK and wish them continued success in the future."
Having won the gold medal in India, Quidich travelled over to Birmingham for the finals of the competition at the end of July.
The finalists had been whittled down from the original 350 entrants. Over three days there was a pitching competition, networking opportunities at the Commonwealth Business Forum and culminating in the opening ceremony.
Rahat Kulshreshtha, CEO of Quidich, added: "It's such a proud moment to see the Quidich story that started as a college project in a garage a few years ago, now being recognised by the UK government for its impact and achievement in the sports broadcast industry.
"As we embark on the journey of scaling the organisation globally, the Scale Up Games was a fantastic opportunity to build new networks, understand the entrepreneurship culture and experience the government support for new companies coming to the UK."