On The Brink: The Highs And Lows Of 2021 In Sport
December 17, 2021
Richard Brinkman casts his eye over some of the best and worst moments from the last year.
Inevitably at this time of year thoughts start to reflect on the year just gone, and project towards the one to come.
When I consider 2021 in sport my overwhelming feeling is one of uncertainty – it's been a tempestuous time wherever you look. Delayed events, changed events, financial concerns, societal pressures, technical opportunity and a rapid scrambling for transformation (often without a clear idea of the end goal) have all contributed to an unfamiliar, unpredictable and therefore uncomfortable picture.
Much of this discomfort has been felt by sport's administrators. It is undoubtedly a tough time to run a sport. Change is uncomfortable. We have seen the Rugby League World Cup delayed by 12 months; relatively new external leadership voices at UK Athletics and Premiership Rugby replaced by "safer hands" from within those sports; the leaders of the FA and EPL under serious pressure over EURO2020 and the European Super League respectively; and an under-pressure leader at the ECB who prioritised the wrong people and issue and who would like to leave but is stuck with the unenviable task of eradicating a societal issue from his sport.
"Yet in amongst all the upheaval there are frequent reminders of why you fell in love with sport in the first place."
And yet in amongst all the upheaval there are frequent reminders of why you fell in love with sport in the first place. In the spirit of the great British Christmas top ten tradition I am going to pick out my own personal half-dozen highlights from 2021. And, for balance, five lowlights as well – after all, fortunately, the good outweighs the bad.
One of the many terrible things about COVID is that an inevitable focus on those closest and dearest to us, allied to lack of travel, has perhaps narrowed perspectives and horizons. Apologies in advance to all non-UK readers if the selections are a little British-centric. However, I am confident that some of the general themes will ring bells wherever you are in the world.
Talking of ringing bells – I wish all readers a very happy festive period and best wishes for a prosperous 2022.
2021 HIGHLIGHTS
Emma Raducanu's US Open Win
The sheer freedom and uninhibited way tennis' newest starlet hit the ball, attacked every match and approached every interview was a breath of fresh air. Of course, her international background and qualifier to riches story also helped the fairytale narrative. Fingers crossed the subsequent signs of over-exposure and being overly "managed" do not kill the goose and that those feet remain very grounded. The history of young talent backed by pushy parents who immediately try to "build" on success is not encouraging!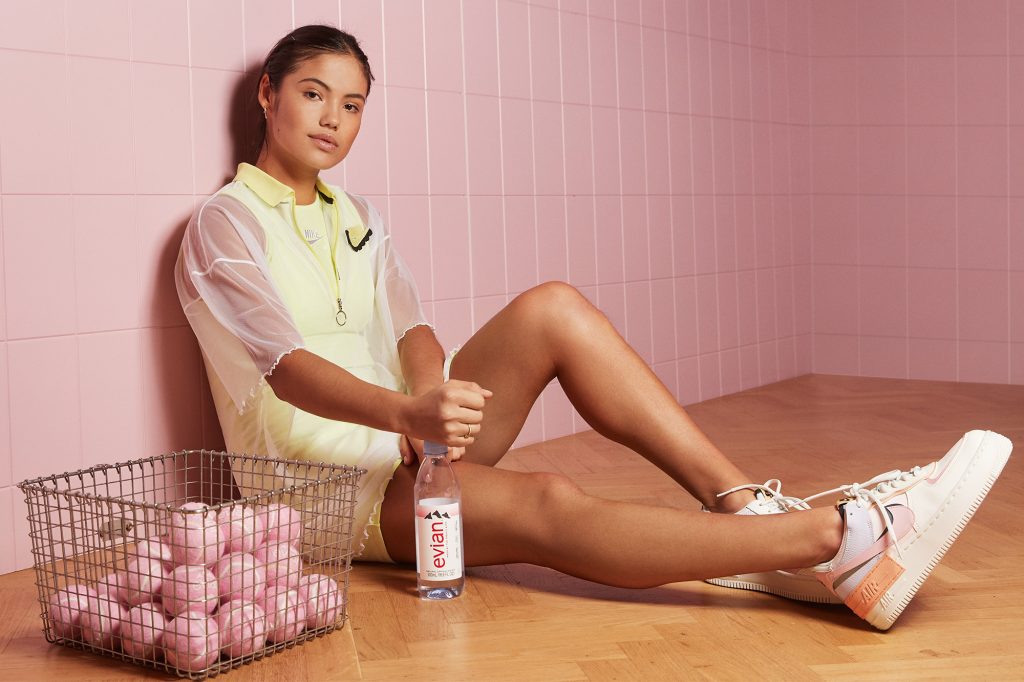 2021 F1 Season
An absolute ding-dong battle for the ages going down to the final lap of the final race. Probably the best driver ever (certainly statistically) versus the young pretender. The mixed-race kid from nowhere versus motor-racing royalty. Dominant teutonic engineering excellence and ruthlessness versus slightly maverick racing upstarts. Wherever you looked the narratives were a script-writer's dream – fuelled by an ever-increasing antipathy between the drivers and teams themselves.
Of course, as only F1 can, they managed to turn the final act into something of a farce but that should not detract from a season that breathed life back into an increasingly predictable sport. To add to the excitement the middle of the pack also became ever more closely bunched. It is going to be all change to radically different regulations next season which will more than likely mean (at least initially) one team being far ahead of the others so we should cherish this season whilst we can.
Team GB in Tokyo
Despite the slightly weird scenes on the ground in Japan and the BBC's increasingly bizarre coverage of the Games (did they just put names in a hat and match the first 40 names out with the 40 presenting tasks?) both the OG and Paralympics delivered the surprising and heart-warming images and stories that even non-sports fans love and have become accustomed to. It was another predictably bumper medal-haul for GB from some incredibly inspiring athletes at the Paralympics.
"I hope this shake-up is reflected in the funding model."
However, it was the volume of medals that Team GB managed to accrue at the OG that was the most pleasant surprise. Particularly, the medals from less expected sources such as Gymnastics, Weightlifting, BMX, Triathlon and Modern Pentathlon alongside the perennials like Swimming, Cycling and Equestrianism that most pleased. I hope this shake-up is reflected in the funding model and some of the relatively big sports like athletics and rowing which have previously been cosseted by generous annual central hand-outs are made to be far more accountable for their own funding going forward.
Europe's Solheim Cup win
An against the odds comeback win away from home which comes down to the final match on the final green – need I say more? Great standard of play, interesting course, inspiring personal stories and played in a great spirit. Everything you could hope for from a two-horse race and what every sports fan hopes to see when they tune in.
Harlequins Premiership Rugby win
The way Harlequins did it, with an end of season charge and two very tight late wins in the knock-out games, and the manner in which they played was not only heart-warming to every sporting romantic but was also authentic to their spirit as a club and pointed towards a new, more exciting, blueprint for English rugby going forward.
The free-flowing attacking approach orchestrated by a young, audacious and gifted fly-half (who looks like a boy amongst giants) that produced remarkable high-scoring comeback wins at Bristol in the semi and in the Final against a powerhouse Exeter team were real Roy of the Rovers comic-book stuff. It has inspired a changing of the guard in the England team and with it a more mercurial and skills-based approach which is good for the game as a whole as well as dedicated fans.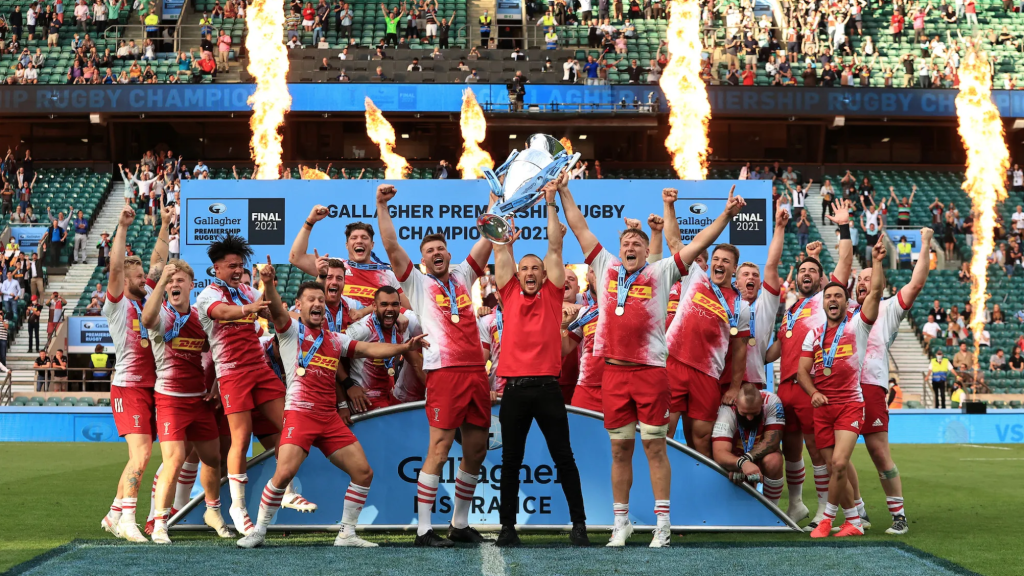 England Women's Rugby Team
Very rarely do you see a sport take a quantum leap in front of your eyes. However, I think that was what I witnessed across four weekends this autumn. The way the English team ruthlessly dispatched what are supposedly three of the top five other women's teams in the world by 40 points+ on consecutive weekends set new standards for the sport. Particularly as it was done without the World Rugby Player of the Year, without their record-breaking winger, bedding in a new fly-half and handing out half a dozen debuts.
The strength in depth is frightening and the younger the player the more talented they seem. Frankly, it became boring at times and like watching boys against men (to coin a misplaced phrase). I truly fear for the Six Nations next spring and an uncompetitive tournament where most team's (bar France, who remain competitive) goal will be to keep England to under 40-points. The continuing progress fuelled by increasing professionalism in Women's sport remains a double-edged sword – whilst increasing quality and exposure at the top end it also increases the gap between the best and the rest – meaning more very uncompetitive matches.
2021 LOWLIGHTS
Euro 2021 Final
Forget the result. Forget the disappointment of such a tepid display from the team in the Final after such an encouraging start to the tournament. The disorder and unruliness around the Final was embarrassing. According to the independent report lives could have been at risk at some points, yet no material consequences or actions seem to have occurred. It is well known that running UEFA events is not straightforward given the amount of central control they prefer to exert but, even so, the lack of planning and foresight from the FA was astonishing given events earlier in the tournament and English football's history. The attempt immediately after the event to paint the trouble as "civil disorder" and a police matter at an event at the FA's stadium featuring the England team and attended by their "fans" was also pretty shocking. It is good to see senior FA figures taking some personal responsibility now.
European Super League
A shambles! The UEFA proposals that gave rise to the ESL concept were ill-conceived and bad for most, but this was worse. At least the presentation of the idea was. The whole debacle was just a depressing reminder of how money trumps everything (see also Newcastle United owned by Saudi Arabia plc), how entrenched individual club interests are now in football and what an antiquated concept "the good of the game" is – even within the 20 clubs of the Premier League.
"Hopefully an Independent Regulator will halt the rampant player wage inflation at the top end of the game that sees even average EPL players paid multi-millions every season."
The ghost of the ESL concept continues to cast a long shadow over English football. Only last month we had Leeds CEO Angus Kinnear's colourful Maoist analogies in relation to a new Independent Football Regulator who may make EPL clubs share more of their wealth with clubs lower down the football pyramid. Is this the same gentleman who in April was vociferous in his opinion that ESL must be stopped at all costs in recognition that football clubs play a larger part in the fabric of English communities than just being financial businesses and that therefore the largest entities should not be allowed to abandon the others? You cannot have it both ways Angus!
Hopefully an Independent Regulator will halt the rampant player wage inflation at the top end of the game that sees even average EPL players paid multi-millions every season. I hope the Regulator wil prefer to see some of this wealth redistributed to smaller clubs so that football is a game all can enjoy across the country regardless of where they live or who they follow.
Azeem Rafiq / Yorkshire racism scandal
Just depressing to see the sport you love, and participate in, labelled "institutionally racist" – particularly so by those with the privilege of being tasked with running and championing the sport. Whatever the wrongs and rights of dressing room cultures, what may or may not allegedly have been said or done in the past, who now works where and what initiatives are launched where, the bottom-line is that there were no winners here.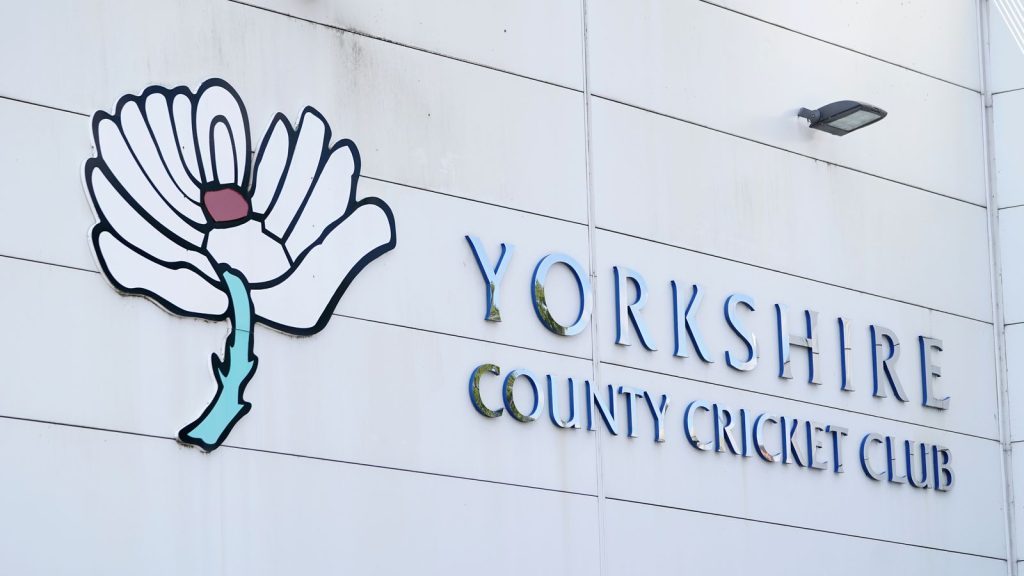 There may be some winners in the long-run but I am yet to see how that will be measured or when. If positive changes to this wonderful sport can be made I am all for them. However, the allegations and subsequent responses at the top end of the game all seemed a million miles away from the cricket I and my many recreational cricket badger mates experience. Given that this is a highly charged, very emotive and subjective issue it remains a difficult area to have an informed and mature conversation about so I will leave it there.
2021 Lions Tour / Ryder Cup
Both events are highly anticipated box-office draws on account of their rarity value and the unusual nature of bringing together under one roof players who are usually competing with each other. Both events turned out to be damp squibs in terms of entertainment. Both went largely as scripted with the favoured team exerting early dominance in the manner anticipated and then holding on to it whilst largely unchallenged by a competitor that could not find any inspiration, creativity or luck. Neither event was exciting and both were effected negatively by the lack of visiting fans. The atmosphere (or lack of) at both events was perverse and unsettling – and certainly did not encourage talented players to produce their best. A similar situation appears to be playing out in the current Ashes in Australia where the missing Barmy Army seem sorely missed. As is often stated the support, as well as the sport, is a key part of the entertainment proposition.
IOC & China
The IOC are usually very slick with communications – their messaging is generally considered and well delivered. However, their involvement with the missing tennis player Peng Shuai appears ill-conceived and clumsy. It is a matter of record that the 2022 Winter Games are being held in Beijing because there were no other realistic bidders. Therefore, it is always going to reflect as self-serving at best (and subservient to the Chinese authorities at worst) to get involved in this issue and try to deliver evidence in direct contradiction to the Peng Shuai's own playing union.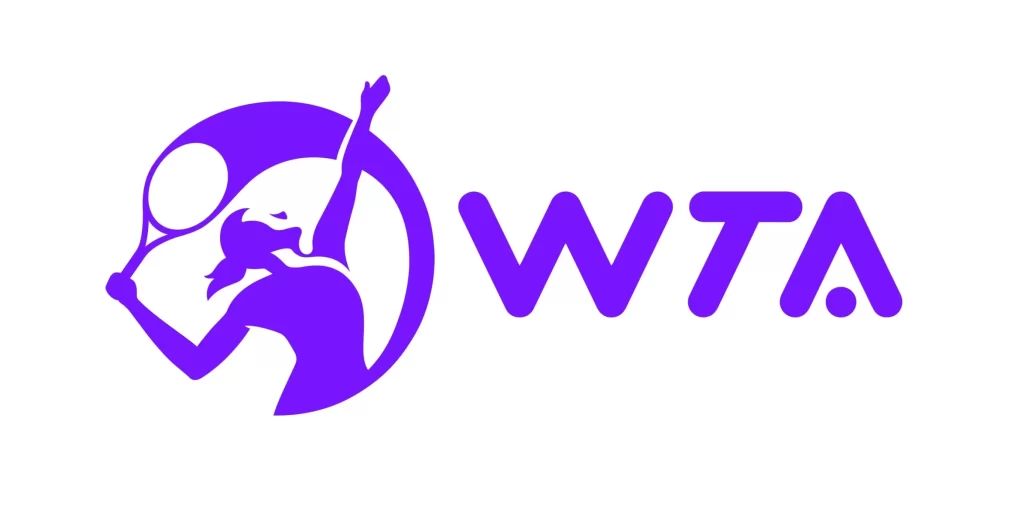 The WTA is taking a commendably tough approach until convinced that their member is safe and well. It would be a lot easier to make the right noises and carry on as normal (like the "fellow professionals" of the ATP) with the money involved but they have selected (unusually) to take highly ethical approach. To have this potentially undermined by the IOC with all it is supposed to stand for does not sit well.