Looking back on our Leadership Masterclass
By Community | December 8, 2022
Yesterday we hosted our final event of 2022 at the offices of Withersworldwide.
The Leadership Masterclass brought together senior people from all over the sports industry and had some excellent insights from some of the biggest leaders in the space.
The day was bookended by two keynote sessions, the first from Vinai Venkatesham, CEO of Arsenal and closed by Alejandro Agag, Chairman of Formula E and CEO of Extreme E. Both were very open and shared their insights on a whole range of topics related to leadership from growing a new sport to guiding a leading sports organisation through the pandemic. Neither of them held back when the questions flooded in at the end of their sessions – some incredibly open and honest answers surprised the audience. When you have the chairman of a Premier League club and people in C-suite positions from all across sport, it was great to hear them challenge our speakers.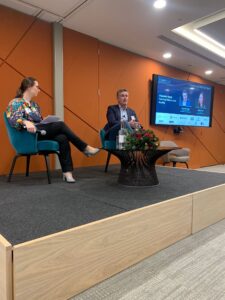 Between the two keynote sessions there was a panel on leading in a digital age. The panel was made up of Lenah Ueltzen-Gabell, Group MD of Wasserman Europe, Aidan Cooney, CEO of InCrowd and Wouter Sleijffers, CEO of EXCEL ESPORTS. A whole range of topics were discussed from how leadership has changed as a result of the pandemic to the impact the evolution of technology has had. It was really interesting to see how each of them took different approaches to the same problems. The challenge of the WFH and office balance was hotly debated.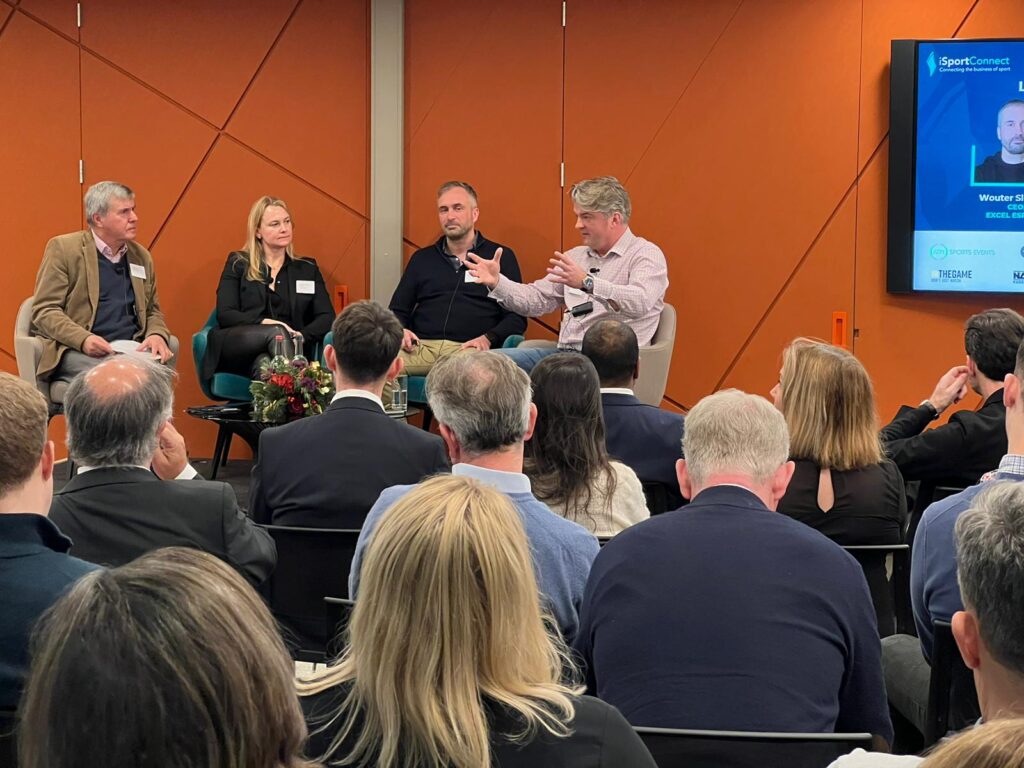 A key aspect of our events is giving people plenty of time to network in a relaxed environment helped by some excellent food and drink. We try to make the space feel a bit like a big living room, just without someone trying to find the TV remote. There was a fabulous buzz in the networking space and great to see some engaging conversations.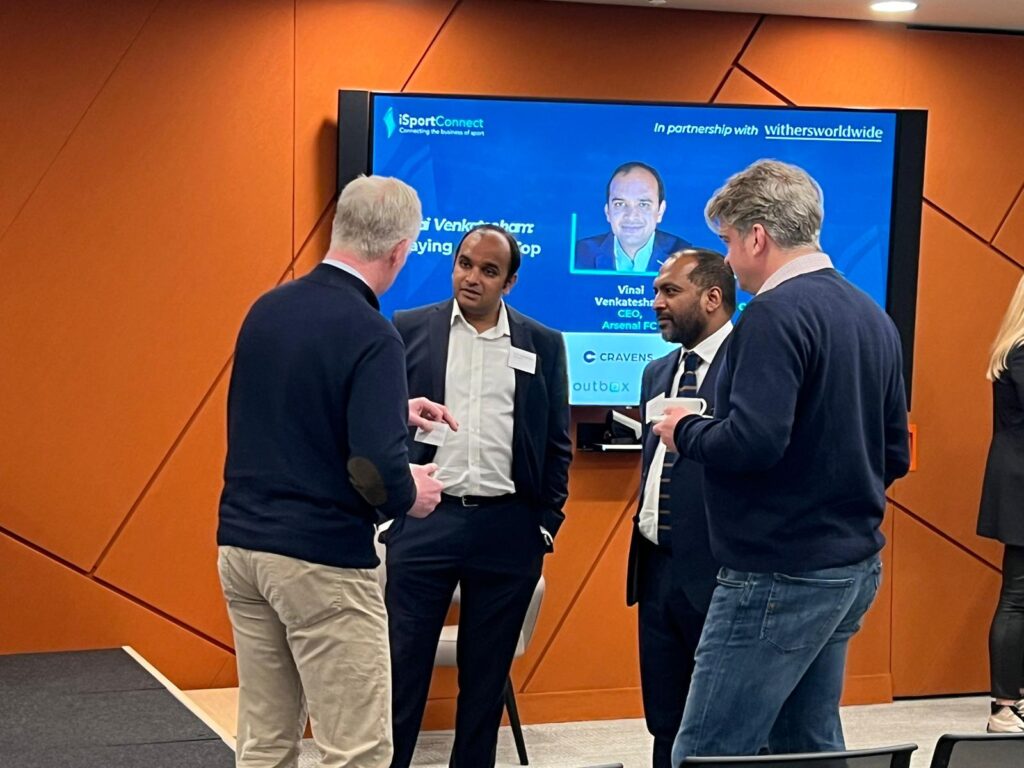 All this took place before lunch was served, leaving those with busy schedules plenty of time to get back to the office for the rest of the day.
We have exciting plans for 2023, so keep your eyes peeled and we look forward to seeing you then.