iSPORTCONNECT's Monthly Deals Update – January 2021: WWE Network Heads To Peacock, PGA Tour And WHOOP Combine
February 18, 2021
In iSPORTCONNECT's Monthly Deals Update for January, powered by Connexi, Rory Stewart-Richardson, Founder of Connexi, overviews four of sport's biggest collaborations and transactions from January.
PGA Tour Signs WHOOP As Official Fitness Wearable Partner
For me this is a fantastic partnership, and certainly a first of its kind for the PGA Tour. As more and more partnerships are looking to bring fans closer to their idols, this one will definitely create some great content – how cool will it be seeing the live heart rate of Tiger Woods as he lines up a crucial shot on the 18th.
"How cool will it be seeing the live heart rate of Tiger Woods as he lines up a crucial shot on the 18th."
Not only do we get to see the heart rate and biometric data of our idols throughout the season, but through WHOOP's activation using the hashtag #Whooplive each selected player will be able to donate $10,000 to a charity of their choice on behalf of WHOOP and the Tour.
WWE Network lands on Peacock in exclusive 'US$1bn' streaming rights deal
An exclusive 5-year deal valued around $1 Billion, and you can see why. Building on the 30-year relationship between WWE and NBCUniversal, for me Peacock, are only going to add to the fan experience over the next 5 years.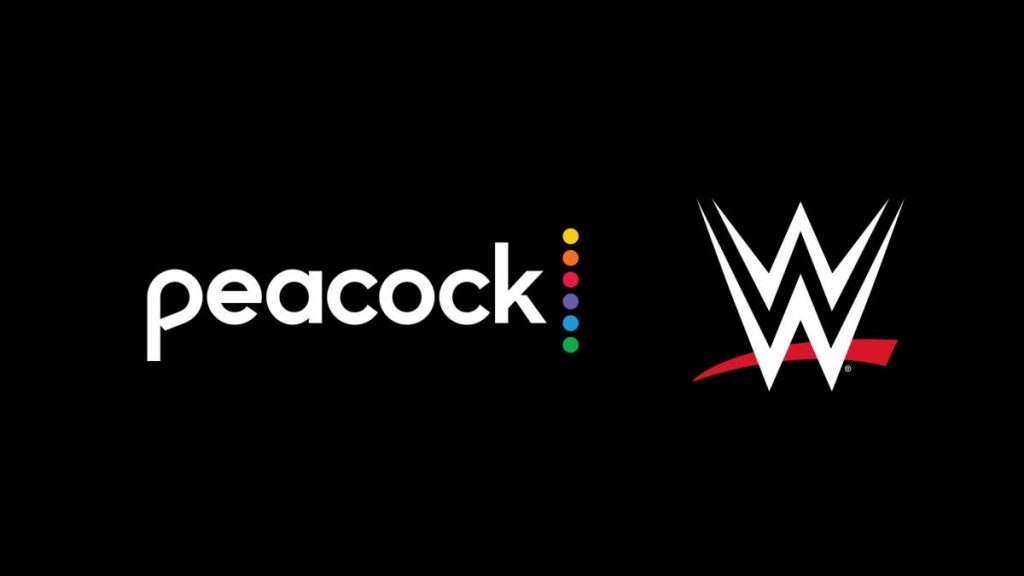 In March the initial migration of subscribers will be moved over to Peacock, where there will be over 17,000 hours of new, original and library WWE content, and then in 2022 they will be creating a signature documentary on an annual basis – another great partnership where enhancing the fan experience is at the centre of the deal!
Tottenham Hotspur sign 'cinch' as first sleeve sponsor
Just like watching the Ashes is a great tactical spectacle to watch, so is the recent sponsorship acquisitions from online car retailers cinch and their competitors Cazoo – two fantastic brands on a mission to gain market share with the UK's "used-car purchasers" and they are doing so by powerfully entering the sports sponsorship landscape.
I think it is a statement of intent from cinch, following becoming the first ever sleeve partner of Tottenham, and a great platform for Cinch to utilise to ensure they become the brand of choice when it comes to buying a used car.
FIFA + Universal Music Group
It was only a matter of time before two of humanities biggest passion points, music and sport, came together to create innovative and memorable experiences for fans.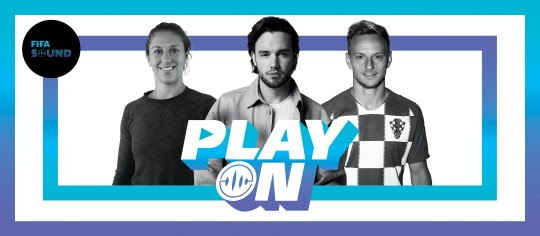 The launch of PlayOn Podcast, hosted by West Brom fan Liam Payne, will be the first of many initiatives that will be launched, and will pair star football players with musicians, with the first season featuring the likes of Ivan Rakitić, Carli Lloyd, Asisat Oshoala, Lele Pons, Tiwa Savage, Wretch 32 and Morat, among others.
Other notable deals from around the sporting world this month
NBC Sports + PGA Tour
Panini + UFC
Williams + Mercedes
DirecTV + Euroleague
Two Circles acquire Sports Ink
Detroit Pistons + Pointsbet
Hummel + Southampton FC
DAZN + Movistar
Hertha Berlin + Homeday
Gobik + Team UAE
BetMGM + Philadelphia 76ers
Fnatic + Jack Link's
US Soccer + Gogo Squeez
Randox + Grand National
Ajax + Ziggo
AC Milan + Jeeny
Saracens + StoneX
International Bowling Federation + Spark Compass
Burnley + AiScout
Manchester City FC + Unilumin
Premiership Rugby + Land Rover
GB Women's Hockey + Vitality
Formula E + ORF
Steelers + Kraft Heinz
Asian Football Confederation + Sportradar
Liga MX + IMG
UFC + Zappo
British Gymnastics + Kukri
Rhude + McLaren
UFC + RMC Sport