iSPORTCONNECT's Monthly Deals Update – February 2021: Social Platforms Lead The Way
By Rory Stewart-Richardson | March 11, 2021
February may have flown by but the sporting world never stops. Here, Rory Stewart-Richardson, Founder & CEO of Connexi, gives his thoughts on four of February's biggest deals in the sporting space.
FIBA + Twitch
This is a great partnership for FIBA to engage with Twitch's large and youthful user base to continue to grow their following. For Twitch it is the third sport, behind the Premier League and NFL, to have gone down to promote their new "Twitch Sports" vertical, which is being used to broaden their user base.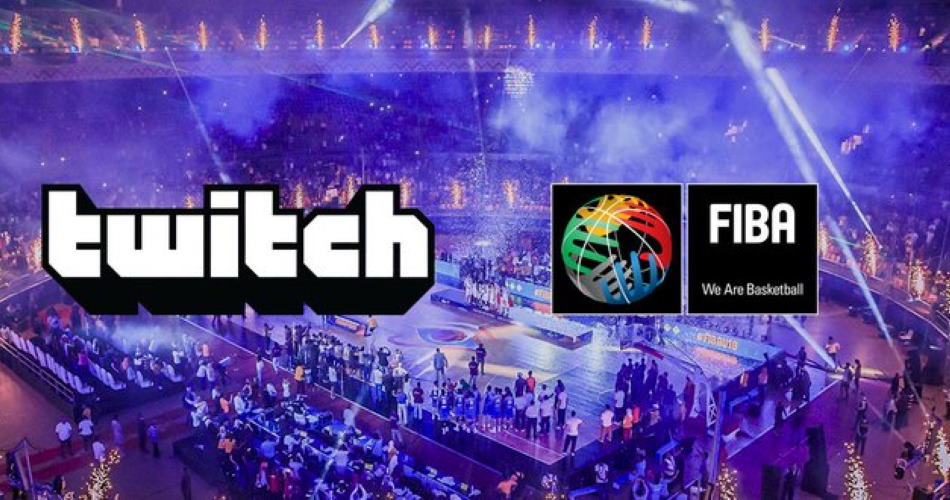 I think this is a great partnership that showcases further developments between rights holders and streaming platforms coming together to grow one another's audience and benefit both sides. 
UEFA + Tik Tok
A first of its kind – a digital entertainment platform partnering with a major international tournament. COVID-19 has lead to a rapid growth of the social media platform Tik Tok, and I think this is a fantastic next step for the platform to dive deeper into the football fans on their platform, allowing fans to follow their favourite football creators as well as creating their own football content or special moments that will take place around the competition. 
Discovery + Snapchat
Another example of rights holders partnering with social platforms to engage with the younger audiences. This partnership will allow younger generations to engage with the Olympics on their terms – through a fresh mobile-first experience – and in a place where they are most comfortable and spend a great deal of time.
Aramco + Ladies European Tour
It was great to see the first women's professional golf tournament being held in Saudi Arabia last year, and there is no better brand than Aramco to be behind it, who have a strong history of encouraging the growth of the sport inside Saudi Arabia.
It is also a great asset for Aramco to showcase their support and empowerment of the country's female citizens, whilst promoting their positive values in the community. It's also a very innovative format so could be a wonderful partnership!
Other notable deals in the sports world from February…
EA + UEFA
Honda + MotoGP
ICC + Byjus
Ryder Cup Europe + Rolex
Euroleague + Deutsche Telekom
Ballys acquires Sportcaller
Man City / Bayern Munich + Therabody
ECB + Microsoft
NHL + PointsBet
NBL + Genius Sports
New Balance + Roma
Biosteel + US Soccer
Beko + Barcelona
TikTok + UFC
Angel City FC + DoorDash
Ferrari + Richard Mille
EURO 2020 + Qatar Airways
Comment.
NO comments