iSportConnect's Monthly Deals Update – December 2020: Two Major Acquisitions
January 14, 2021
Welcome to iSPORTCONNECT's first Monthly Deals Update for 2021, powered by Connexi. Rory Stewart-Richardson, Founder of Connexi, overviews four of sport's biggest collaborations and transactions from December.
EA Acquires Codemasters
This is a natural acquisition for the powerhouse that is EA Games, as the video racing category continues to grow. Both EA and Codemasters, share an ambition to lead the world of video gaming, providing fantastic experiences for their consumer.
By partnering up and using EA's tech and platform infrastructure this acquisition will allow gamers to experience the industry defining gameplay that EA have delivered to their customers for the past 39 years.
OneFootball Acquires Dugout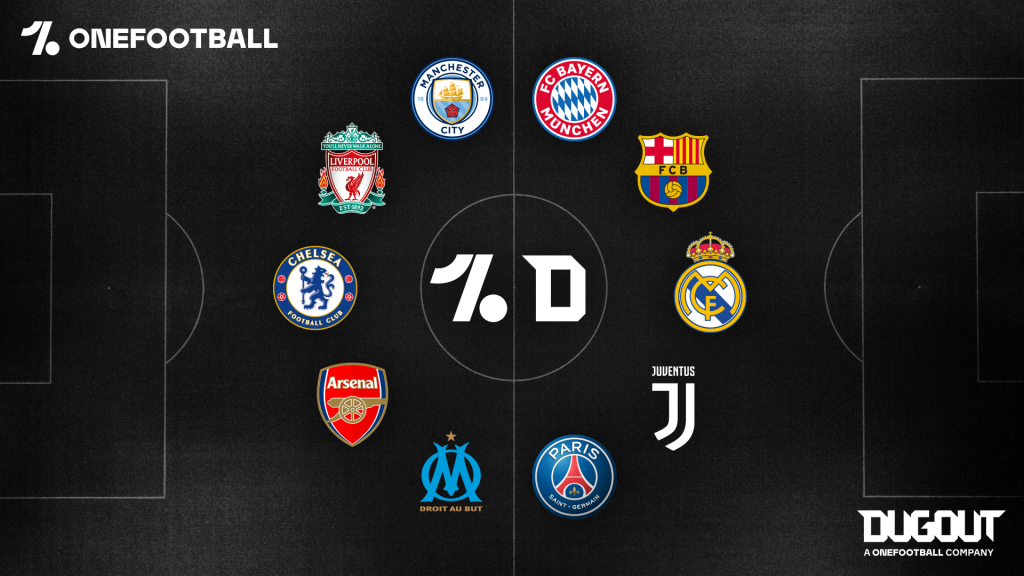 OneFootball's acquisition is a great step forward for them as a business in bolstering their digital offering. By combining Dugout's range of products from the platform to the many premium publishers, the acquisition has opened up OneFootball to an audience reach of 85 million global monthly eyeballs, as well as creating more defined and data driven solutions for brands. This acquisition is an authentic partnership, and one that will allow OneFootball to continue their mission of becoming the destination for "everything football'.
Unilever + The Hundred
The Hundred is the newest format of cricket, looking to open up the game to target different audiences. It is a great opportunity for brands historically not involved in the sport to ride the positive wave and mission of a new tournament, that looks to increase participation and bring together different communities through the power of cricket. This is a great partnership and allows two brands to showcase their purpose, through what is hopefully going to be a very popular tournament!
AC Milan + Twitch
Following a number of others last year, I'm sure AC Milan won't be the last football team to launch on Twitch. Twitch creates a fantastic platform for the younger audiences to engage with sports teams that they love.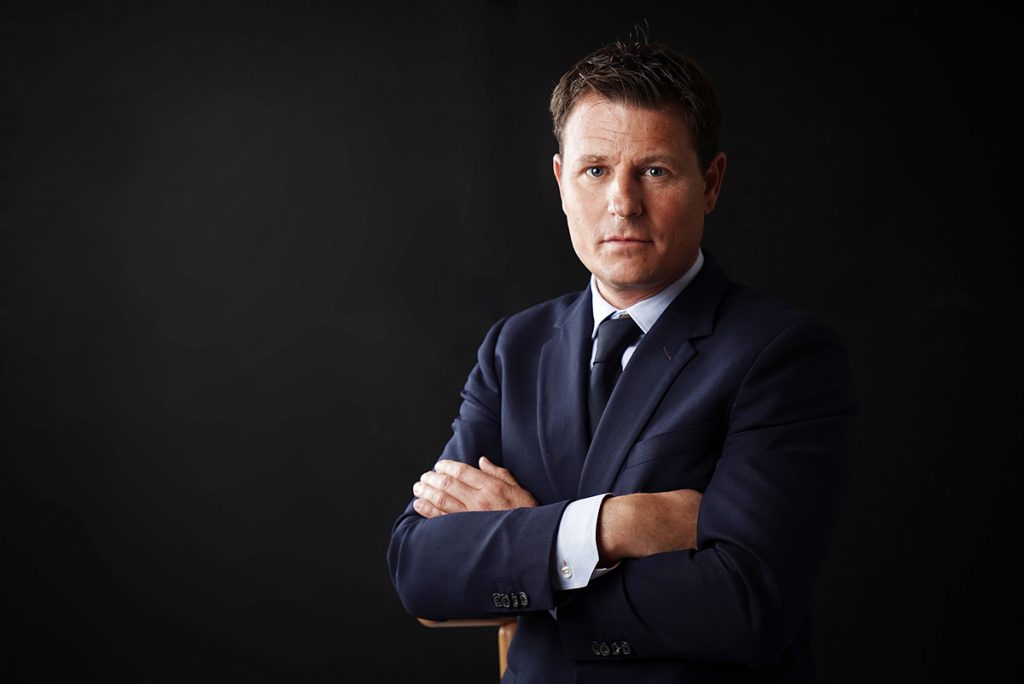 In today's world, fan engagement on a global scale is becoming ever more important for clubs, and the engaging ideas that AC Milan have come up with e.g. AMAs (Ask-Me-Anything) ensure that their fans across the world receive memorable and engaging content!
Other Key Deals Last Month
UEFA + Pepsi
The Hundred + Cazoo
Stats Perform + Thuuz
Fulham FC + ClearScore
IMG Arena + Ekstralaska
LaLiga + Mondia
LaLiga NA + Stage Front
Fubo TV + Balto Sports
NFL UK + General Mills
LTA + TAG Heuer
Springboks + DHL Express
Tottenham Hotspur + INEOS Hygiene
ECB + Vitality
Bundesliga International + United Media
FIBA + Smart
Northampton Saints + Barclaycard Payments
Legends Tour + American Golf
Northampton Saints + cinch