iSportConnect's Monthly Deals Update: Asos And Fnatic Launch Major Esports Deal
October 19, 2021
Rory Stewart-Richardson, Founder & CEO of Connexi, looks at two of the biggest deals that occurred in the sports industry throughout September. Plus we list many of the other notable deals that took place over the month.
Asos gets into gaming with 3-year Fnatic deal
ASOS aren't the first and won't be the last fashion organisation to be investing in esports organisations, such as Fnatic. Following the likes of Gucci, who created a Fnatic branded watch which sold for £1,150, ASOS are taking advantage of the 'self-expression' gaming audience, allowing all gamers to find their unique voice and style inside and outside of the game.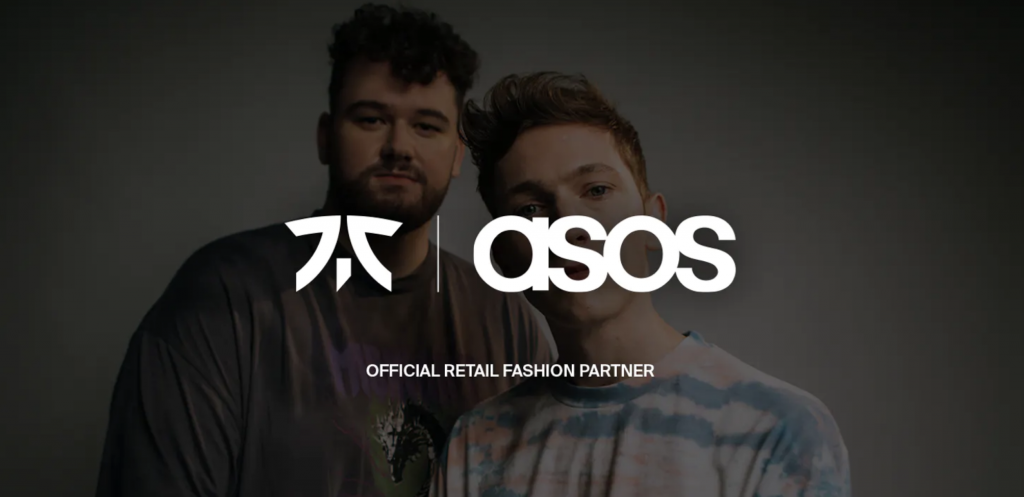 ASOS partnership will go beyond the typical kit branding, and they are looking to work closely together with Fnatic talent Tekkz, Mushway, Loeya and Moonryde to create engaging content as well as creating VR experiences and AR filters. This is a great step both for esports, and the brands they are attracting, as well as for brands to reach a large diverse audience.
Facebook becomes the official social media services supplier of Rugby World Cup France 2023
As sport continues to improve their digital presence and focusing on enhancing their fan experience, a platform like Facebook is a great way to bring the game of rugby and the French World cup to life, not only locally, but on a global scale.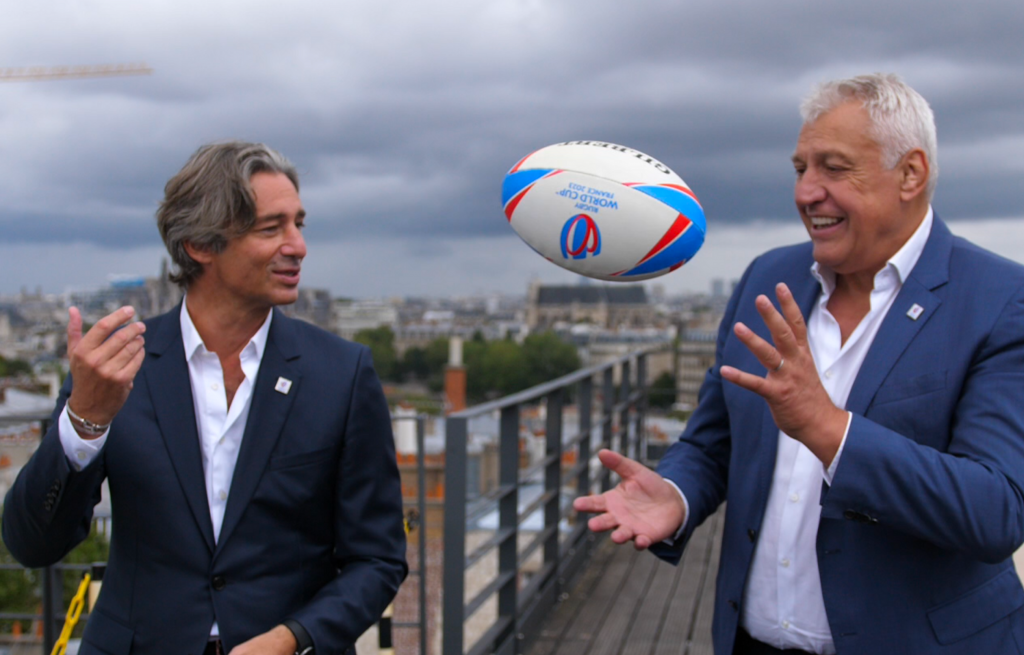 As Official Social Media Services Supplier, Facebook will launch a range of exciting features including AR photo filters, LIVEs and other moments to create excitement around the event and reach a new generation of Rugby fans.
This partnership is why Facebook was created – 'to create people with their passions through communities', so this is a very fitting partnership and i look forward to seeing the wide number of benefits including, the apprenticeships for the 3,000 selected young athletes unfold.
Other notable deals during the month of September
Amazon + EU Masters LoL
Suncorp + Netball Australia
Modelo + UFC
Stats Perform + Barclays WSL
Tennis Australia + Discovery
Genius Sports + Caesars Entertainment / 888 / Golden Nugget Gaming
Steph Curry + FTX
Verizon + NFL
LaLiga + Sorare
Crypto.com + PSG
Castore + England Cricket
Socios + LaLiga
Enterprise + UEFA
Fnatic + Crypto.com
Capgemini + Ryder Cup
FTX + Mercedes F1
NFL + Dapper Labs
Inter Milan + DigitalBits / Zytara
cinch + NFL UK
bwin + UEFA
Bundesliga + ESPN
WOW HYDRATE + Boxxer
Nine + Stan Sport
Los Angeles + Bibigo
Virat Kohli + Hyperice
LaLiga + Dapper Labs