iSportConnect Announce Global Industry-Leading Web3 Summit
By Ben Page | January 19, 2022
A web3 summit for the global sports and entertainment industry launched by iSportConnect
London, 19th January 2022: iSportConnect has today launched the first ever global event for the sport industry dedicated to discussing and analysing what web3 will mean for the future of sport and entertainment.
The iSportConnect Web3 Summit, taking place at Emirates Stadium in London on the 28th and 29th of June 2022, will be a global gathering to learn, implement and embrace the opportunities web3 is presenting.
Content at the event will be curated for both newcomers to web3, as well as those with a more advanced knowledge of the space, and will bring a sharp focus to exploring best practice, avoiding the hype and understanding market trends as web3 brings new opportunities and efficiencies.
In recent weeks we have seen the likes of Nike and Adidas step into the virtual world, with new announcements happening every day. Just yesterday Microsoft took a giant leap towards the metaverse with their acquisition of Activision Blizzard for a whopping $68.7 billion. It is clear that the future of sport could look very different in a short space of time.
iSportConnect has also today confirmed the following initial lineup of experts who will be participating as speakers, as well as joining the event Advisory Board:
Christian Volk – Director of Esports & Gaming, FIFA
Emma McGuigan – Intelligent Platform Services Lead, Accenture
Nicolas Vereecke – Investor, BitKraft Ventures
Alexandre Dreyfus – CEO, Socios
Fred Antunes – CEO, RealFevr & President, Portuguese Blockchain & Crypto Association
Nick Rend – Managing Director, Gaming and Esports, NASCAR
Candice Mudrick – Cloud Gaming Lead, Nvidia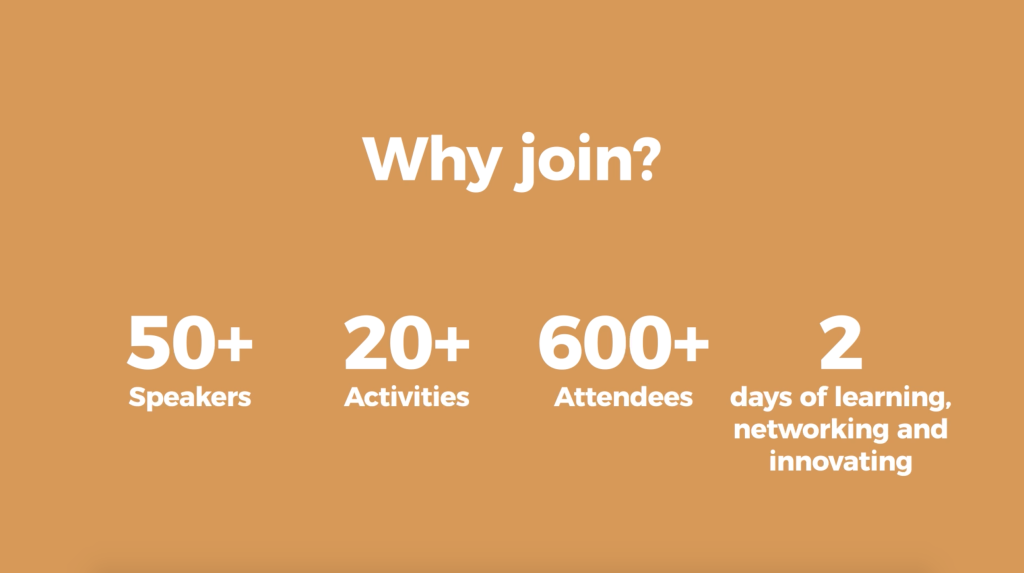 Commenting on today's announcement, iSportConnect CEO, Sree Varma said: "We have created the Web3 Summit to drive positive change within the business of sport.
"There is so much confusion around terms like blockchain, NFTs, the metaverse, DEI and cryptocurrencies. We are aiming to demystify these topics for newcomers whilst providing a platform for experts to drive the industry forward."
Joe Condon, iSportConnect Commercial Lead added: "Since our first Blockchain Masterclass last year our network has made it clear that there is a disconnect of knowledge and therefore this is the perfect time to bring everyone together and disseminate industry changing projects from the hype."
To find out more about the iSportConnect Web3 Summit or to pre-register your interest go to https://www.web3summit.sport/ where our launch special offer of £399 is now available.
You can also sign up for our bi-weekly newsletter, keeping you up to date on the latest news in this sector: join via this link – http://eepurl.com/hSvt2f