"The Key Role Of Short-Form Videos In Digital Content Strategies"
When: February 16, 2021 - February 16, 2021
Where: Online Event
The average human now has an attention span of roughly 8 seconds, which is less than a goldfishes, at 9 seconds.
The effects of this can be seen across all aspects of life, but none moreso than in the broadcasting and digital space.
We will look at the importance of incorporating short form video into your content strategies, and highlights some key steps you can take to stay relevant in tomorrow's world.
REGISTER INTEREST
Guest Speakers
Cristian Livadiotti
CEO at Wildmoka

Kedar Mohite
Principal Consultant, Media Technology at OMDIA

Sebastien Audoux
Head of Sports Digital Content at CANAL PLUS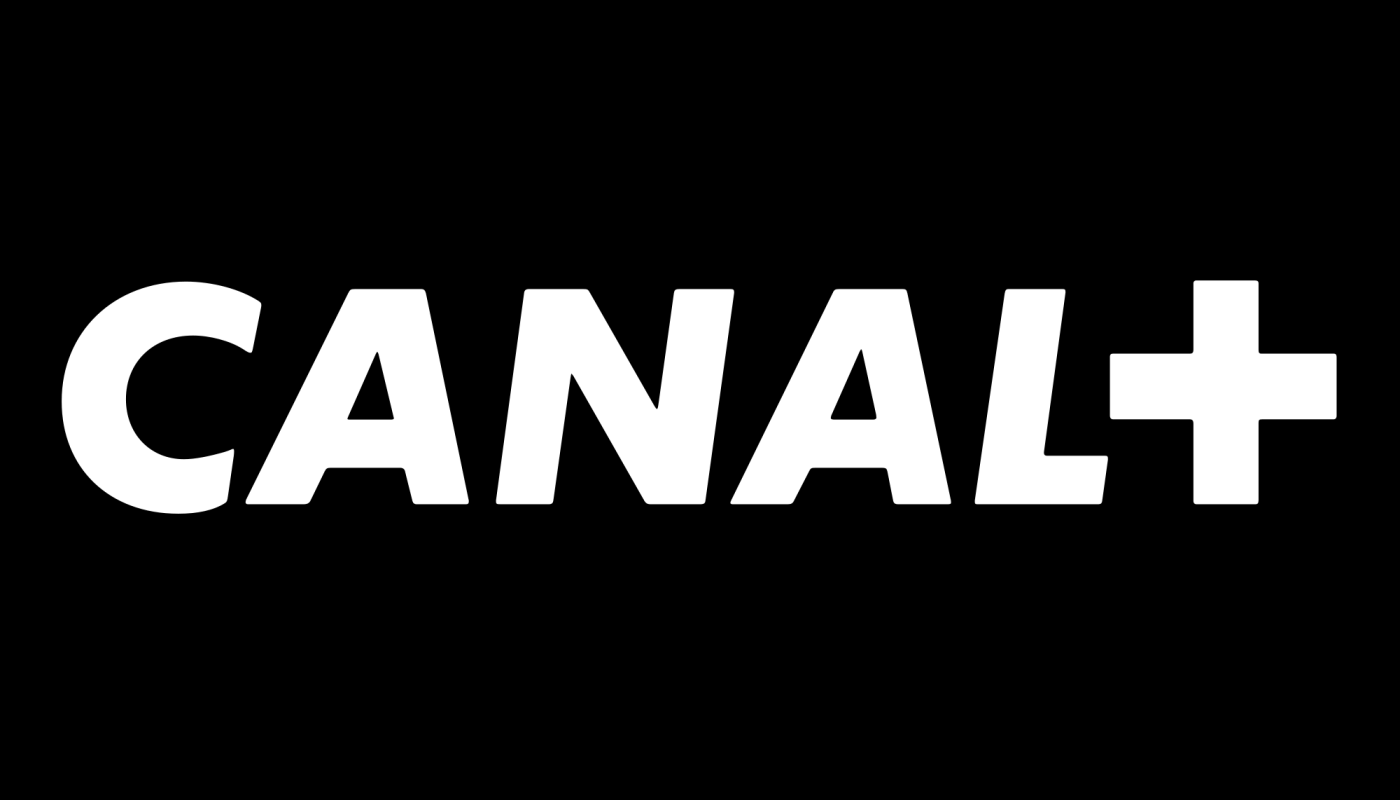 The Agenda
10:00 – Welcome and introduction
10:05 – OMDIA to highlight research findings
10:20 – What works? Wildmoka to share best practices
10:35 – A digitally advanced broadcaster's perspective with Canal+
10:50 – Q&A
The Location
This event is taking place via WebinarJam on Tuesday 16th February at 10 am GMT.
Please click "register your interest" if you would like to join this event.
Partners