Level The Playing Field – An ITF & iSPORTCONNECT Global Forum
When: April 12, 2021 - April 12, 2021
Where: Online Event
The ITF's Advantage All gender equality strategy was created to further tennis as an equal advantage sport where everyone is provided the same advantage and opportunity, both on and off the court. Tennis has been a pioneer in women's equality and inclusion since the 1970s. Supported by the Foundation for Global Sports Development, Advantage All aims to empower women to take leadership positions in all areas of the sport, maintain balanced participation, raise the commercial appeal of the women's game, grow awareness and manage the media image of women's tennis and create a culture that includes and inspires all.
The event will bring together influential and inspirational individuals from sport and business to debate and advance gender equality through proactive, solution focused discussion.
REGISTER INTEREST
Guest Speakers
Catherine Whitaker
Sports Reporter
Billie Jean King
Former WTA World No. 1 Professional Tennis Player
Angela Ruggiero
Co-Founder and CEO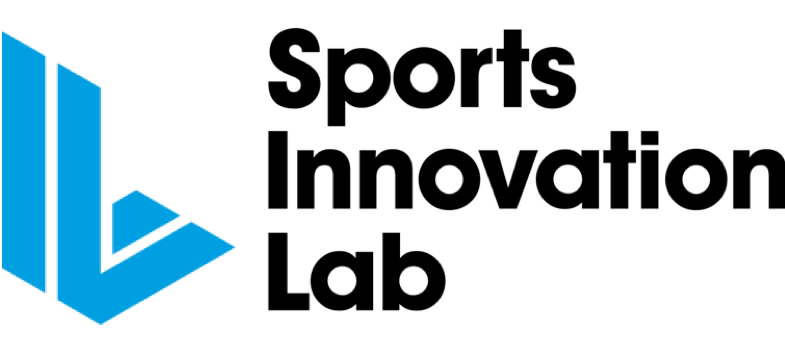 Annika Sorenstam
President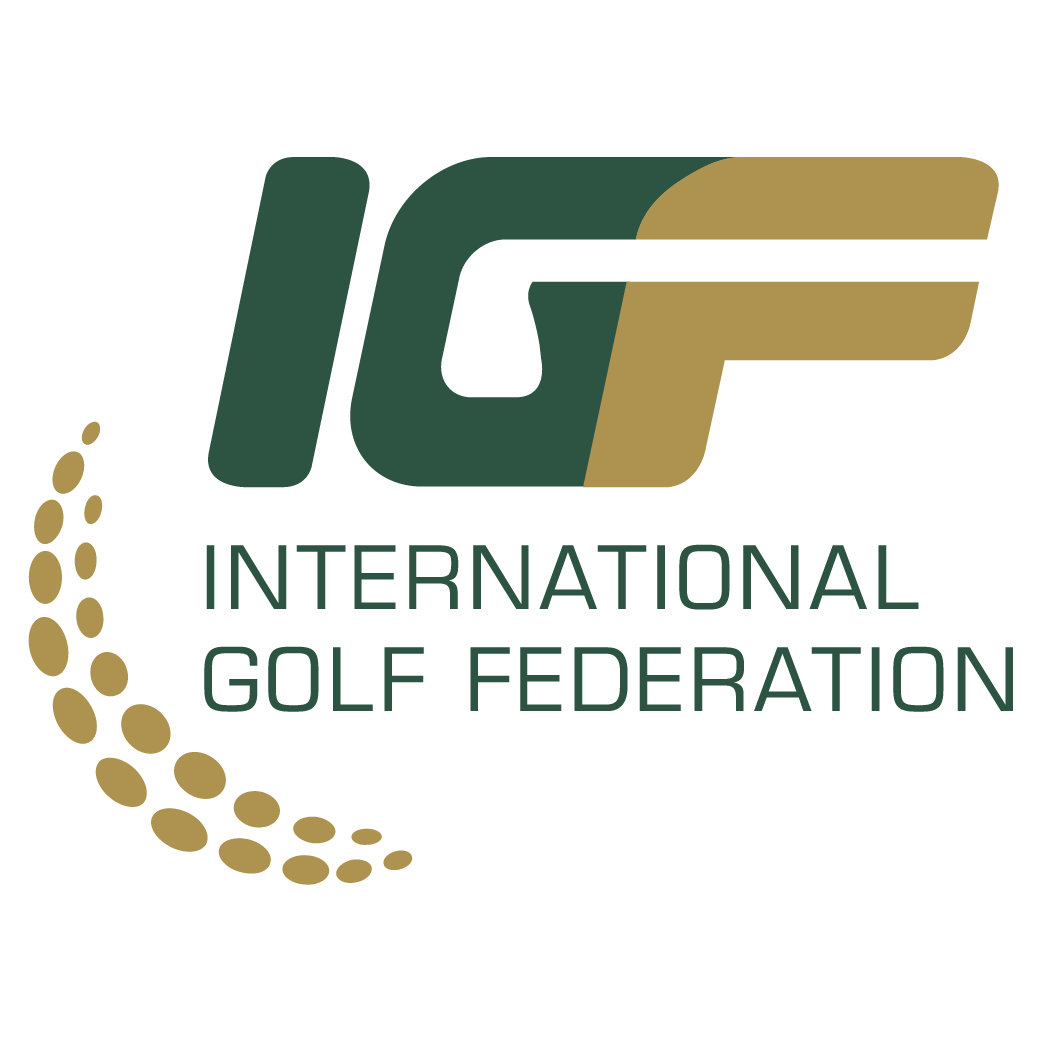 Peter Hutton
Head of Sports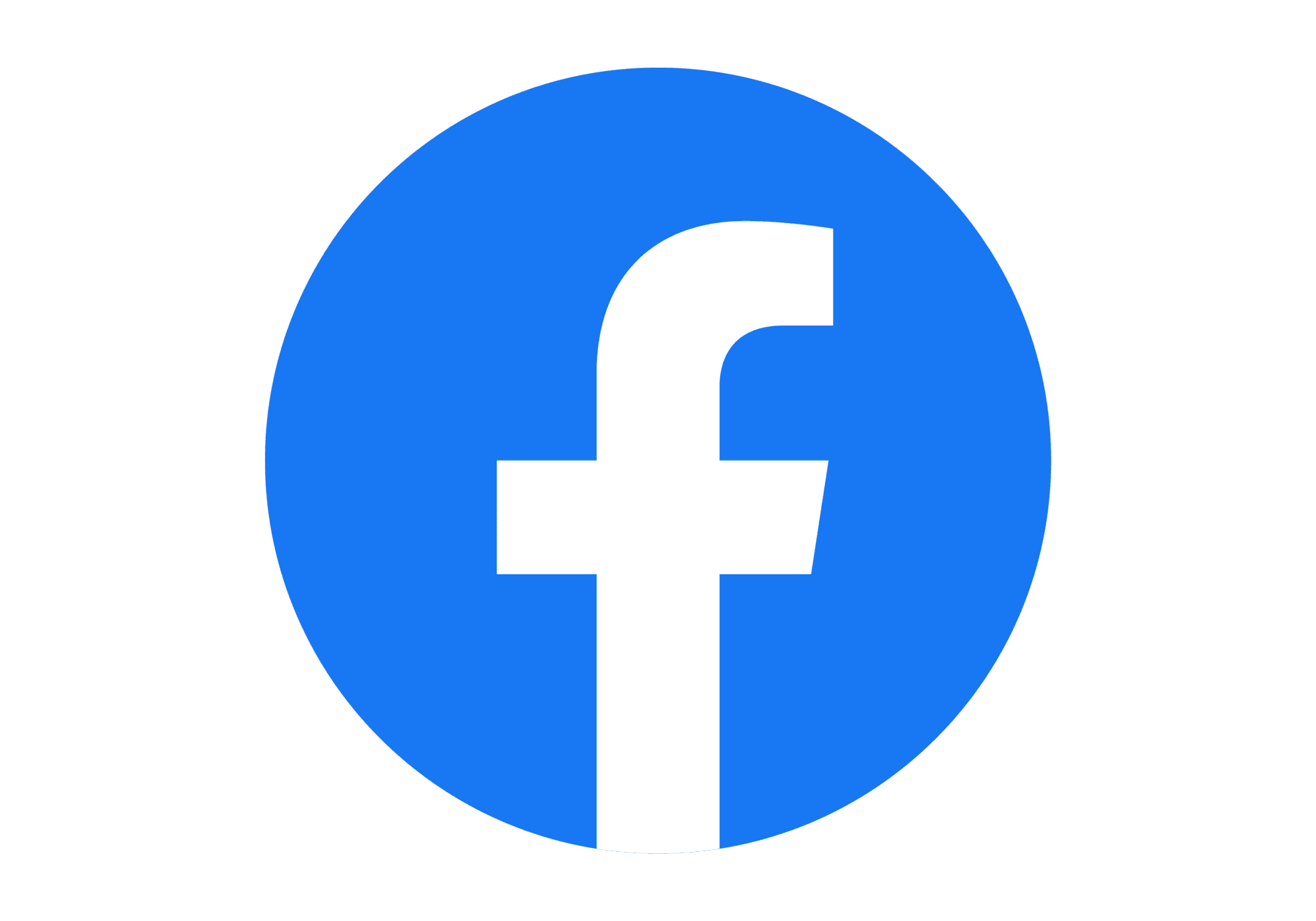 Nuala Walsh
MindEquity Consulting & Vice-Chair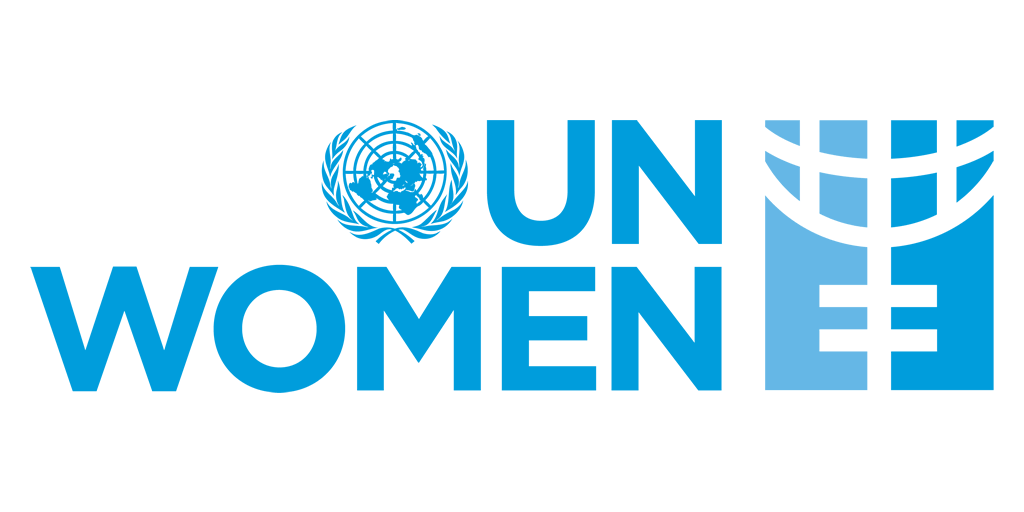 Kirsty Coventry
Chair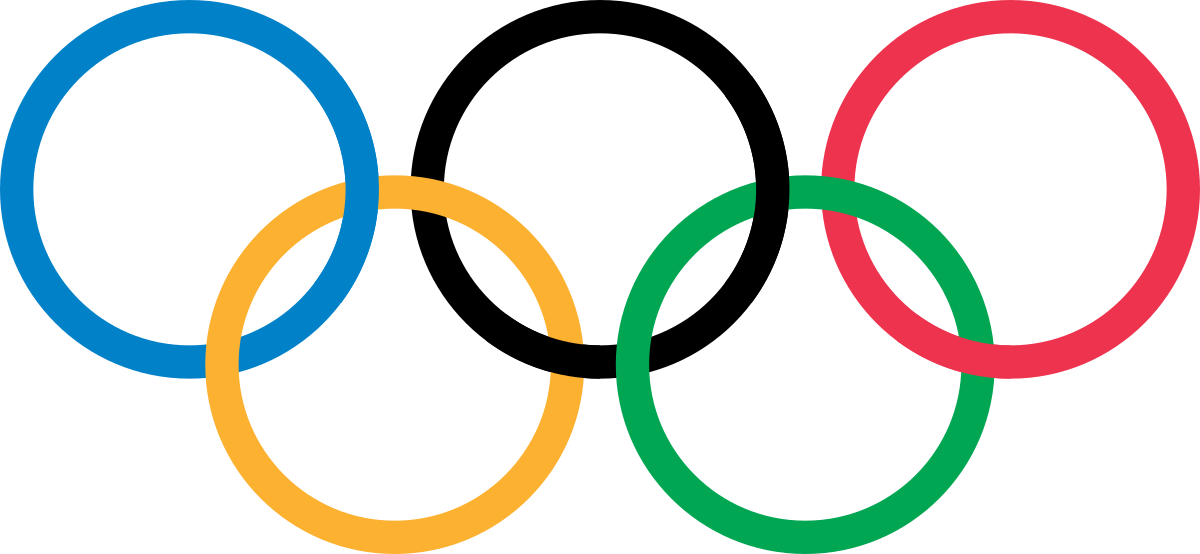 Victoria Azarenka
2 x Grand Slam Champion & former WTA World Number One
Chanda Rubin
Presenter, Tennis Channel, former WTA World Number Six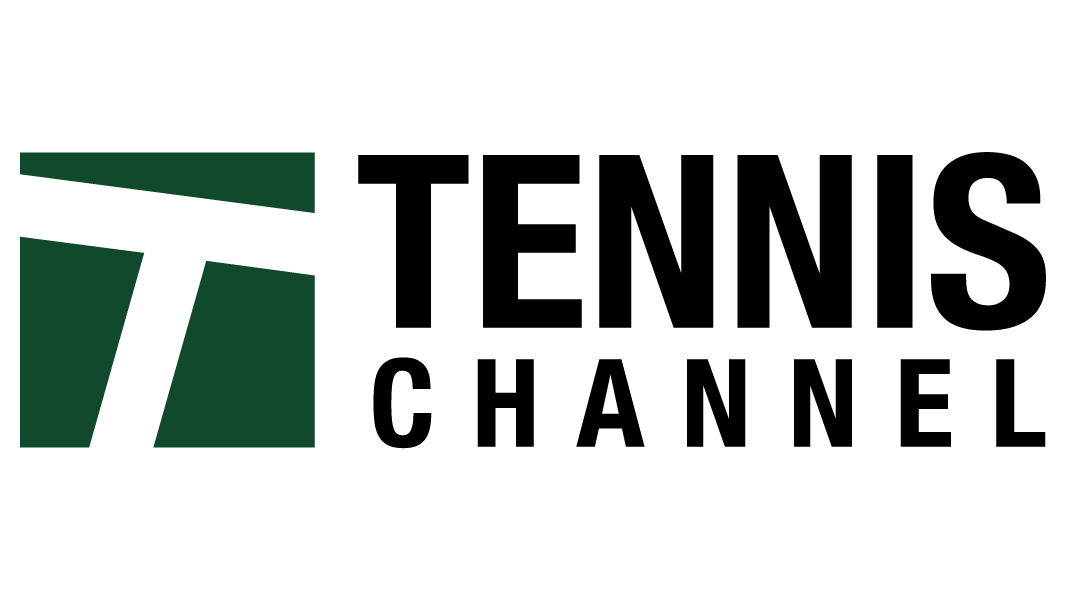 Caroline Weir
Manchester City FC Women & Scotland Women
The Agenda
The event will open with a live interview with Billie Jean King in conversation with Catherine Whitaker, the global forum host, followed by two-panel sessions featuring athletes as well as leaders from the worlds of sport and business.
The first-panel session will focus on challenging the status quo, overcoming hidden barriers and how to increase the number of women in leadership positions within sports administration.
The second panel will focus on unique new global research into the portrayal, perception and representation of sportswomen across the media and social media.
The event will also explore the important role that men play to champion women in sport with insight into best practice and stories of positive change.
The Location
This event is taking place via an online platform.
Partners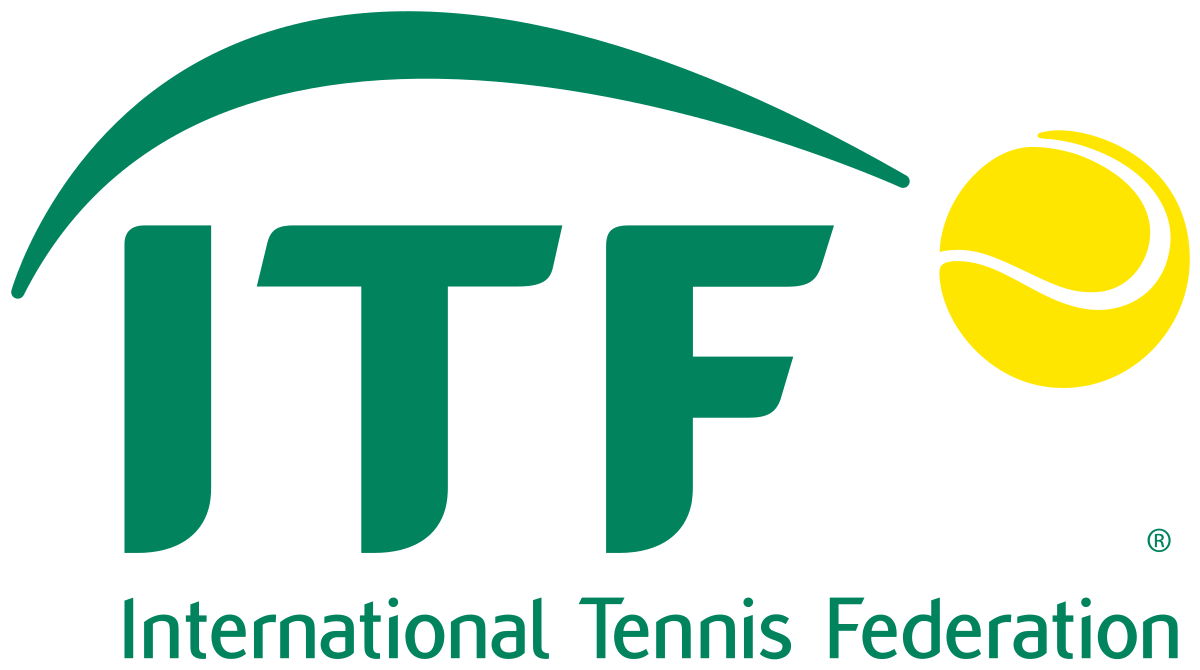 "Thanks to women like Billie Jean King and others like her, tennis is positioned better than most sports to be a powerful platform for empowering women and girls. However, as the research shows, tennis still has a way to go before we can claim our game as an equal advantage sport."
KATRINA ADAMS - CHAIR GENDER EQUALITY IN TENNIS COMMITTEE