Masterclass+
iSport Connect's 2022 Lausanne Masterclass
When: September 20, 2022 - September 20, 2022
Where: Maison du Sport International (MSI)
iSportConnect's Masterclass Series are sector specific and identify important emerging trends and developments across the business of sport.
An invitation-only event for our community of senior executives, our events provide a media/agency free opportunity to network and learn with like-minds, building the relationships that will change our industry for the better.
iSportConnect welcomes you to join our second Masterclass of 2022 – The Lausanne Masterclass, especially for International Federations and the community across the business of Sport in Canton Vaud.
As the world of federated sport is increasingly being disrupted by new sport formats and younger fans continue to gravitate towards online environments, many International Federations are already looking at how they can diversify and grow the revenues they need to survive and thrive in a new era.
Join the debate with senior commercial, marketing and digital leaders across the International Federations community and beyond to discuss how IF's can optimise and grow the next generation of revenue streams.
REGISTER INTEREST
Guest Speakers
Dan Rossomondo
Senior Vice President, International Business Development at the NBA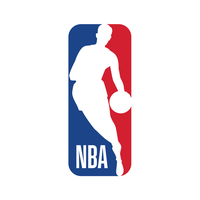 Archie Woodhead
Chief Strategy Officer and Co-Founder of InCrowd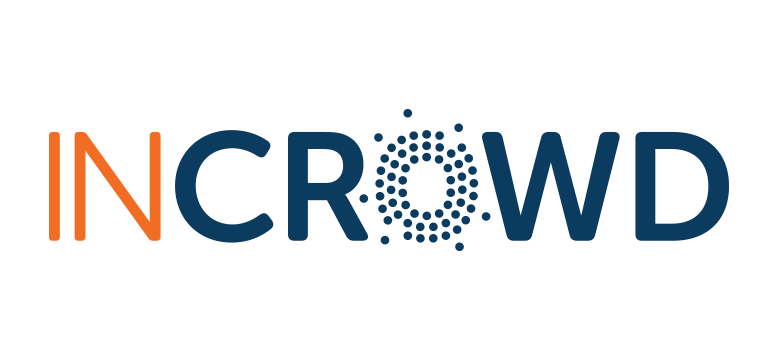 Andrew Ryan
Managing Director - FIBA Media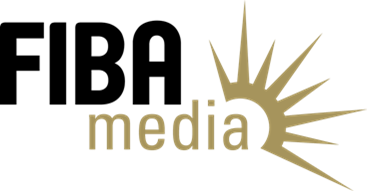 Jan Olsson
Head of Sports Rights, Swedish Television, SVT
Jerome Parmentier
Head of Broadcast & Media Rights, International Olympic Commitee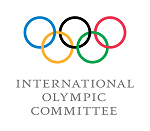 The Agenda
9:30: Doors open/Registration
10:00: Networking and iSC welcome
10:05: Growth trends in sport: The data download
10:30: Panel: B2B vs D2C – The future of Broadcast Revenues
For most sports the B2B broadcast proposition remains central both for reaching audiences and for revenue generation (sale of rights to broadcasters can account for as much as 8O% of total income). But with digital-first already the rule for many viewers, reaching fans directly with OTT is an increasingly viable option.

Monetisation remains the key consideration. How can rights owners with OTT ambitions generate revenue from D2C as a complement within a TV-based business model?

How can they work with broadcasters that have developed their own digital offerings to maximise audiences and value? How can sports that have limited broadcast exposure make D2C pay in a time of hyper-competition for viewers and consumer media spend?
11:30: Networking/Coffee break
12:00: 1 on 1 with the NBA's Dan Rossomondo: A global perspective:
The NBA has been at the forefront of innovation in sports media for a great many years. Dan has been steering a lot of the amazing things they've done, from their own cable channel NBA TV through the NBA League Pass to their NBA mobile app.

In this in-depth session, he shares his insights on how a major rights-owner approaches TV, digital and sponsorship and the complexities of working with multiple partners around the world.
12:45: Lunch and Networking
14:00: End of masterclass
Download full agenda
The Location
Maison du Sport International (MSI)
Av. de Rhodanie 54
1007 Lausanne
Partners


"It's a gathering of all the stakeholders in sports, to discuss where we are now and where we are going in the future." MOHAMMED BIN SULAYEM Vice President - FIA