eMasterclass Series: The Evolution of Broadcast Technologies
When: October 14, 2021 - October 14, 2021
Where: Online Event
In a market where fans watch content on an ever-growing variety of platforms and the demand for shorter and more tailored content keeps growing, how can broadcasters, digital platforms and right owners use AI and other emerging technologies to deliver on the great promise that the future holds as broadcasting evolves?
How can they add value to 'plain vanilla' sports video? How can they optimise production workflow and enhance the viewer experience? How can they develop collaborations that build on the strengths of all the partners in creating and delivering sports content?
Join us for learning and networking with the iSportConnect Community and find out more about the evolution of Broadcast Technologies.
Speaker Announcement – Tuesday, October 5th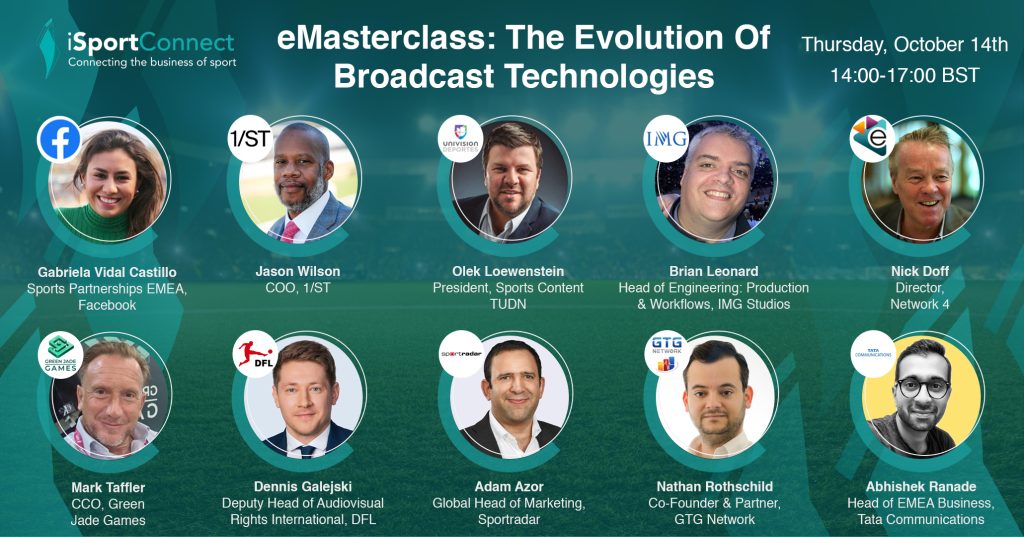 Adam Azor
Adam Azor is a Fellow of the Chartered Institute of Marketing (CIM) & has held senior marketing and leadership roles for leading agencies and businesses such as CSM, BMB and Jack Morton prior to joining Sportradar as the Director for Product Marketing in 2018 before being promoted to Global Head of Marketing.
Adam has led marketing campaigns and strategy for several global brands including Microsoft, Molson Coors, LinkedIn, Qualcomm, Eaton Power, Sony, Universal Pictures, Nintendo and Coca-Cola. He has worked across the full marketing mix from Advertising and Digital through to live Events, for both B2C and B2B businesses. Adam has also previously been a Non-Executive Director of the Institute of Promotional Marketing (IPM).
Mark Taffler
Mark Taffler is Chief Commercial Officer of Green Jade Games. He has worked in a variety of sales and business development roles throughout his career, which includes time at Chelsea Football Club, Samsung and sports governing bodies.
Speaker Announcement – Tuesday, October 5th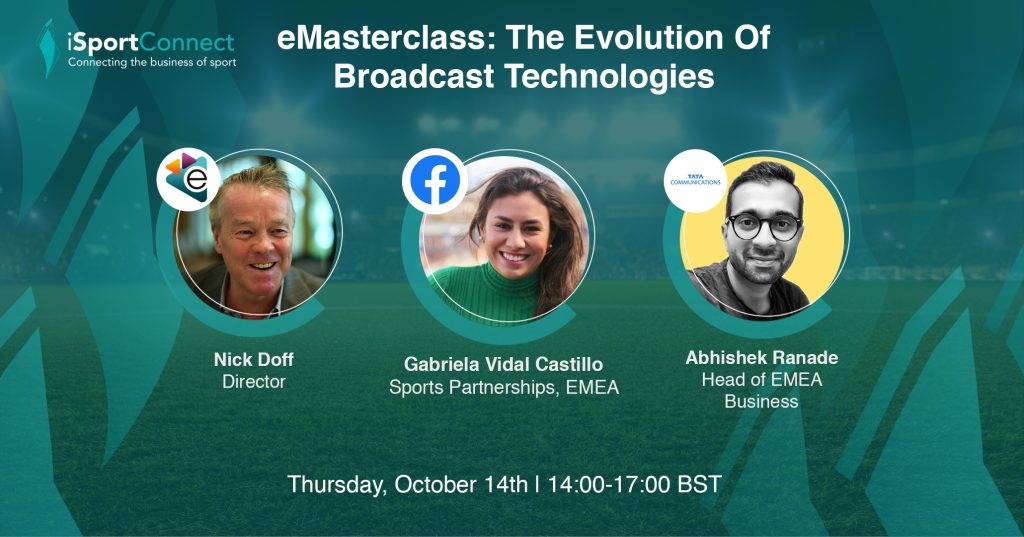 Nick Doff
A veteran of the industry with a wide-ranging deal-making career from working at, then owning and running, one of the largest award-winning post-production and play-out companies in London, Nick then worked across the industry from visual-effects to technology and TV channel launches. He joined the Network 4 group in 2018 as Development Director from an investment bank that advised Andras on a restructuring.
He has since worked with developing the OTT side of the business and developed relationships with many of the key suppliers such as The NFL, The Bundesliga, and other major content and platform partners. Nick produced the strategy for the OTT services and was the main specifier of the systems, which include the ability to work with major content owners such as the Bundesliga and fully utilise the cutting enhanced TV offerings and be able to deliver ServerSideAdInsertion of addressable advertising using Google DFP.
His organisation, Network 4, is headquartered in Luxembourg and is the largest independent channel group in Hungary, operating four entertainment channels and one sports channel (Arena4), with its supporting OTT service Arena4+. N4 have licensed The Bundesliga, Austrian Football League, Scottish Premiere League, GP, Scottish Premiere League, IndyCar, Formula E, NCAA, The NFL, NHL etc. Arena4+ is both an SVoD service, plus a multi-live event streaming service.
Gabriela Vidal Castillo
Gabriela works in the Sports Partnerships team at Facebook, based out of London. She has been at Facebook for two years and her primary focus is working alongside Leagues & Federations across EMEA and helping them grow across Facebook's family of apps.
Prior to joining Facebook she spent time working in Copa90's Media Partnerships team and before that she was at Google working in the Video Strategy Team focusing on the monetisation of premium content on YouTube.
Abhishek Ranade
Abhishek is a seasoned TMT (technology-media-telecom) professional based in London, with experience in building and managing multi-million-dollar businesses from scratch. He is commercially astute with the ability to build beneficial relationships across companies, continents and win transformational deals.
Speaker Announcement – Thursday, September 30th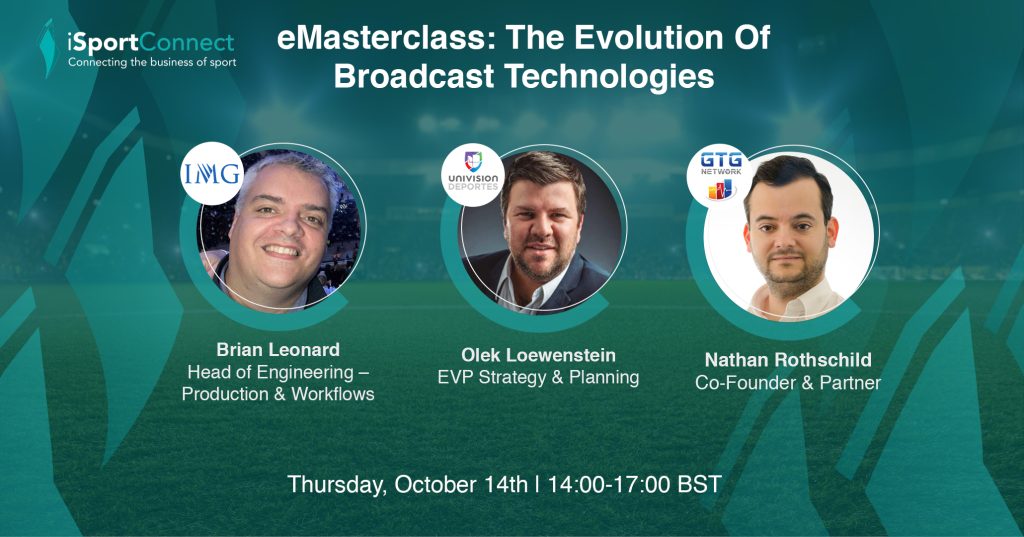 Brian Leonard
Highly respected Head of Engineering: Post and Workflows for IMG Studios, recognised for delivering on behalf of the business, clients and sports federations for over 20+years,while growing and retaining profitability. Leading high performing units & divisions in developing innovative commercial strategies.
Olek Loewenstein
Olek Loewenstein is an International Media Executive. He serves as President of Sports Content for TUDN in the USA and Mexico. He manages operations for sports across all TUDN's platforms and leads strategic initiatives focused on the growth and profitability of the business.
He is a team-oriented leader with a successful track record and over 20 years of experience spanning global corporate management, technology, strategy consulting & disruptive media initiatives.
Nathan Rothschild
Co-founder and partner at GTG Network (http://gtgnetwork.com), where we power big ideas with world class technology. Our products are focused on generating large-scale consumer engagement through data analytics and gamification, producing unprecedented insights. GTG was created in 2016 to provide a parent group for all of the Genius products.
Speaker Announcement – Tuesday, September 28th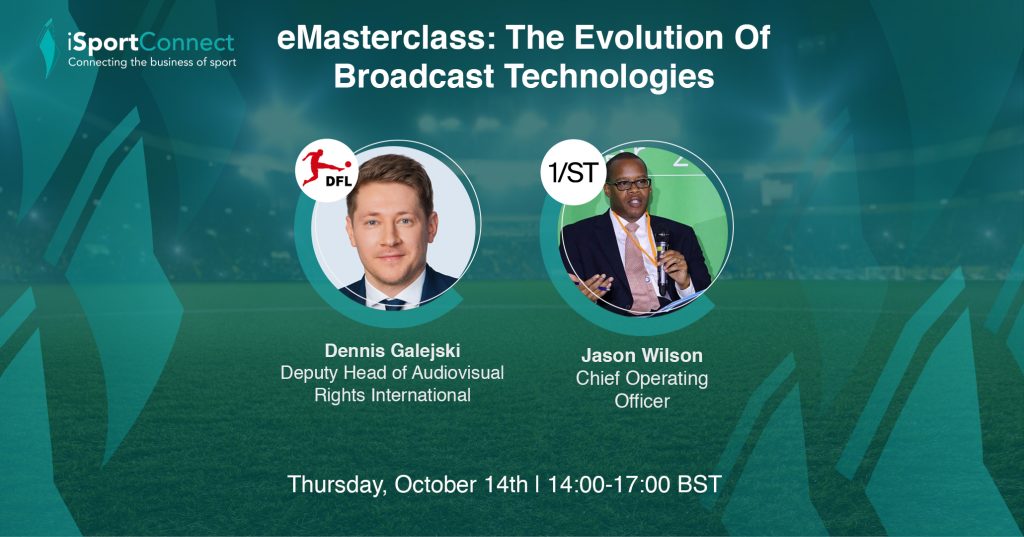 Dennis Galejski
Dennis has been working in DFL's audio-visual rights department as Deputy Head of Audiovisual Rights International. He looks after the strategic development of Bundesliga's international product portfolio, orchestrates Bundesliga's international production and works with their broadcast partners across the globe. He has been part of the DFL for six years after a role at SPORTFIVE.
Jason Wilson
Jason G. Wilson is the chief operating officer of 1/ST Content, which oversees the global media and content rights of affiliated racetracks Santa Anita Park, Gulfstream Park, Laurel Park, Pimlico and Golden Gate Fields as well as unaffiliated racetracks. Part of 1/ST Content's mission is to increase engagement and grow the audience for North American horse racing.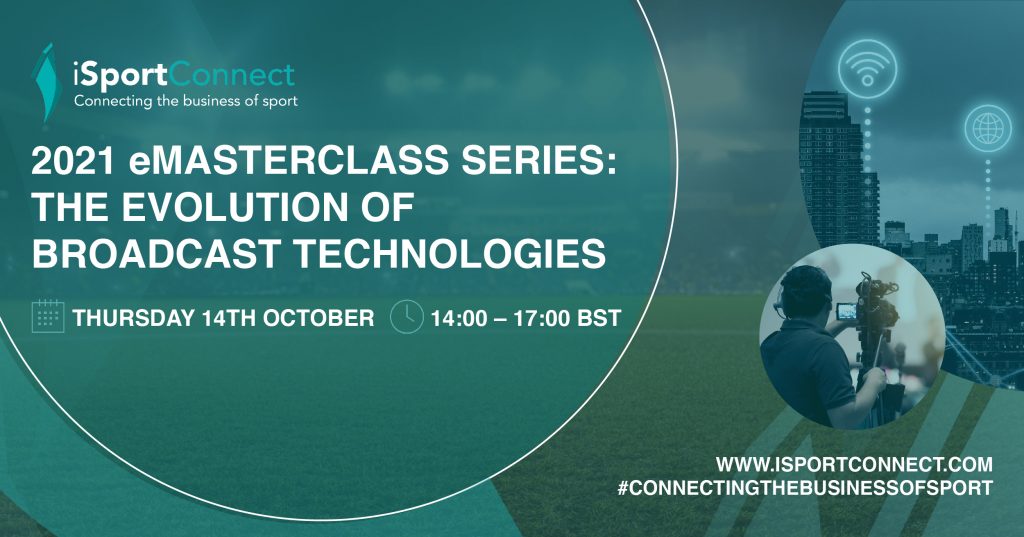 About our eMasterclasses
Our digital eMasterclasses take the same format as our physical events:
Invitation-only, open exclusively to top-level executives at brands, right holders and broadcasters.
Capacity capped at 300 delegates allowing intimate access to key decision-makers.
Unique Networking break out sessions to create an intimate & relaxed environment for everyone in the room to connect & exchange ideas, no just the speakers.
REGISTER INTEREST
Guest Speakers
Jason Wilson
1/ST - Chief Operating Officer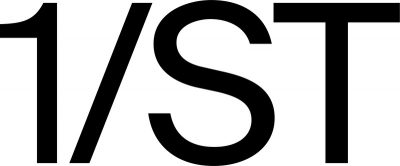 Dennis Galejski
DFL - Deputy Head of Audiovisual Rights International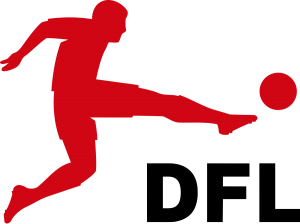 Brian Leonard
Head of Engineering, Production & Workflows - IMG
Olek Loewenstein
President, Sports Content - TUDN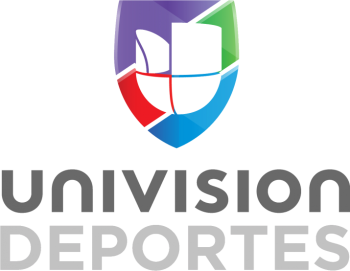 Nathan Rothschild
Co-Founder & Partner - GTG Network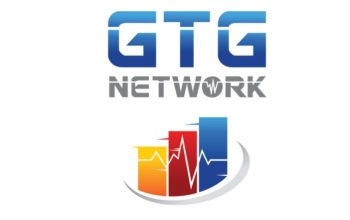 Nick Doff
Director - Network 4
Abhishek Ranade
Head of EMEA Business - Tata Communications

Gabriela Vidal Castillo
Sports Partnerships, EMEA - Facebook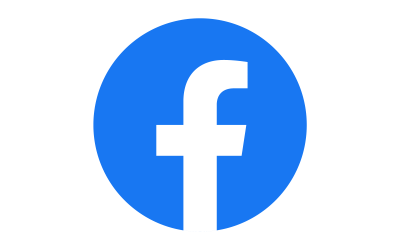 The Agenda
Opening Session: The Big Picture of Change – A Broadcaster Perspective
In a market where fans watch content on an ever-growing variety of platforms and the demand for shorter and more tailored content keeps growing, a major North American television group shares strategic insights on key trends in this close-up session.
Panel 1: Tightening the Focus – The Progress of Personalization
How are AI and other emerging technologies helping broadcasters, digital platforms and rights owners to add value to the 'plain vanilla' video from raw feeds? How can they optimize production workflow and enhance the viewer experience through archives, highlights and data? What progress is being made toward truly personalising content for viewers?
Panel 2: The Big Bet on Gamification
How is technology enabling sports betting to become the ultimate sports media experience? What are the key elements in creating a compelling offer to fans on mobile? How can broadcasters enhance the second-screen experience? How does gamification evolving to broaden the appeal of traditional betting and opening up new forms of monetisation?
The Location
This event is online.