eMasterclass Series: Digital & Data
When: May 20, 2021 - May 20, 2021
Where: Online Event
For iSportConnect's second eMasterclass of the year, taking place next month, we are going to be looking at the world of Digital & Data with some key industry figures.
Panel and Agenda Announcement
We can now reveal the full agenda for the event and share the topics that are going to be discussed throughout the afternoon on Thursday, May 20th between 2-5pm BST.
Session 1: Panel 1: Access to Data & The Fan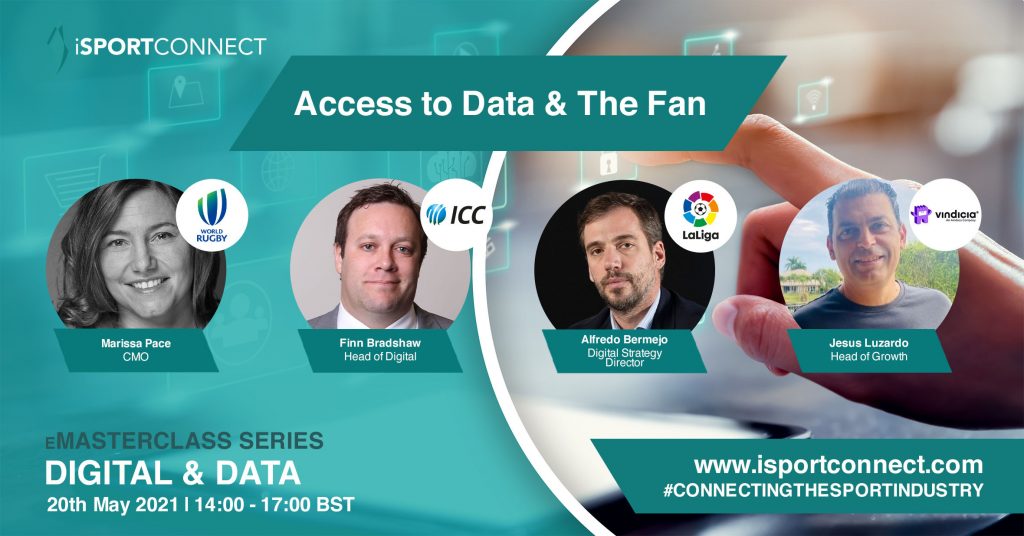 Sports businesses are facing a major challenge in making the most of their huge potential as digital dynamos. Rights owners depend largely on the big global digital platforms to reach the mass market, but these platforms, not the sports, own the direct access to their fans and the data. How can sports work with them to build a mutually beneficial data ecosystem, and how can they scale up their own independent capabilities?
Marissa Pace– Chief Marketing Officer – World Rugby
Chief Marketing Officer for World Rugby, Marissa is an internationally recognised sports marketing executive. She worked at the highest levels of sports, content and broadcast including Head of Digital at Formula One and various content, marketing and broadcast roles working with the NFL, NASCAR and PGA. Through her career, Marissa has led global digital strategies, international campaigns, content teams and has retained laser focus on the changing audience needs.
With rugby experiencing rapid growth, she is responsible for World Rugby's audience-engagement, digital, marketing, broadcast and content strategies. Key achievements since her appointment include award-winning Rugby World Cup 2019 social and digital platforms, a complete overhaul of the broadcast strategy for the World Rugby HSBC Sevens Series and the team have recently won SVG Europe's prestigious 'Outstanding Production Achievement – Event' award for the Rugby World Cup. Marissa, who originally hails from Canada, is a passionate sports fan, beekeeper, fly fisherman and played rugby at University.
Finn​ Bradshaw – Head of Digital – International Cricket Council
Finn recently moved to Dubai to join the International Cricket Council in the newly established head of digital role. Previously, he led the digital strategy for the Australian Open at Tennis Australia and established Cricket Australia's digital program. Way before that he worked across magazines and digital for News Corp.
Alfredo Bermejo – Director Estrategia Digital / Digital Strategy Director – LaLiga
Born in Madrid, Alfredo is an executive with more 10+ years of experience in the Sports Industry, always working in international companies. Alfredo joined LaLiga as Digital Strategy Director in 2017 after spending 3 years leading Facebook Media Partnerships Team in Spain and Portugal, where he worked closely with the main sports and news publishers in both regions to help them achieve their business objectives and build broader audiences. Before that he spent 7 years as Head of International Clients within the Sponsorship Team of Real Madrid.
Jesus Luzardo – Head of Growth – Vindicia
Passionate about business growth, in his current role he's focused on driving Global initiatives to accelerate business growth at Vindicia, an Amdocs company, which brings enterprise-class innovation to consumer-facing intelligent subscription billing to help businesses acquire and retain more customers by making payments frictionless, secure and easy. Vindicia's trusted SaaS-based platform increases recurring revenue and reduces customer churn.
Session 2: Presentation: Learning from Entertainment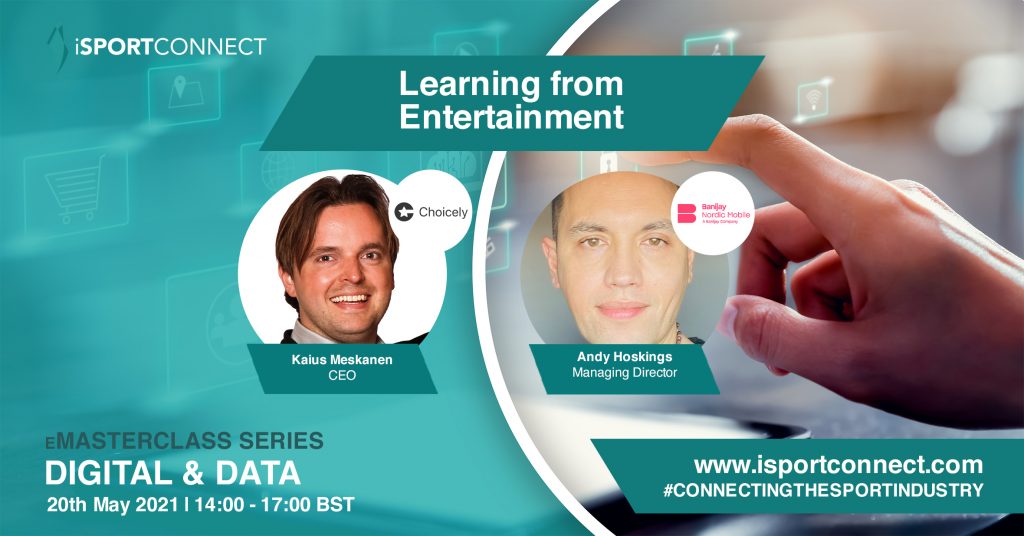 In the digital market, sports content competes with entertainment for attention and loyalty. How can sports learn from entertainment in creating innovative interactive content that creates engagement as well as gather control over a valuable currency, data.
Kaius Meskanen – CEO- Choicely
Kaius is CEO of Choicely codeless app development platform. Before Choicely he was running an international architecture studio and a web portal called Real Estate Lawyers that was acquired by a major attorney firm. Choicely app platform is powering leading global sports & entertainment apps, including clients like Endeavor (Miss Universe global app), ITV Studios (Love Island apps in multiple countries), CBS Corporation, International Judo Federation and multiple sports team & event apps.
Andy Hoskings – Managing Director – Banijay Nordic Mobile
Andy is Managing Director of Banijay Nordic Mobile. He originally worked as a producer at Fremantle Media before joining Tellybug to help launch their TV app platform globally. This platform was acquired by Banijay Nordic in 2018 and has been responsible for powering some of the biggest live TV playalong apps across Europe.
Session 3: Panel 2: Content: The Multi-Platform Challenge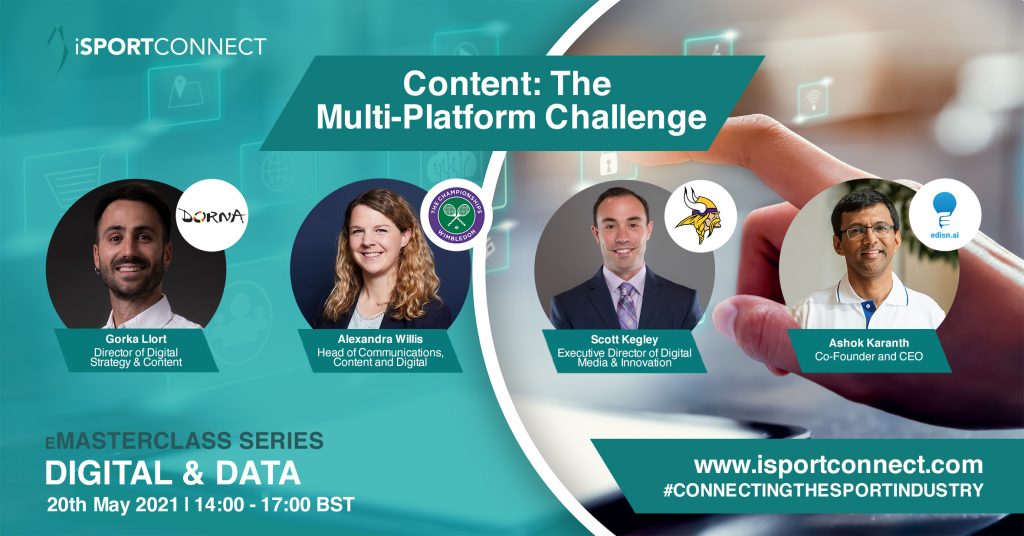 For most sports the broadcast proposition remains central to strategy and financial stability. How can they unlock their potential as digital entertainment businesses while still enjoying the benefits of TV reach and rights fees? How can rights owners with OTT ambitions and broadcasters that have developed their own digital offerings work together to maximum audiences and value?
Scott Kegley – Executive Director, Digital Media And Innovation – Minnesota Vikings
Scott is in his seventh season with the Minnesota Vikings and 16 th in the NFL. As the Executive Director, Digital Media & Innovation, Scott oversees all aspects of digital media, social media, mobile strategy, online editorial content and international growth & engagement. Under Scott's leadership, the team has created several innovative digital campaigns, winning three Shorty awards, two CLIO awards, one Webby award and an Emmy.
Alexandra Willis – Head of Communications, Content & Digital, AELTC
Ashok Karanth – Co-Founder and CEO, edisn.ai
Ashok is a serial entrepreneur with 15+ years of global experience in the sports, media and entertainment industry. His current venture, edisn.ai (based in the US and India) was voted as one of the 20 hottest sports tech startups in the world by SportsPro Magazine in 2021, and has won numerous other accolades in the US, Europe and Asia. edisn.ai is working with some of the world's leading sports broadcasters, teams and leagues with it's patent-pending AI platform.
We look forward to hopefully welcoming for what should be a captivating event on arguably the key issue for many in the sports industry at this current moment in time!
Same Masterclass Format, New Platform!
iSportConnect are glad to announce the return of our exclusive Masterclass events in a new format for 2021.
Our digital eMasterclasses will take the same format as our physical events:
1. Chatham House Rule, allowing discussions to remain confidential
2. Invitation-only, open exclusively to top-level executives at brands, right holders, media owners and members of the iSportConnect Community
3. Capacity capped allowing intimate access to key decision-makers.
4. Unique Networking break out sessions to create an intimate & relaxed environment for everyone in the room to connect & exchange ideas, no just the speakers.
If you are interested in joining us for our "Digital & Data" eMasterclass, register your interest and a member of our team will get back to you.
REGISTER INTEREST
Guest Speakers
Marissa Pace
CMO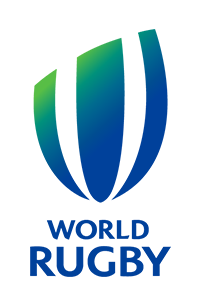 Gorka Llort
Director of Digital Strategy & Content

Finn Bradshaw
Head of Digital

Alfredo Bermejo
Digital Strategy Director

Scott Kegley
Executive Director, Digital Media & Innovation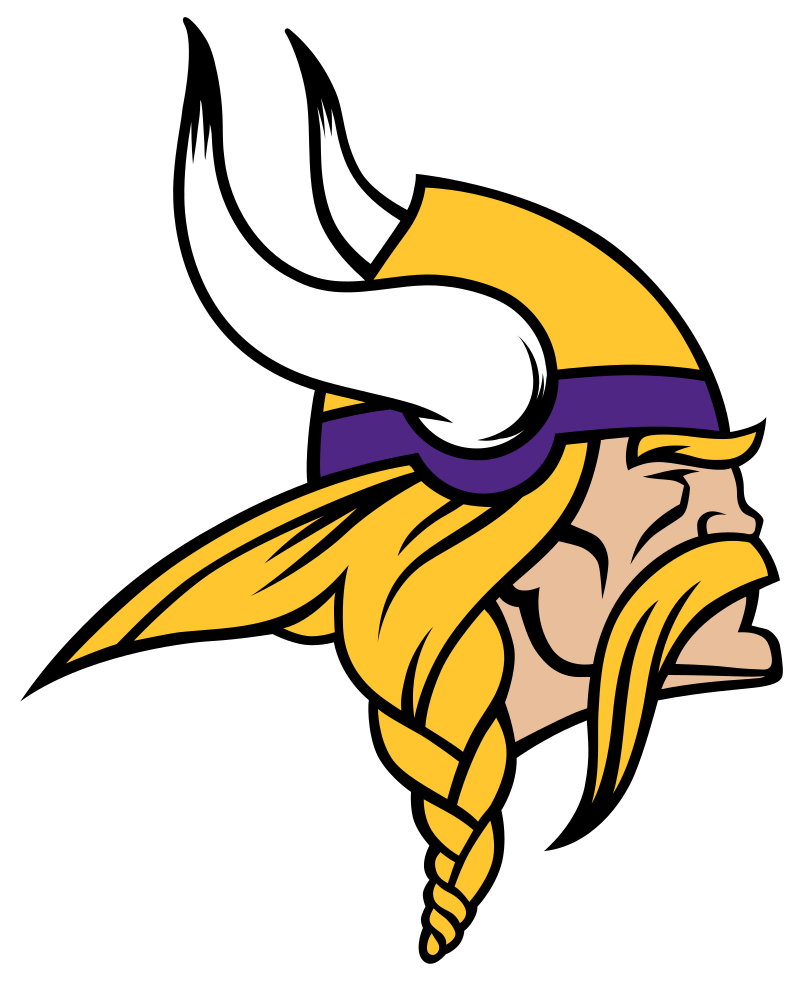 Alexandra Willis
Head of Communications, Content and Digital
Kaius Meskanen
CEO

Andy Hoskings
Banijay Nordic Mobile

Jesus Luzardo
VP Global Head of Growth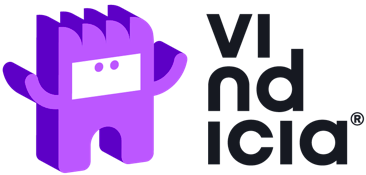 Ashok Karanth
Co-Founder
The Agenda
For the full agenda of the event, including three panels and breakout sessions, please click "register interest" above.
The Location
This event is taking place via an online platform.
It's a gathering of all the stakeholders in sports, to discuss where we are now and where we are going in the future.
MOHAMMED BIN SULAYEM - Vice President - FIA