eMasterclass Series: Brands
When: July 1, 2021 - July 1, 2021
Where: Online Event
More than ever, brands are at the heart of the business of sport. iSportConnect's Brands Masterclass will provide an exclusive opportunity to engage with thought leaders in a challenging and fast-changing global business.
Join the debate with thought leaders on the future of apps, smart storytelling and other key topics in learning how data can help separate the real digital opportunities from the hype – and the practical limits of data.
The event will be taking place on Thursday, 1st July between 2-5pm BST and you can click on the yellow button at the bottom right of you screen to register interest.
Stay tuned here for the latest speaker updates as and when they happen to keep you up to date.
Thursday 10th June – The Coca-Cola Company And Safaricom Join iSportConnect's Brands Masterclass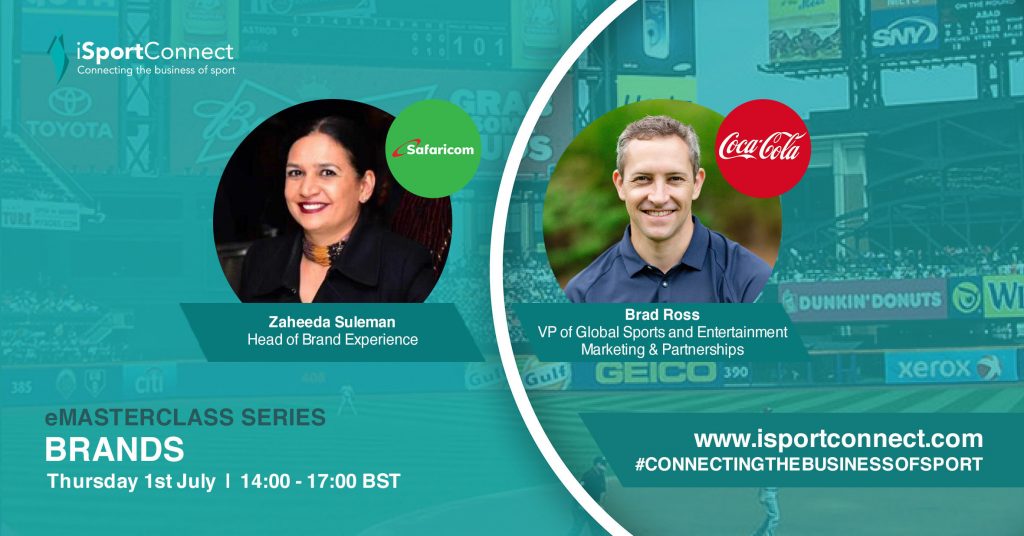 Brad Ross VP of Global Sports and Entertainment Marketing & Partnerships at The Coca-Cola Company.
Originally from South Africa, Brad had early formative memories of how sport can unite and be a force for good. The 1995 Rugby World Cup in South Africa was an incredible memory, not just because the Springboks won, but what it meant to the country. As the brand manager for Coca-Cola in 2010, Brad had the unique privilege to work on the FIFA World Cup in his home country, and that is where his career in sports & entertainment marketing really began.
Over the years, Brad has had the opportunity to work on multiple global sports campaigns including the subsequent 2014 and 2018 FIFA World Cups, 2012 & 2016 UEFA Euro, The FIFA World Cup Trophy Tour by Coca-Cola, Special Olympics, and the Olympics amongst others. Through this, Brad has also worked on global entertainment marketing assets in the gaming and music space working closely with artists, labels, influencers and publishers alike.
Brad also led the Marketing, Customer and Commercial functions for Coca-Cola's West Africa Business Unit. Based out of Lagos, Nigeria – Brad and his team were accountable for 33 countries across Africa.
The majority of his career has been spent at The Coca-Cola Company, while also spending some time with Google.
Zaheeda Suleman- Head of Brand Experience at Safaricom
Zaheeda Suleman is an accomplished communications, marketing, and PR professional with more than 15 years creating and executing impactful campaigns and events that have increased brand awareness and equity. She has worked for Safaricom for just over a decade and is Safaricom's Head of Brand and Experience.
Tuesday, June 1st – Introducing Our Next Three Speakers
Scott Tilton – CEO, Hookit
A born entrepreneur, Scott invested everything as a child into his first passion…competing in sports. Shortly after college in 2001, his former life as an athlete interconnected with a natural business sense and SponsorHouse was born. The original mission was simple…support and connect athletes with sponsors through the 'Internet'…the first concept of its kind.
That vision later evolved into Hookit, which pioneered the sponsorship technology and analytics space (Spontech). Today, Hookit aggregates billions of data points from social and digital platforms and leverages artificial intelligence and predictive analytics to provide real-time insights and valuations for brands to quantify and maximize sports sponsorships.
Christian Fizia – Sponsorship Insight and Operation Manager, Kindred
Christian is the Sponsorship Insight and Operations Manager for Kindred Group, a multinational online gambling company with nine brands. He supports Kindred's key local markets with a data-driven approach to track, measure and evaluate sponsorships, from proposals through to renewals.
Kaitlin Sullivan – Sports Marketing Manager, New Balance
Kaitlin has spent the last 6 years at New Balance, starting as a Contract Coordinator then moving to the Sports Marketing team. She is responsible for instilling 'Athlete & Partnership Experience' as the heartbeat of Global Sports Marketing, while serving as the point of contact responsible for connecting cross-functional teams centered around athlete and partnership marketing requests and story-driven needs. Focused on maximizing success of athlete and partnership activation and initiatives from inception to final execution through a digitally-led and data-driven approach.
Thursday, May 27th – Mastercard And Unilever To Join iSportConnect's Brands Masterclass
Michael Robichaud – SVP Global Sponsorships, Mastercard
As a senior-level strategic executive, Michael has an in-depth insight into today's evolving sports and entertainment marketing programs in key areas such as creative development, media planning, and product integration. With a unique combination of executive management and operations leadership experience, He has earned a proven track record of developing, executing, and maximizing lucrative opportunities for major corporations such as Mastercard and Sprint Nextel.
At Mastercard, Michael built sponsorship platforms vital to supporting 5 business regions with key contributions to new card activation and usage by hundreds of millions of cardholders. He also developed new programs which rose above traditional sponsorships and drove improvement across all metrics, while lowering media spend. Additionally, Mastercard won Clio Awards for sports and entertainment programs worldwide.
Willem Dinger – Global Sponsorship Director, Unilever
A results driven marketing and sponsorship specialist with over 17 years of experience within the sports and entertainment industry.
Have worked within client, rights-holder and agency environments building strategic partnership portfolios and activation plans across a broad selection of sports, music, lifestyle and celebrity properties.
About our eMasterclasses
Same Masterclass Format, New Platform!
iSportConnect are glad to announce the return of our exclusive Masterclass events in a new format for 2021.
Our digital eMasterclasses will take the same format as our physical events:
1. Chatham House Rule, allowing discussions to remain confidential
2. Invitation-only, open exclusively to top-level executives at brands, right holders and broadcasters.
3. Capacity capped at 150 delegates allowing intimate access to key decision-makers.
4. Unique Networking break out sessions to create an intimate & relaxed environment for everyone in the room to connect & exchange ideas, no just the speakers.
If you are interested in joining us for our "Brands" eMasterclass, register your interest and a member of our team will get back to you.
REGISTER INTEREST
Guest Speakers
Brad Ross
VP of Global Sports and Entertainment Marketing & Partnerships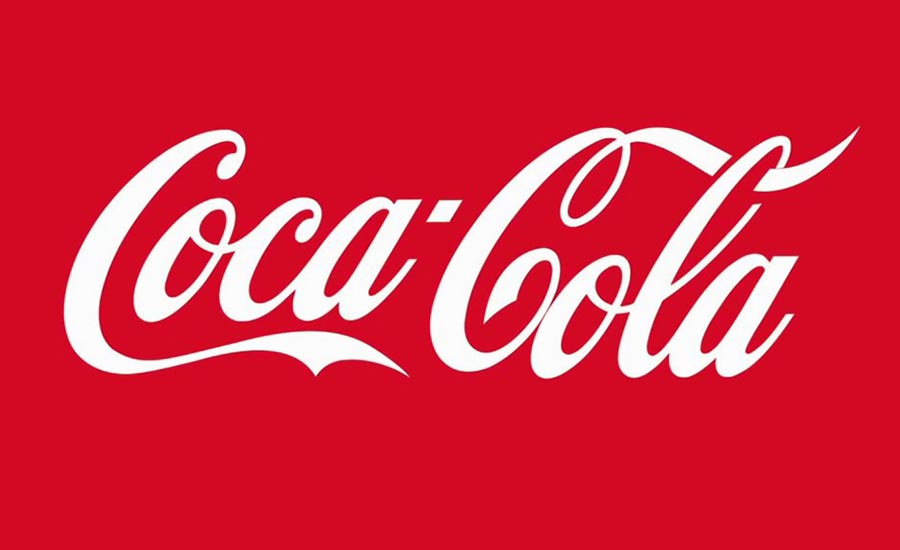 Zaheeda Suleman
Head of Brand Experience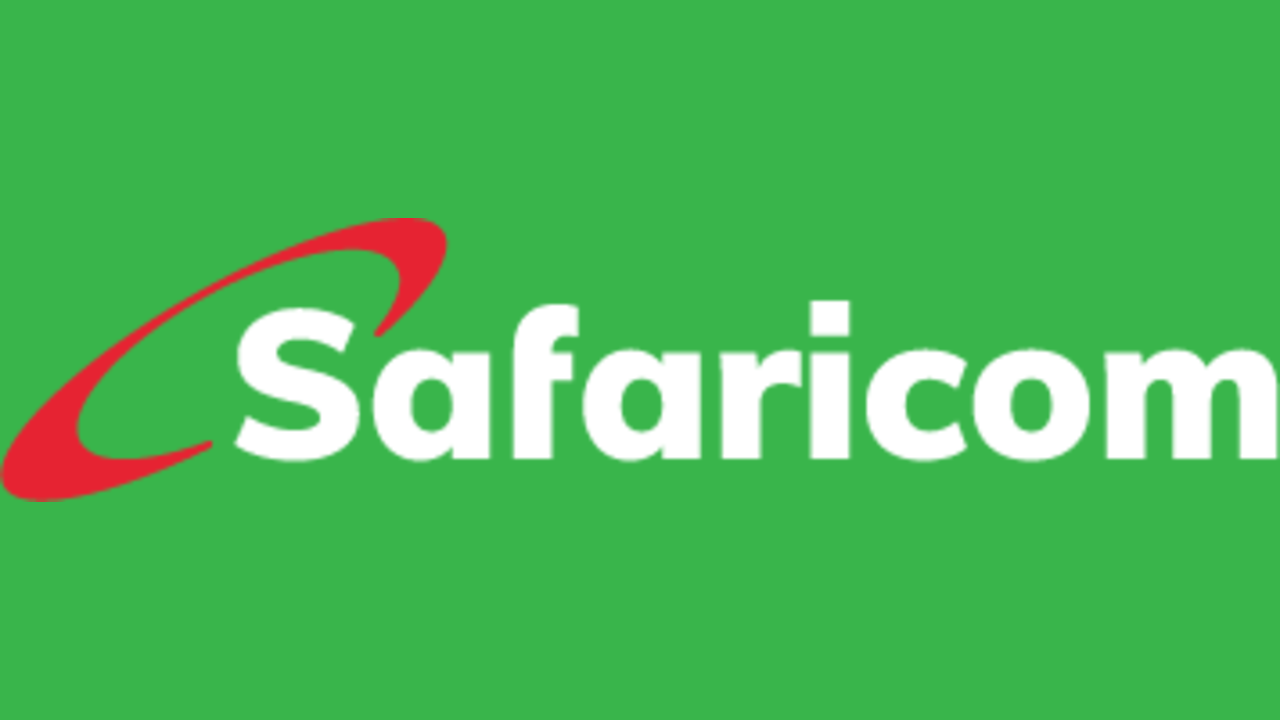 Willem Dinger
Global Sponsorship Director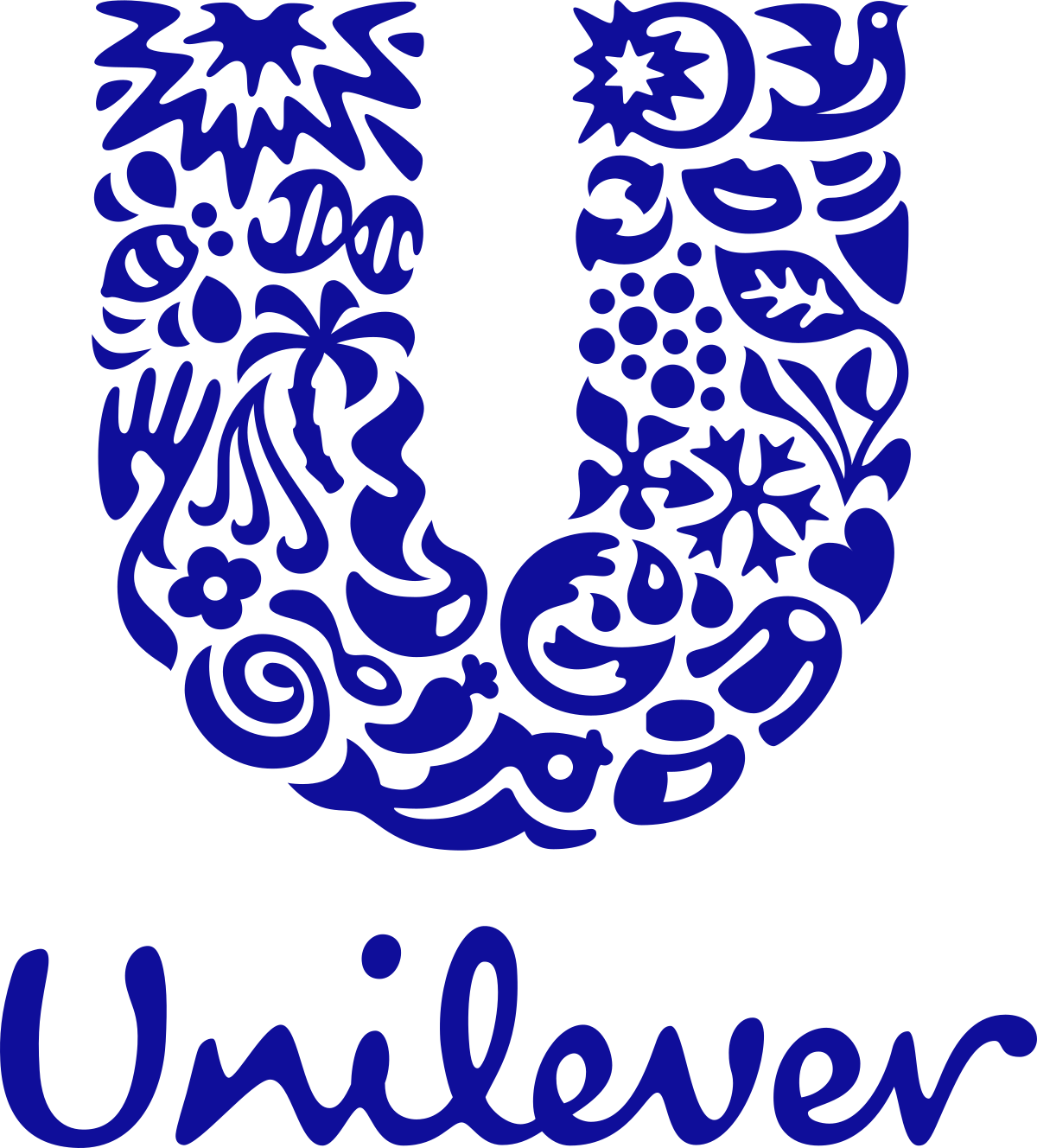 Michael Robichaud
SVP Global Sponsorships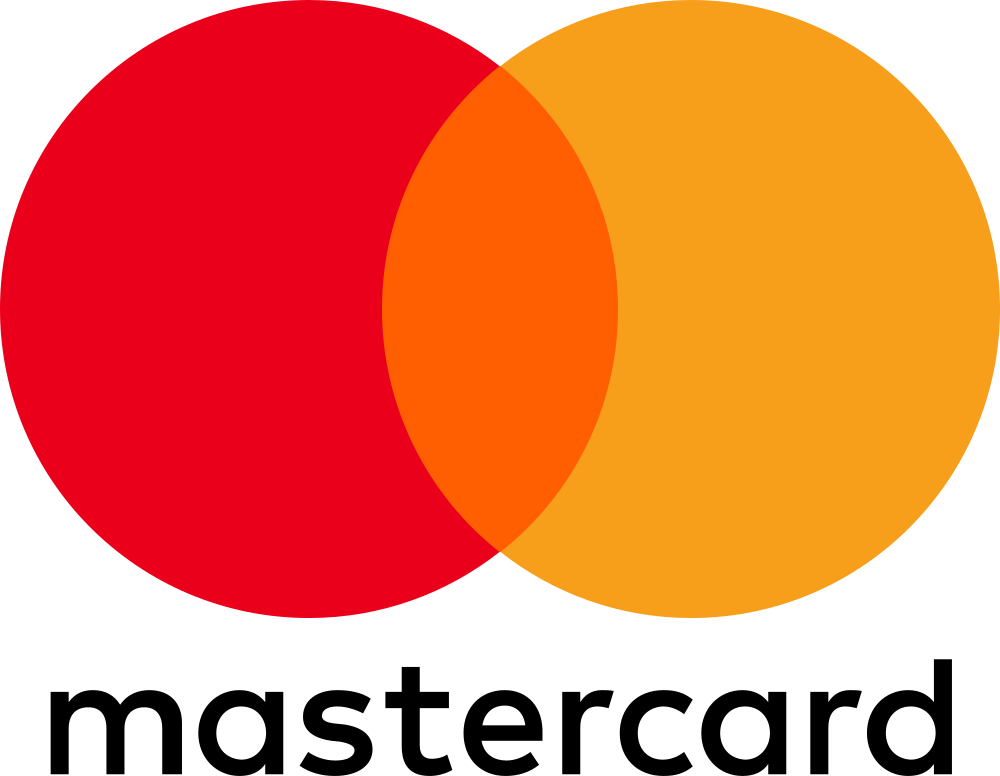 Peter Waweru
Marketing Manager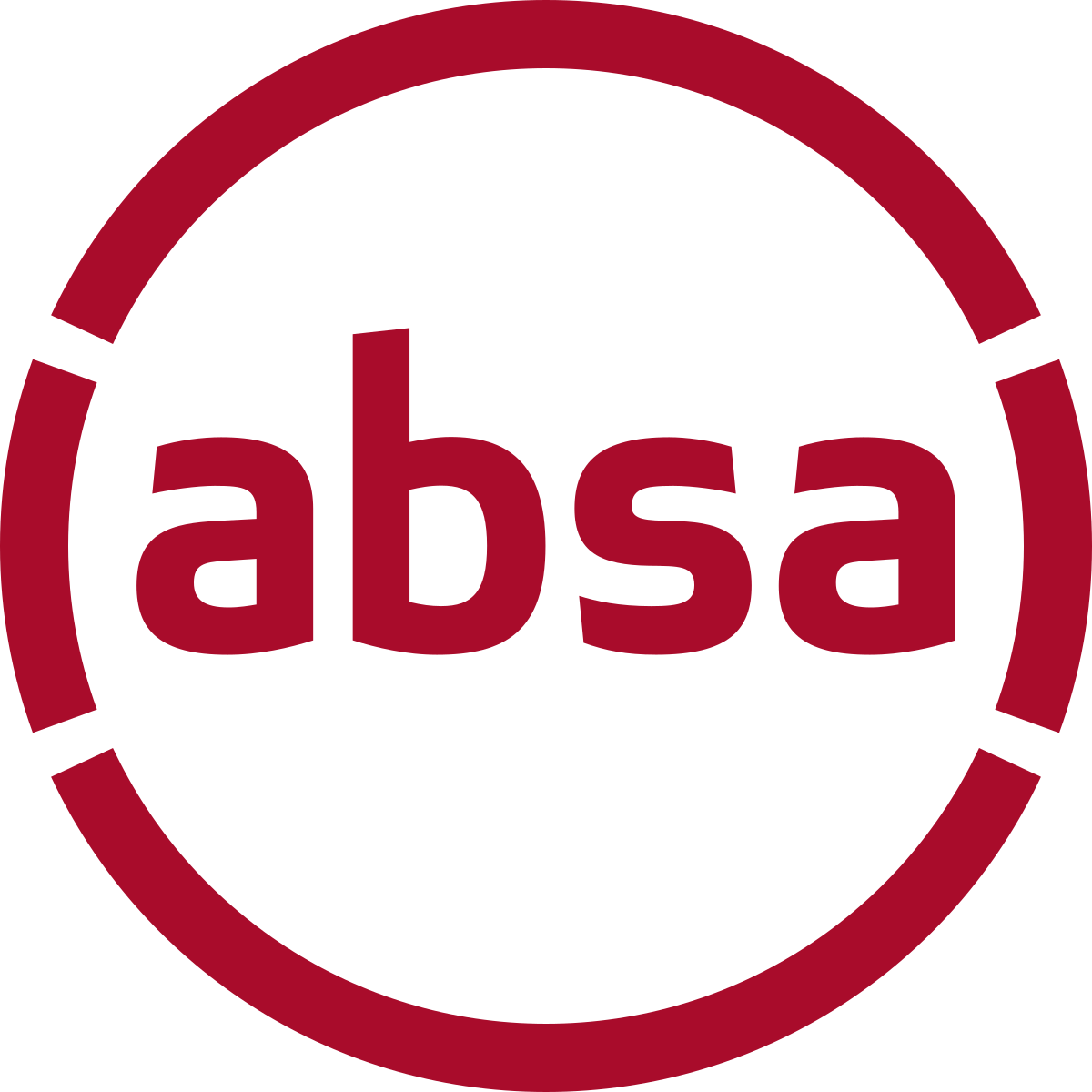 Christian Fizia
Sponsorship Insight and Operation Manager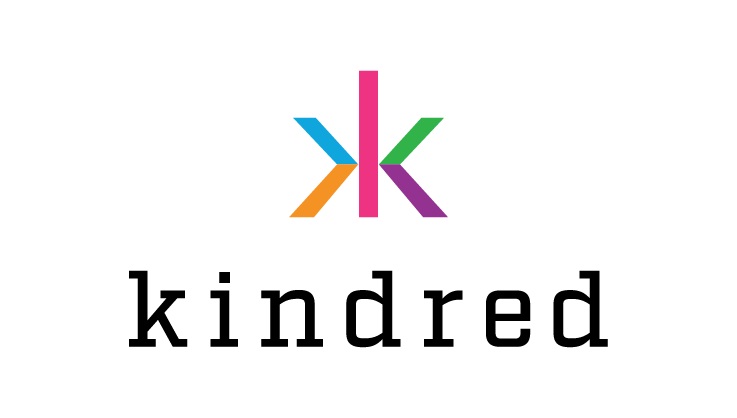 Scott Tilton
CEO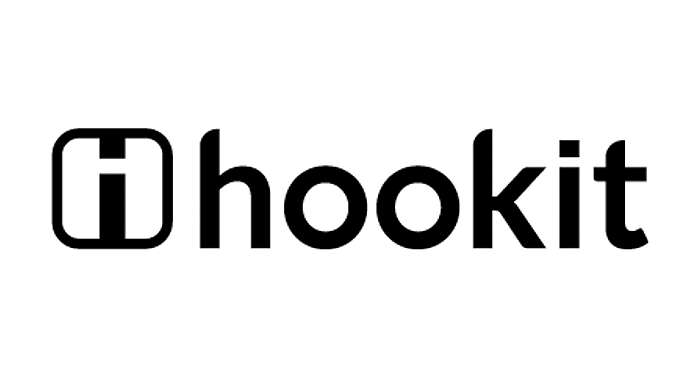 Kaitlin Sullivan
Sports Marketing Manager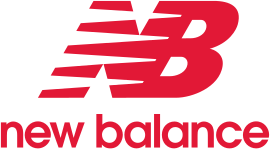 The Agenda
For the full agenda of the event, including three panels and breakout sessions, please click "register interest" above.
The Location
This event is taking place via an online platform.