eMasterclass Series: Blockchain And NFTs
When: July 20, 2021 - July 20, 2021
Where:
With all the buzz around NFTs (non-fungible tokens), cryptocurrency and blockchain technology is looking like the NBT (next big thing) in the business of sports. It's safe to say that there has never been such a wide gap between the huge economic potential offered by a fast-moving innovation and people's knowledge of what it's all about.
Closing that gap is the aim of iSportConnect's first Blockchain & NFT eMasterclass, bringing together thought leaders who will help sports rights owners to better understand these exciting new developments and how they can be leveraged to innovate current operating models as well as generate new revenue streams.
Everything you've ever wanted to know but have been too afraid to ask: What is blockchain? How will NFTs impact the world of sport? How can cryptocurrencies and tokens play a role in sport's revenue models?
All of this will be available to you, as you will be able to pose your questions live to our panellists during the sessions in order to help enhance your knowledge and gain a greater understanding of these burgeoning industries impacting the world of sport.
Tuesday, July 13th – Full Agenda & Speakers
Session 1: Blockchain 101 – The fundamentals of Blockchain Technology and Cryptos/Coins
How well do you understand blockchain and its implications? This session will bring it all into clearer focus with an expert overview for beginner's of the technology that powers applications like cryptocurrency and non-fungible tokens. Have your questions ready.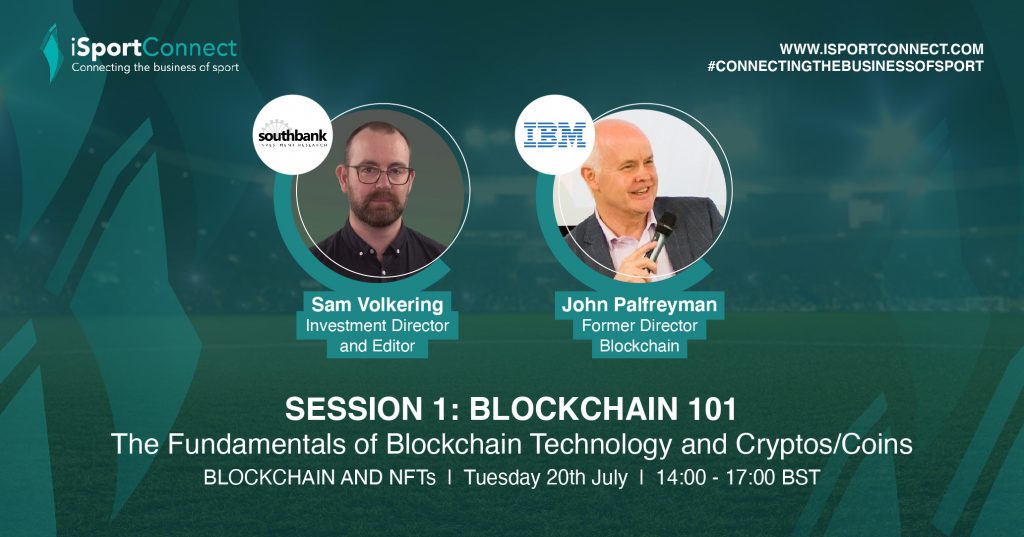 Moderator
Bethany Hushon – Head of Community iSportConnect
Speakers
Sam Volkering – Editor at Southbank Investment Research
John Palfreyman – Former Director – Blockchain at IBM
Session 2: Blockchain Applications for the Sports Industry
The opportunities for the world of sport offered by blockchain extend far beyond collectibles. Ticketing is just one area that will be transformed by the new technology. Top experts explore the many new applications and explain how they will change the game. The possibilities will surprise you.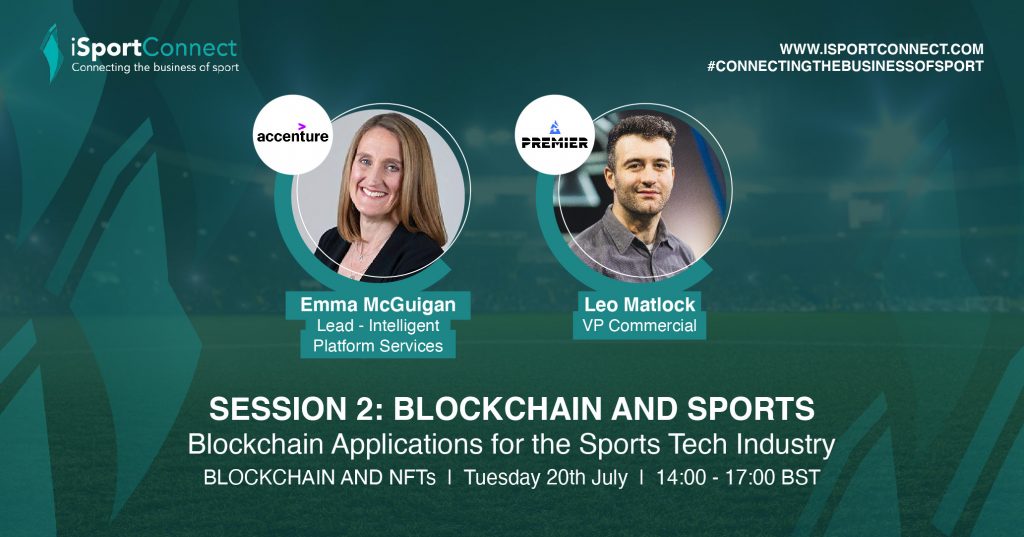 Speakers
Emma McGuigan – Lead- Intelligent Platform Services; Accenture
Leo Matlock – VP Commercial BLAST
Session 3: NFTs – The New Trends in Sports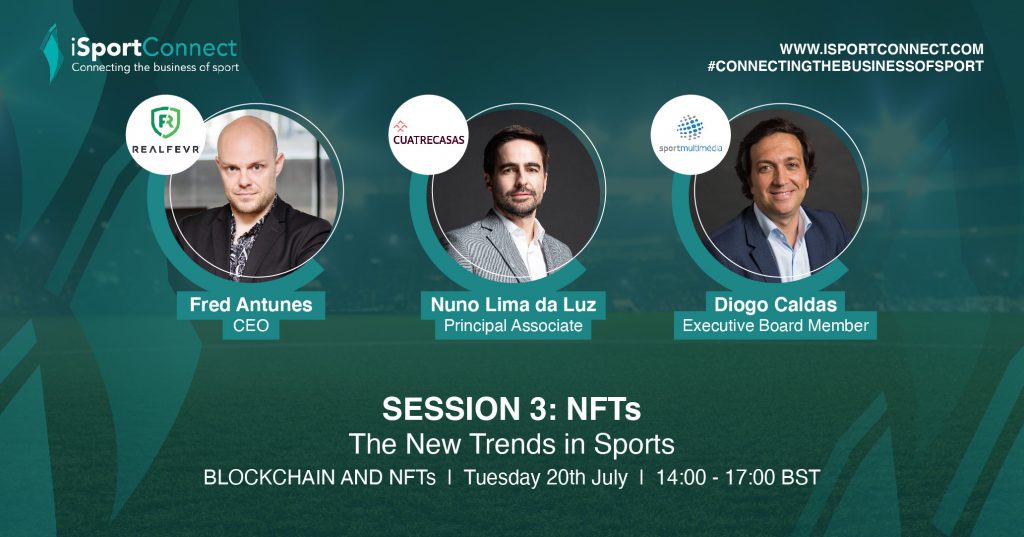 The market for collectible digital product has taken off overnight with sales already in the hundreds of millions of dollars. The NFT of a single LeBron James highlight sold for $200,000. How can you use NFTs to unlock the value of your organisation's content assets? Learn about best-practice from pioneers already thriving in the new NFT market.
Moderator
Sandy Case – CEO iSportLearn
Speakers
Fred Antunes – CEO RealFevr
Nuno Lima da Luz – Principal Associate at Cuatrecasas
Diogo Caldas – Executive Board Member Sport Multimedia
Tuesday, July 6th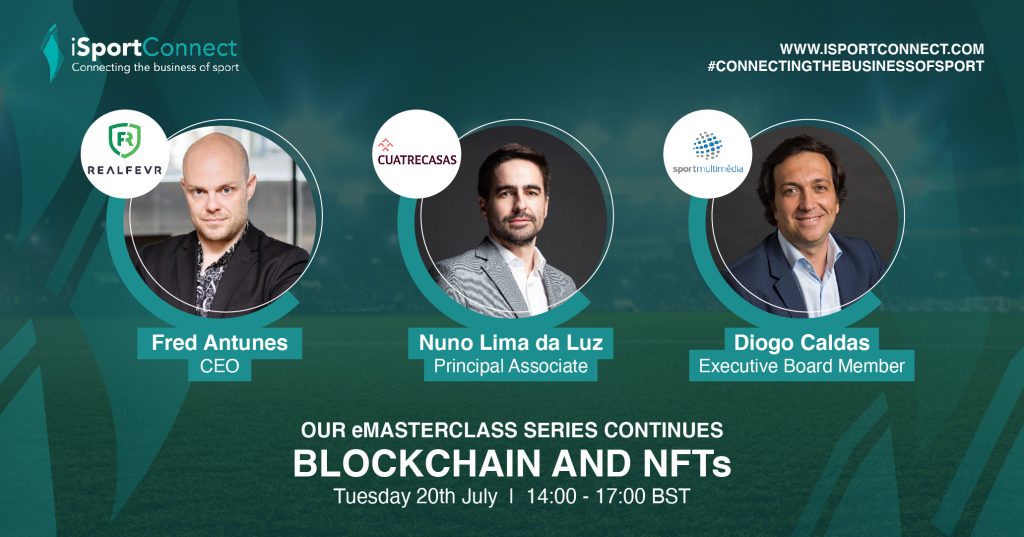 Fred Antunes – CEO of RealFevr
Fred, who graduated in Philosophy and has a PowerMBA degree, has participated in more than 300 conferences as speaker and lecturer. He currently serves as Board President of the Portuguese Blockchain and Cryptocurrencies Association (APBC).
Nuno Lima da Luz – Principal Associate at Cuatrecasas
Nuno is a Principal Associate at Cuatrecasas and has been working in the area of technology for over ten years, advising clients on various topics ranging from intellectual property, privacy, cybersecurity and blockchain.
Nuno also assists both national and international clients in risk assessments and legal advice in several projects involving IT operations and architectures, as well as digital transformation projects within a "Legal by Design" approach. He also organises and provides training sessions and workshops within his field of expertise.
Diogo Caldas – Executive Board Member Sport Multimedia
Diogo Caldas was born and lives in Lisboa, Portugal. He has a Management Degree from Universidade Católica Portuguesa and concluded his Graduation in Turku School of Economics in Finland.
He has been the CEO for Sportmultimédia, a company with a key focus on exploring new digital opportunities for long established sports rights. Under his leadership the company developed a worldwide digital strategy and a set of digital platforms for the three main Portuguese professional competitions, all in production and in full usage at the present date. He has most recently been attracted for the Crypto-Area when he realised the high applicability of the blockchain technology on sports with a major focus on the NFT side.
Diego has worked very closely to RealFevr in developing what he believes to be one of the most innovative proposals for sports on the years to come.
Tuesday, June 29th
John Palfreyman – Former Director, Blockchain at IBM
John joined IBM in 1996, as part of the acquisition of Data Sciences where he was General Manager of the Aerospace Division. John has worked at a European and Global level in IBM as leader of emerging technology businesses including Pervasive Computing, Linux Services, Grid Computing and Open Source Services and extensively in the Global Defence, Intelligence and Public Safety industry.
John currently focuses on the business application of Blockchain, working directly with customers and through enablement of IBM practitioners and partners. John has worked on several high profile Blockchain customer projects, illustrating the transformational value of this new technology. John founded Palfreyman Ventures in July 2017 offering informed, objective advice for the application of new technologies for sustained business advantage. John also works as Non-executive Director of Novus Property Solutions and as a Supervisor and Lecturer at Leeds University Business School and Lecturer / Associate at Salford University Professional Development.
Tuesday, June 22nd
Emma McGuigan – Intelligent Platform Services Lead, Accenture
Emma McGuigan leads Accenture Intelligent Platform Services, which helps clients achieve enterprise-wide transformation by bringing Accenture's deep technology, functional and industry expertise across SAP, Microsoft, Oracle, Salesforce, Workday, Adobe and other leading platforms. For these IPS platforms, Emma oversees Accenture's relationships, strategy and capabilities globally and across all industries. She is a member of Accenture's Global Management Committee. Emma is also the Chair of the Board of Avanade, the company's joint venture with Microsoft.
During her tenure of more than 20 years at Accenture, Emma has held a variety of positions. Before leading the Intelligent Platform Services, she was the global lead for the Accenture Microsoft Business Group, responsible for driving Accenture's overall Microsoft business and Avanade, Accenture's delivery capability for Microsoft solutions. She has also held the position of group technology officer for Accenture's Communications, Media & Technology operating group where she was responsible for the group's technology strategy, overseeing current and future partnerships, and positioning around emerging technologies including machine learning, artificial intelligence and cognitive computing to help drive leading-edge technology consulting and innovation to clients.
Emma joined Accenture in 1994 and became a managing director in 2006. She earned her master's degree in Electronics from the University of Edinburgh and in 2013, Emma was made a fellow of The Chartered Institute for IT.
Sam Volkering
Sam Volkering is Investment Director and Editor at Southbank Investment Research a London-based, independent financial publisher.
He began his crypto journey in late 2010 and early 2011 in online forums learning about this new, "magic internet money."
Now, in the decade since, he has become an authority in this new field of cryptocurrencies, decentralised networks and digital assets appearing as an industry expert on TV, radio and in print. He also serves as an advisor to a number of emerging crypto projects.
In 2016 he wrote the first edition of his market leading book, Crypto Revolution: Bitcoin, Cryptocurrencies and The Future of Money. It has since been updated, translated into several languages and published in multiple countries to over 40,000 people.
He provides advice to everyday investors and business leaders on how to understand crypto, how to interact with it, how to transact with it, how to identify opportunities and how to get involved in what he considers to be the single biggest wealth creation event the world has ever seen.
About our eMasterclasses
Same Masterclass Format, New Platform!
Our digital eMasterclasses will take the same format as our physical events:
1. Chatham House Rule, allowing discussions to remain confidential
2. Invitation-only, open exclusively to top-level executives at brands, right holders and broadcasters.
3. Capacity capped at 300 delegates allowing intimate access to key decision-makers.
4. Unique Networking break out sessions to create an intimate & relaxed environment for everyone in the room to connect & exchange ideas, no just the speakers.
REGISTER INTEREST
Guest Speakers
Emma McGuigan
Lead - Intelligent Platform Services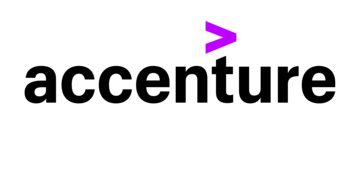 Sam Volkering
Investment Director and Editor

John Palfreyman
Former Director - Blockchain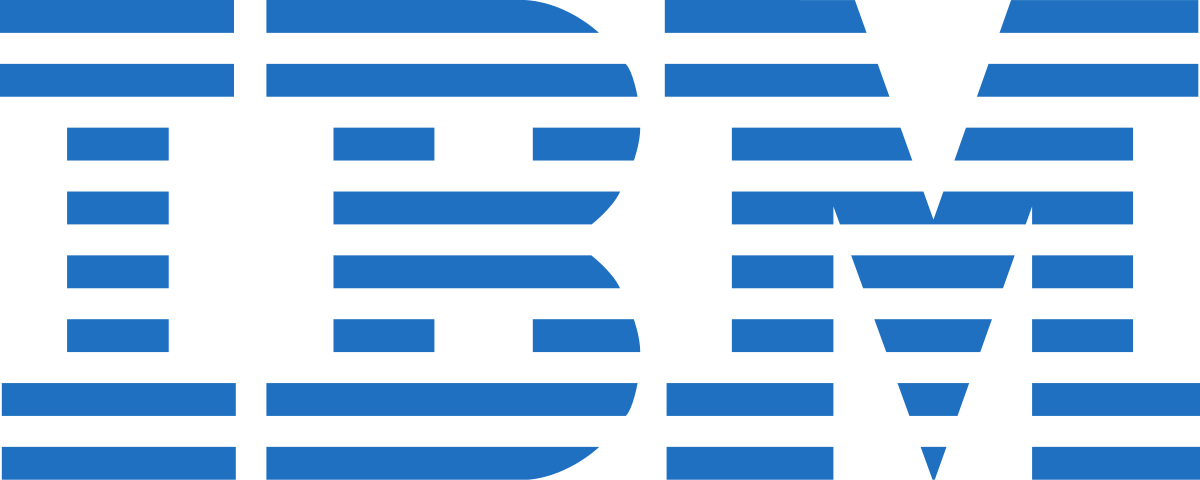 Fred Antunes
CEO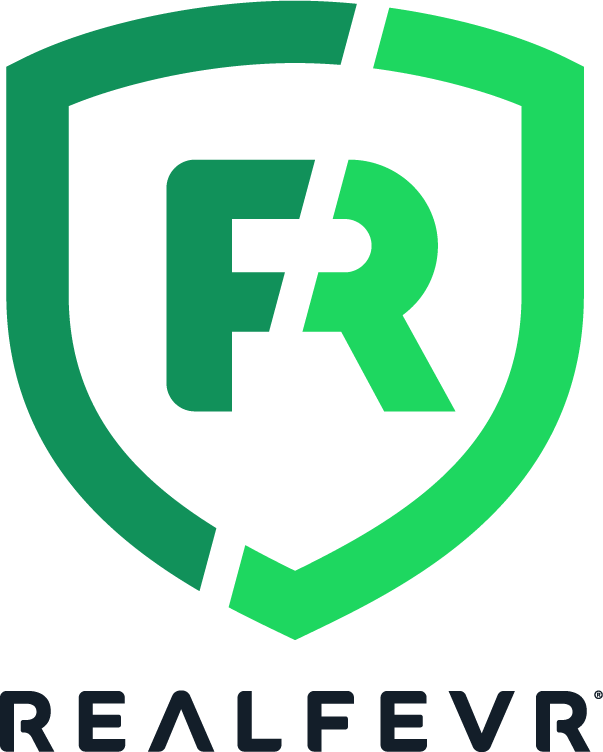 Diogo Caldas
Executive Board Member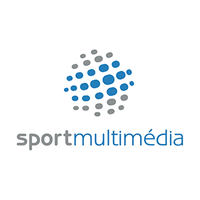 Nuno Lima da Luz
Principal Associate
The Agenda
Full agenda available on request.
The Location
This event is available online.