Digital Café: Story-Telling And Authenticity Have Moved From 'Innovation' To 'Cliché'
October 8, 2020
David Granger takes a global tour via an innovative idea of creating soccer stories through pictures taken on disposal, analogue cameras in his visit to the Digital Café this week. Welcome to the world of Goal Click's storytelling.
There are good reasons why story-telling and authenticity have moved from the 'innovation' column of marketing-speak to the one marked 'cliché'. They're over-used (and frequently mis-used) precisely because they are fundamental to great digital content.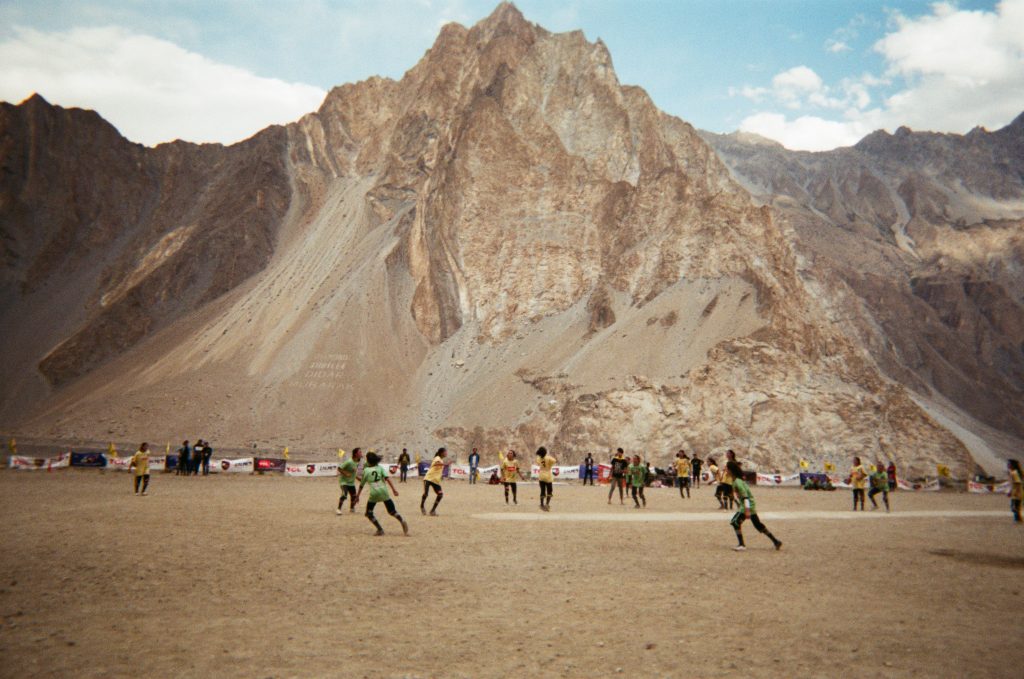 Which makes it all the more refreshing to find a project which gets authentic story-telling so right.
Since it was set up in August 2014 Goal Click has been capturing what is great about sport, and specifically football: its universality, its human connection and its ability to create stories from nowhere and everywhere. These are then packaged and published in a simple, accessible way.
Simplicity is at the heart of Goal Click which helps people understand the world through football. Once a story is decided on, a disposable camera (remember them?) is dispatched to a football player, club or fan who tell their story, via those snapped images and their own words, initially on Instagram and Twitter and then on the project website.
I spoke to the founder, Matthew Barrett, about how he approached digital and social media, kicking off with how he planned channel selection.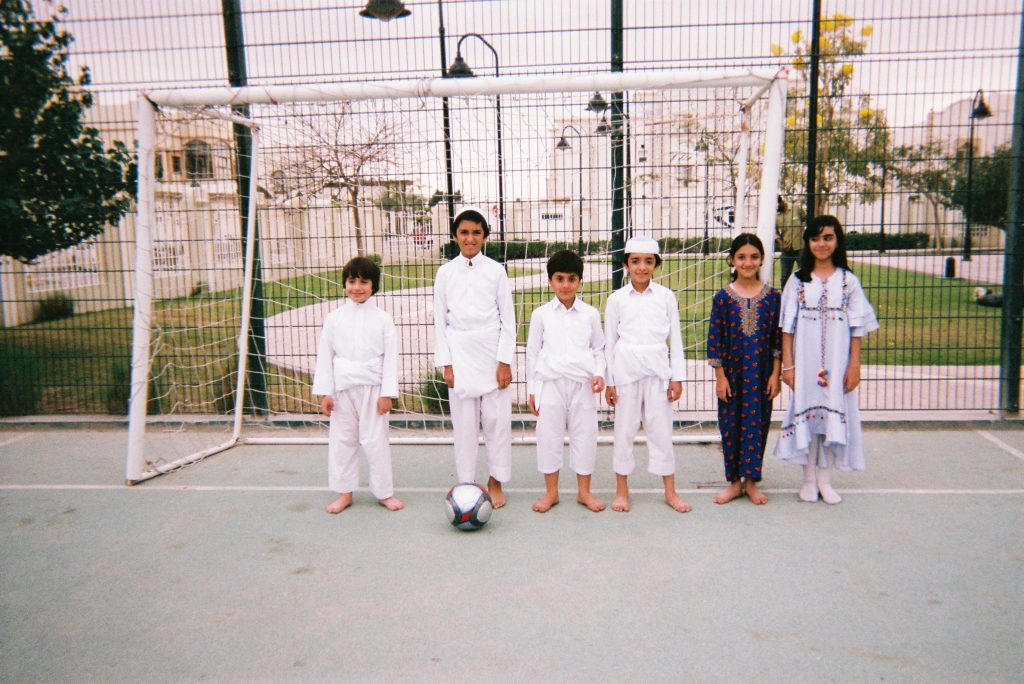 He said: "From the early days, Goal Click was born to be an Instagram-first project, it's our natural channel. One of our commercial partners asked us before they signed off their first partnership: 'Are these photos Instagramable?' Bear in mind this was early 2016, and we said: 'Instagram was made to make your photos look like our photos'."
The photos and written stories range from soccer in remote and isolated spectacular locations to demonstrations of where football has brought people together or given them respite or hope. But it's not simply a National Geographic of soccer, Goal Click has partnered with FIFA, Qatar World Cup, The UN and adidas to cover topics such as women's rights, gender rights and the plight of refugees.
"We sit in the middle ground between UGC (user-generated content) on one side – people broadcasting their own lives, which is what social media was born for – and on the other side high-level, high-quality documentary. Goal Click is a hybrid of those, we're giving people the opportunity and the platform to tell their own story through football, but doing it in a way which is curated. We are the curators, not the creators: the whole ethos of Goal Click is a social-first distribution of the content but done with narrative in mind, which a lot of classic first-person generated content doesn't have."
The dwell time on their owned site (that all-important, oft-elusive engagement metric) is impressive too. People come for the pictures and stay for the amazing stories behind them. Matt said: "I am blown away by how many people read the full articles. We prioritise social, but there is also something special around what we call slow-form content, when people want to read on and on. The amount of time I hear of people saying 'I read one and then I read the entire website…'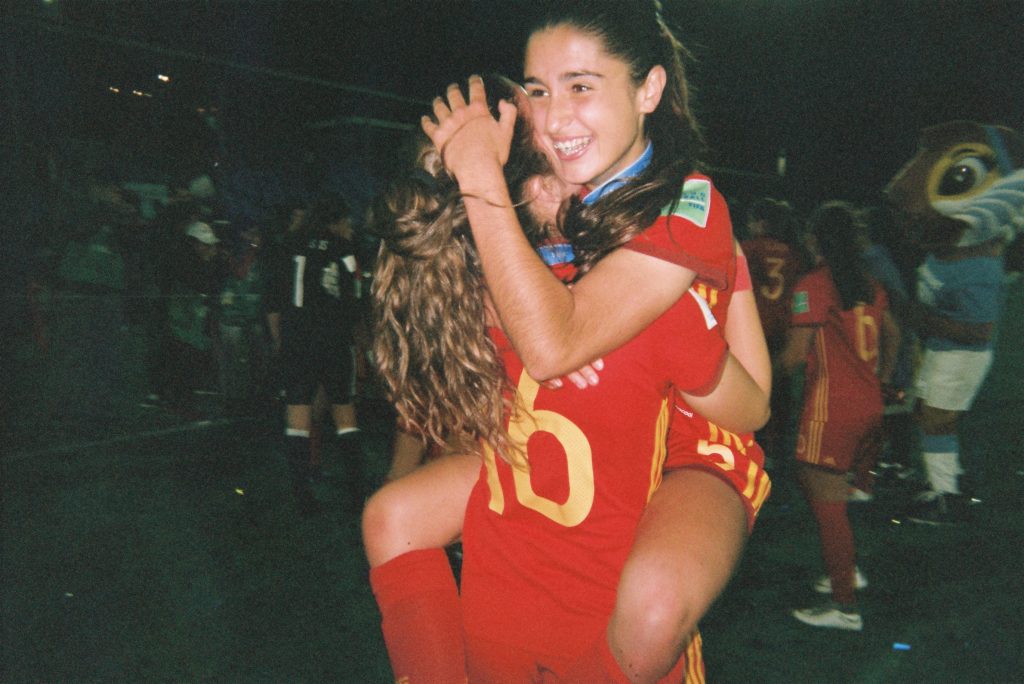 The attraction for partners is clear. It's lower-cost, credible content which is great for their own channels. "We have a way of telling stories, a credibility and a network. From an amplification perspective, it relies on the partner. We might say to a prospective partner: 'you're trying to tell these stories but you're spending thousands on sending a film crew to another country or continent'. That doesn't really make sense in today's world, you miss out on local perspectives, and it can feel like overly "worthy" content rather than real. You can get some really incredible stories by doing things the right way – and it is more cost effective. It just takes patience. It takes commitment, and it takes a bit of vision.
"What we are ultimately selling to our partners is a deep dive into a topic, whether that be a city, country or a tournament, an issue affecting the game, a certain demographic of society. We have never found someone that we haven't been able to work with because ultimately we are trying to have that series commissioned by those partners."
The Goal Click team consists not only of the organization itself, but has become also a global network of soccer players, partners and storytellers the project has been in contact with over the past six years.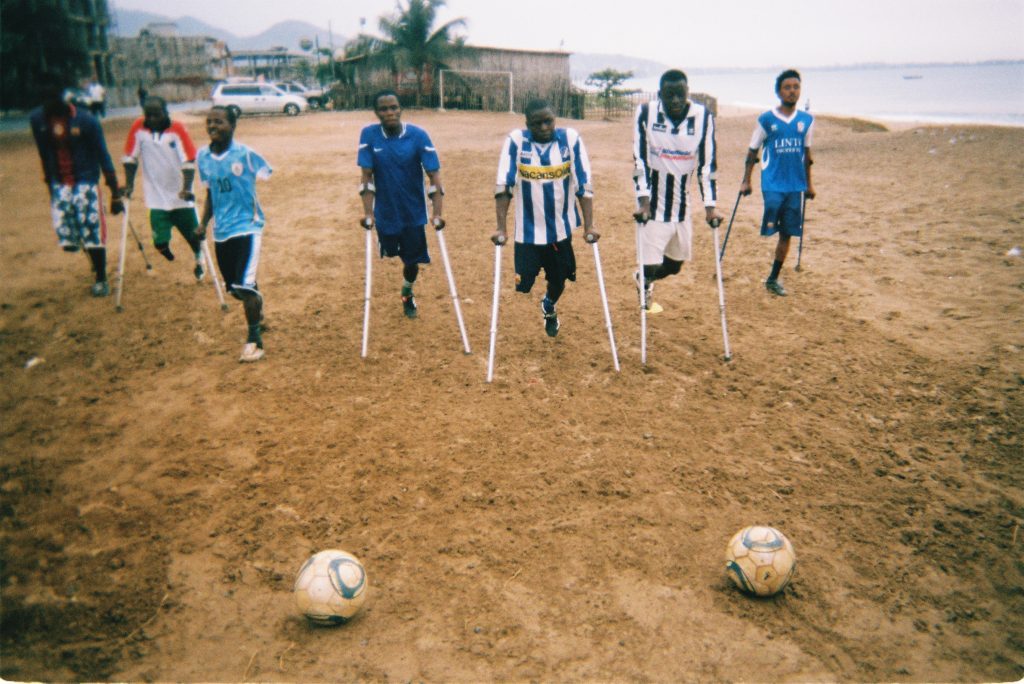 So what lessons can the rest of us learn? Firstly, that content doesn't necessarily need to be a vast investment (although Burger King's brilliant sponsoring of Stevenage FC is a genius exception), secondly that great storytelling transcends context and thirdly that there is no shortcut when it comes to authenticity: your social and digital tone of voice always needs to reflect your team, brand or federation.
What next for Goal Click? The organisation plans to move into audio and video as well as live events, and then – as you might expect – other sports, from basketball and boxing, to rugby, golf and skateboarding.
If your club, organisation, or brand would like to partner with Goal Click, contact Matthew on matthew@goal-click.com or via the form on their site. Although, if you do visit the site, make sure you've got some time to spare as the stories can, and deserve to, take up hours from your day.