Australia Named Preferred Candidate For Rugby World Cup 2029
By Community | April 4, 2022
World Rugby has named Australia as the preferred candidate to host Rugby World Cup 2029.
The announcement cements Rugby Australia's position to host the men's and women's events in 2027 and 2029 as main competition USA enters 'exclusive dialogue' for '31 and '33.
World Rugby will meet with Rugby Australia and the respective country and state representatives in the coming days ahead of a final vote in May.
"We are excited by Australia's vision and passion to work with World Rugby to deliver an exceptional Rugby World Cup in 2027 and now 2029, cementing the nation's status as being at the heart of the Rugby Universe for a three-year period," World Rugby CEO Alan Gilpin said in a statement.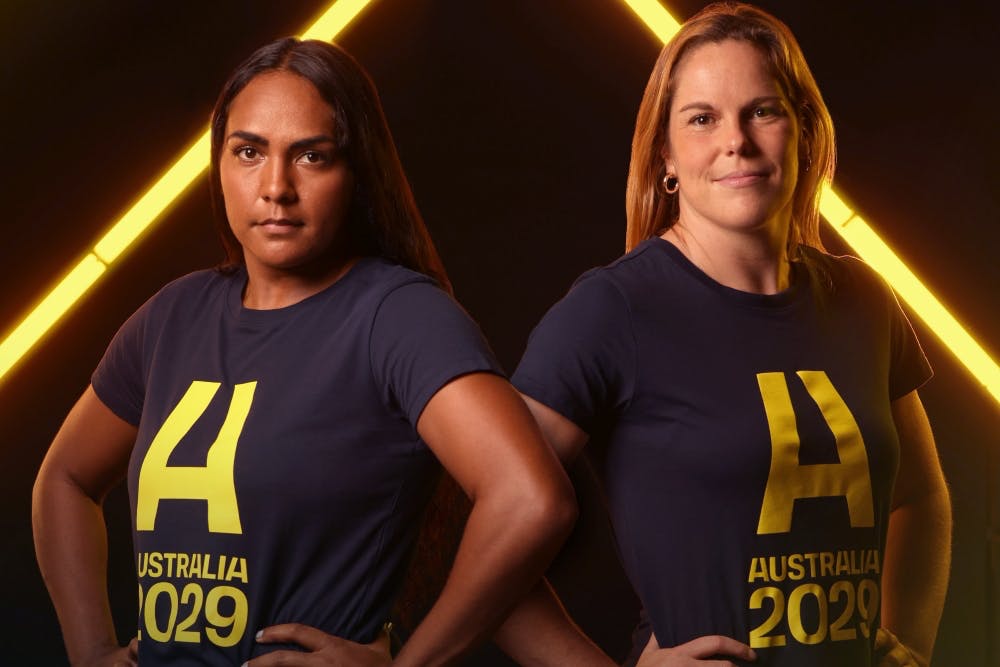 "Confirmation of Australia's candidacy represents a major milestone for the global advancement of women's Rugby, completing a roadmap of Rugby World Cup hosting all the way through to 2033 which is supported by the exciting new WXV competition which launches next year.
"This unprecedented certainty will further enable World Rugby to work with all our stakeholders to accelerate fan, broadcast, sponsorship and participation opportunities for the women's game on a global basis."Play VideoAttendees at Australia's Rugby World Cup 2027 Bid launch speak about the potential of a tournament on home soil.
This comes just a week after the government confirmed further funding for both events, which was considered the final hurdle to clear in Rugby Australia's quest to host the hallmark events.
"We're delighted to be named preferred candidate to host Rugby World Cup 2029," RA Chairman Hamish McLennan said.
"This is a truly wonderful addition to our bid for Rugby World Cup 2027 and we would love to welcome the pinnacle event on the women's XVs calendar to our shores for the first time in 2029.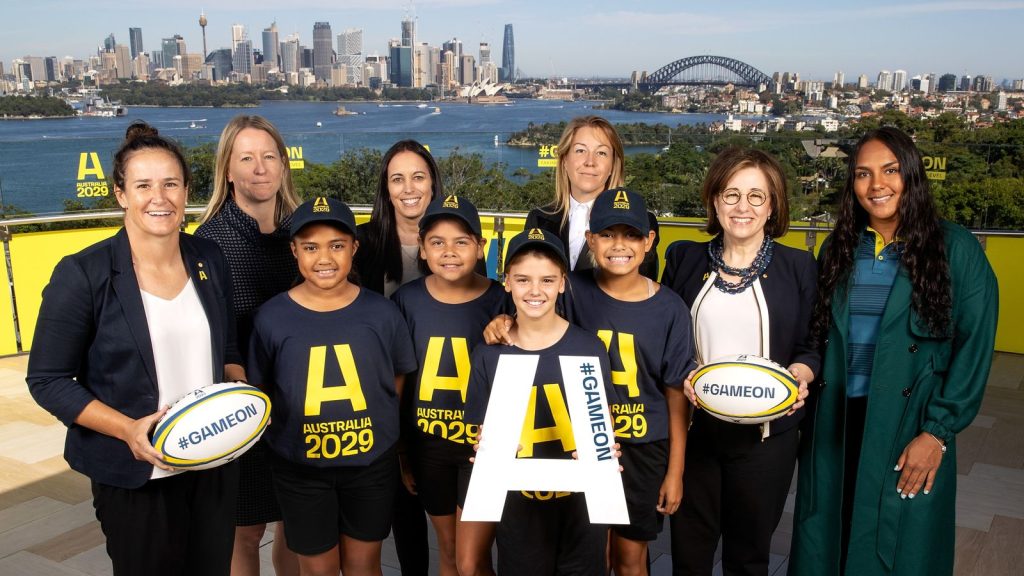 "Today's announcement is another step in the right direction for Rugby in Australia as we head toward the final decision by World Rugby Council in May. We continue to be buoyed by the spirit of collaboration in which we are working with World Rugby.
"Hosting two Rugby World Cups is a once-in-a-generation opportunity for Australia and the Rugby community and all aspirational future Wallaroos and Wallabies who will shortly be kicking off their season across the country. The fact we have reached this stage in the process as preferred candidate for both the men's and women's tournaments is something the Australian Rugby community should be incredibly proud of.
"Again, I'd like to thank the Australian Government for their fantastic support for our bid to date, including last week's package of support announced in the Federal Budget, which has made today's announcement possible. Game On for Australia 2027 and 2029!