ATPI Halo And FIM Announce New Agreement For 2022
June 9, 2022
The Fédération Internationale de Motocyclisme (FIM) has announced a new year of co-operation with ATPI Halo, its carbon neutral partner for the General Assembly and FIM Awards.
ATPI Halo will work alongside Fédération Internationale de Motocyclisme (FIM) for this year's FIM General Assembly and Awards, offsetting all the event emissions.
The partnership highlights the exemplary focus that the federation have on environmental sustainability and reducing GHG emissions associated with their sport.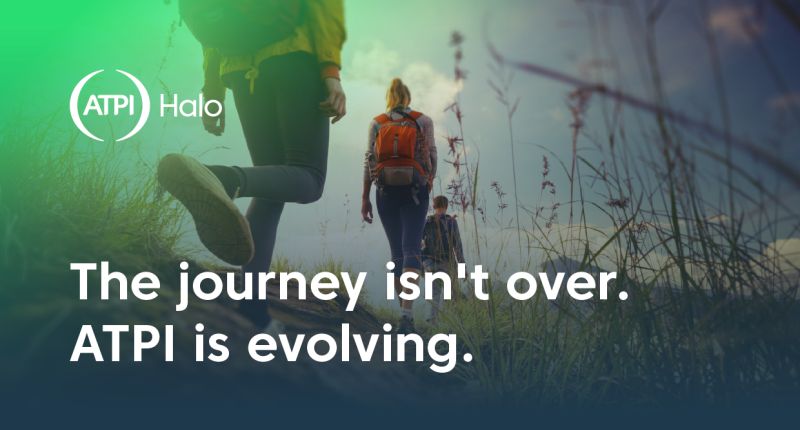 Last year, all unavoidable emissions of the FIM General Assembly and Awards were offset thanks to the sponsorship of ATPI Halo. Through this event the FIM contributed to two verified Projects, the Luangwa Community Forest Project and the Katingan Mentaya Project.
Katia Juárez, FIM International Sustainability Commission Director, explained:
"Motorcycling is contributing to climate action from different flanks. Introducing new alternative energies, research, promoting the reduction of consumption and during our events reducing emissions by raising awareness among our users, electronic competitions, use of public transport, and neutralising all those emissions that cannot be reduced.
The support of companies like ATPI Halo is very important for us to achieve our climate ambitions. Through the contribution to these projects we can support with programmes aligned with the objectives of our sustainability strategy and the United Nations Sustainable Development Goals."
Ian Sinderson, Group CEO, ATPI confirmed: "We are proud to be selected as the environmental sustainability partner to FIM for the second year running. ATPI's commitment to protect the environment and its company values go hand-in-hand with those of the FIM and we are absolutely thrilled that ATPI Halo will be able to support this fantastic federation once again."
Disover more about ATPI Halo here.